Islands and Beaches
Camiguin is One of World's 17 Most Beautiful Travel Destinations
Camiguin
---
In an article by Melissa Harrison from Buzzfeed Life, Camiguin is included in the 17 of the Most Beautiful Travel Destinations of 2014.
Harrison describes Camiguin as a small province that has more volcanoes per square kilometer than any island in the world.
Camiguin is often called the island born out of fire. One of the most active volcanoes in the country, Mt. Hibok-Hibok, created huge changes in the island's landscape and the lives of its people.
It caused its cemetery to go underwater, and this is now a popular tourist destination. That is why Camiguin's Sunset is on My Mind.
It has a sandbar that is best known as the White Island where tourists flock to take awesome photos.
The lanzones that it produces out of its volcanic soil is the sweetest, and the island has a festival in its honor every October.
Hot springs and cold springs, waterfalls and white sand beaches all add to the beauty that is Camiguin.
Read the full Buzzfeed article here.
(Thank you, Ramil BobCat Gregorio, Aye Navarro, Bruce M Leon and mindanaotours.com and James Betia for the Camiguin photos.)
---
Other Philippine Destinations that are the World's Best: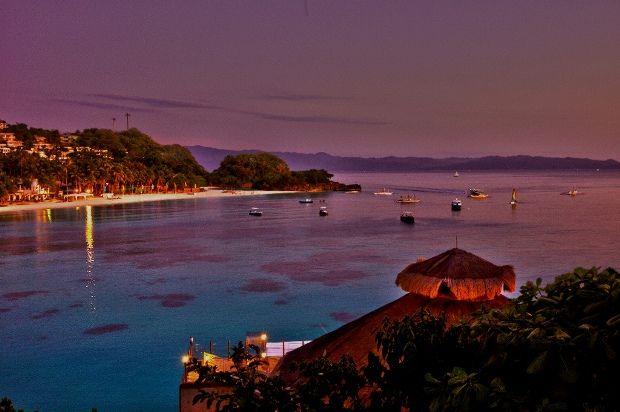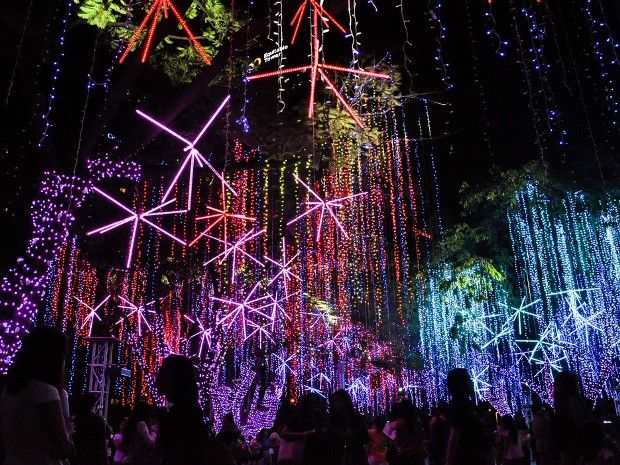 Photo credit: Pacific Press / Corbis, via Condé Nast Traveler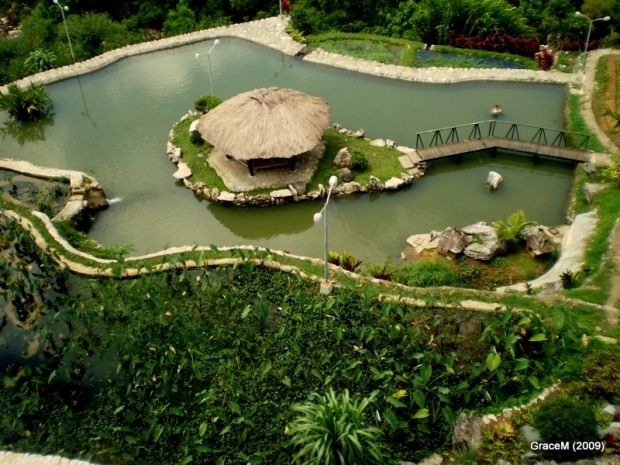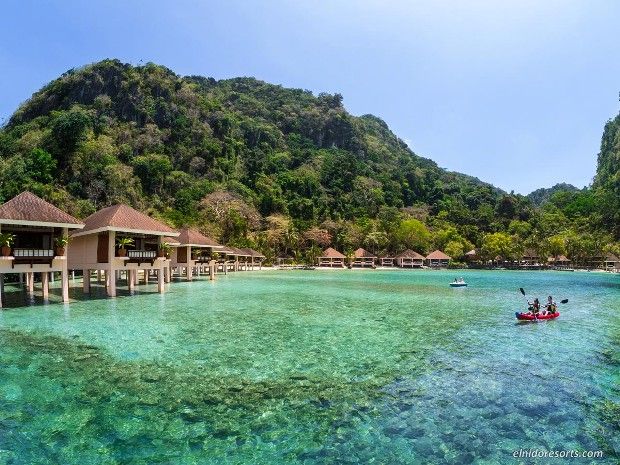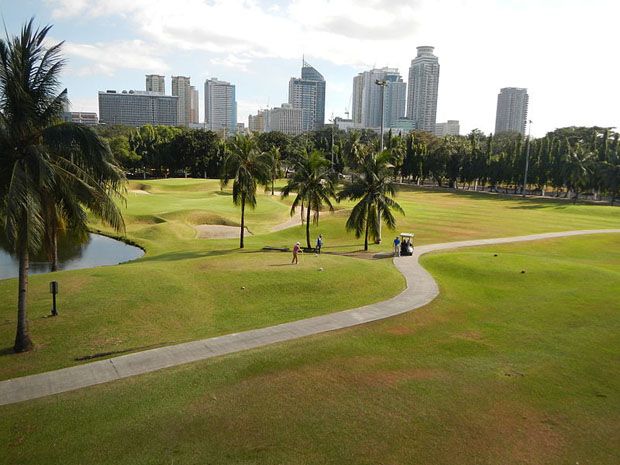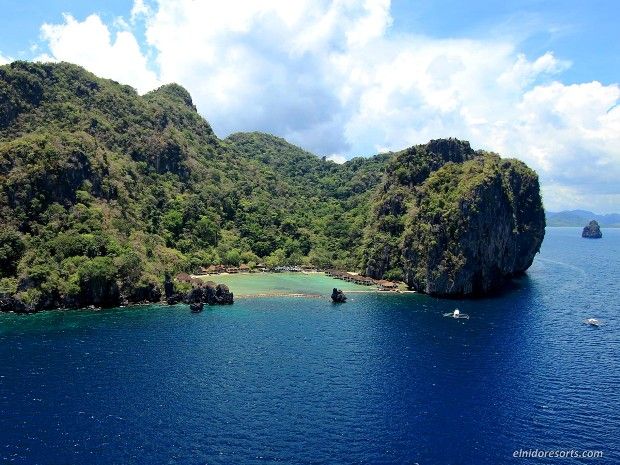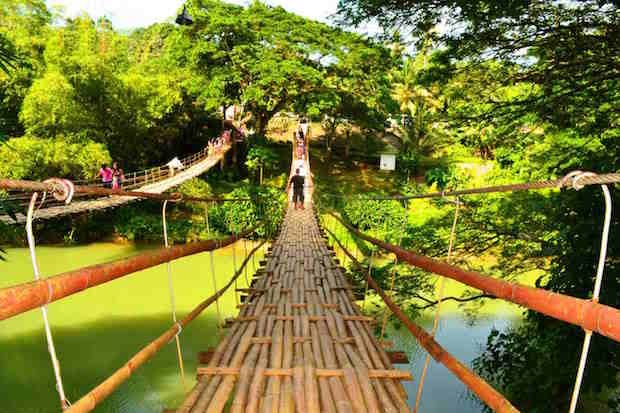 Photo from Seasidebohol.com
Be a Pinoy Wanderer!
Choose Philippines encourages writers, photographers, travelers, bloggers, videographers and everyone with a heart for the Philippines to share their discoveries and travel stories.
Share Your Journey
Other Stories by Ida Damo