Islands and Beaches
Leyte's Kalanggaman Island: The Dolphin Sanctuary of Visayas
Leyte
A 2-hour boat ride from Malapascua Island, Kalanggaman Island is considered as Leyte's hidden gem. It is located in Palompon, one of the municipalities in Leyte. It is most famous for its long white sand bar, stretching on both sides of the island. Since 2009, it is declared as one of the marine sanctuary in the Philippines, so some police team are monitoring the island. Its name came from "langgam", a Cebuano term for "birds".
There is something magical about sand bars. I am fascinated by them. Imagine a long stretch of sand bars and trees all over the island, who wouldn't be amazed by that? The Philippines is really blessed to have this kind of "gift". The locals say that dolphin-watching is regular when travelling from Malapascua to Kalanggaman, but unfortunately, during our trip, we didn't see any.
We rented a boat for P1000.00 per head (inclusive of lunch) and left Malapascua at 9 in the morning and arrived in Kalanggaman by 11. It was a horrible and bumpy 2-hour boat ride. The waves were crazy it felt like we were travelling forever! You know so-near-yet-so-far feeling? That's how we felt during the trip! When we arrived in the island, it was so breathtakingly beautiful I cannot even explain how! The water was very pristine, and I fell in love instantly.
What to Do
Beach bumming - This is the place to rest, enjoy the breeze of the ocean, go sun-bathing (and skinny-dipping), swim, and of course, do photo shoots and take beautiful photos.
Snorkeling and diving – We tried snorkeling on the other side of the island and saw lots of marine creatures. The corals were amazing!
Kayaking – This is one of the activities that the foreigners are dying to try in the island.
Where to Stay
At first, I was expecting that there are hotels and lodging houses in the island, but then upon research, I found out that there are none. Since this is a virgin island and not that developed (and personally, I want it to stay that way!), there are only cottages surrounding the area. If you plan to stay overnight, the best thing to do is to bring a tent. Locals, upon request, stay in the island to guide the tourists. You can also bring food and water because there are no stores nor restaurants that offer 24-hour service. You can also grill some fish (or pork) if you want. You can also rest under the coconut trees during daytime.
Another thing I loved about the island is the rock formation. Before you can try snorkeling, you have to walk along the rock formation first and then dive into the waters.
Travel Tips
Bring sunblock. The island is very bare you might get a sunburn. I did, but I didn't regret it!
If you plan to stay overnight, be sure to have all the necessities such as food, water, blankets, and tents. Of course, a good company and feel-good music will make your stay worthwhile.
Take pictures. Lots of them. Capture every moment, and treasure it.
Carpe diem!
(This article was previously published as "Kalanggaman Island: Leyte's Hidden Gem," March 6, 2015 on adellegoesplaces.wordpress.com.)
---
Experience More of Leyte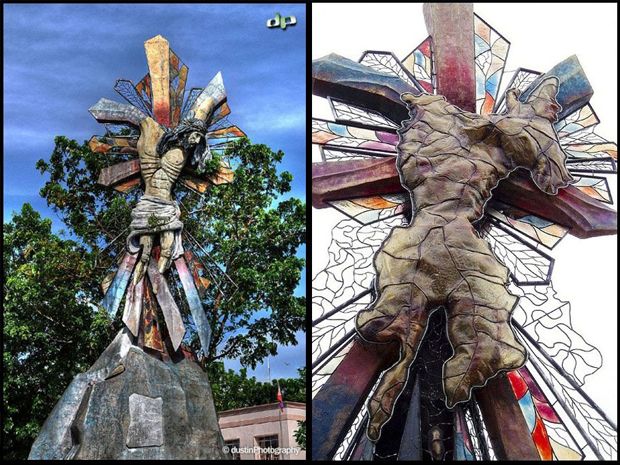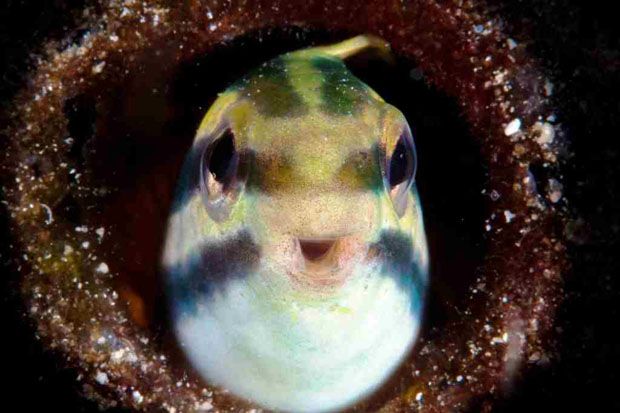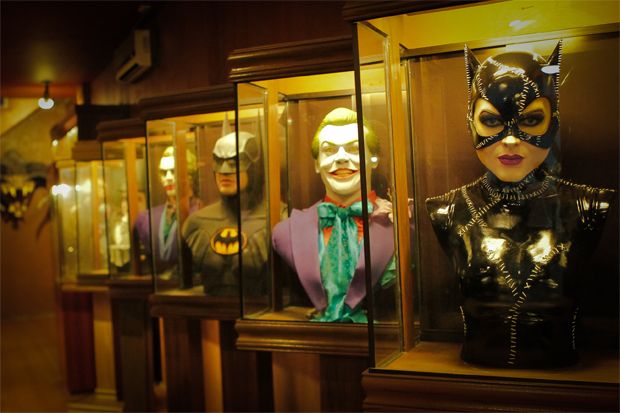 8) Proudly Filipino: Great Tasting Coconut Wine
Be a Pinoy Wanderer!
Choose Philippines encourages writers, photographers, travelers, bloggers, videographers and everyone with a heart for the Philippines to share their discoveries and travel stories.
Share Your Journey
Other Stories by Adelle Pauline