Islands and Beaches
Make Life Simple Again at Kalanggaman Island
, Leyte, ,
Away from the noisy streets of the city and busy society, Kalanggaman is a tropical island bounded by clear bluish-green waters. It is an island where you can peacefully relax while enjoying the beautiful view of the beach.
Under the jurisdiction of Palompon, Leyte, the island offers pristine and powdery-like white sand beaches and a sandbar stretching to 795 meters.
You can visit the island any day of the year but the perfect season is during summer. Rainy or typhoon months are not recommended as it could be difficult and at the same time dangerous for guests to stay in the island.
The island only offers basic commodities, there's no electricity at night but only the moon and the stars . There are no hotels or air-conditioned rooms for you to sleep but only tents. Bring out your inner Boy Scout or Girl Scout as you camp in a virgin island. There are only a few structures with solar power equipment one of which is the coast guard station— it's where you can ask permission to charge your batteries if you really need to or in case of emergency.
While in the island, enjoy your stay by trying out different activities. You can snorkel to explore the underwater world surrounding the island, swim the whole day, sun bathe and ride a kayak or paddle board. You can also have ball games along the beach.
To help you with your trip, contact the Palompon Eco-Tourism Office at (053) 338-2094.
The Kalanggaman Island entrance and conservation fees are between PhP 30 to PhP 750 depending if you'll stay for the night or for day tour only. Discounts are given to students and senior citizens, just bring a valid ID.
If you plan to stay for the night, bring a tent or you can rent (about Php250-Php300 per night good for 2-4 persons) at the shop in front of the tourism office.
For private motorized boat rentals:
Php3,000.00 – good for 15 pax
Php3,500.00 – good for 25 pax
Php4,000.00 – good for 30 pax
Advance booking of the boats and trip schedule is recommended through the Municipal Tourism Office, contact (053) 555-9010.
(photos from DOT Eastern Visayas FB unless otherwise stated)
---
How to Get There
From Manila, you can easily fly to "The Gateway to Eastern Visayas," Tacloban, as all major airlines service the city. (Estimated cost: Php 2,700++, round trip, 1 hour and 15 minutes).
By ferry, it will take approximately 36 hours. And it will take almost a day if by bus.
From Tacloban, you can hire a van (Php160++, one way, 2 hours) or shuttle service going to Palompon. When in Palompon, visit the Tourism office where they will schedule you for the Kalanggaman trip. The island is about 1-hour away by regular pump boats from Palompon.
VIEW: See what else to bring home from Visayas with the Choose Philippines Pasalubong Guide: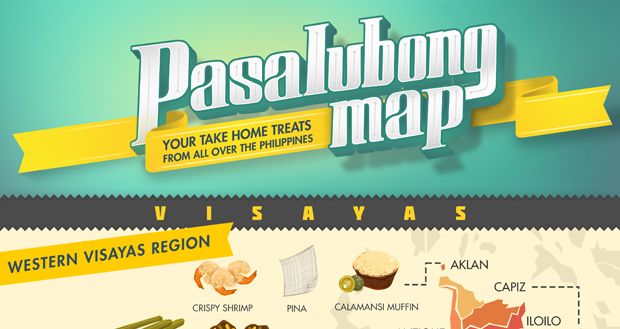 ---
More of Leyte Province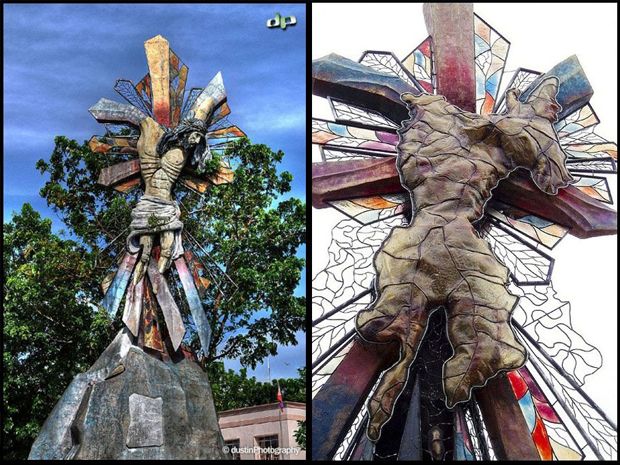 Be a Pinoy Wanderer!
Choose Philippines encourages writers, photographers, travelers, bloggers, videographers and everyone with a heart for the Philippines to share their discoveries and travel stories.
Share Your Journey
Other Stories by Belle Piccio