Islands and Beaches
Commune with Nature at Lalaguna Mangrove Forest
, Samar, , Northern Samar
Lavezares, located in the coastal province of Northern Samar, has a land area of 11,950 hectares known for fishing, coconuts and eco-tourism.
A 5th class municipality bounded by the municipalities of Allen in the west, Rosario in the east, Biri in north, Victoria at the south and southwest, and the San Bernardino Strait in northwest.
The town is the jump-off point of visitors going to the famous Biri Rock formations at Biri Island.
But unknown to many, Lavezares offers many attractions to tourists, both foreign and locals.
The Lalaguna Bay Mangrove Forest is one of the must-visit attractions in Lavezares. A marine protected area located in an island Barangay of San Isidro.
Though this portion of the region was not terribly hit by Typhoon Yolanda (international: Haiyan) last November 2013, it was however seriously affected. The community also believed that if it's not for the mangroves they planted, the small fish farms owned by underprivileged fisher folks would have been totally wiped out.
Lalaguna is a perfect site for bird watching as it hosts to several species of migratory birds. Bats are also present.
In order to explore the mangrove forest and get a beautiful spot for bird watching, you can ride a small boat or paddle boat to enter the nooks and niches of Lalaguna.
For more information, contact the DOT Eastern Visayas Office at (053) 832-0901.
(Lalaguna Mangrove Forest photos from DOT Eastern Visayas FB unless otherwise stated)
---
How to Get There
From Manila, you can ride a bus (about 15 hours) with RORO vessels from Matnog, Sorsogon going to the port of Allen in Nortern Samar.
Or from Manila, you can fly to Catarman (estimated cost Php2,400++, round trip, 1 hour 25 minutes). From Catarman airport, you can ride a tricycle or jeepney to get to the town of Lavezares.
VIEW: See what else to bring home from Northern Samar with the Choose Philippines Pasalubong Guide: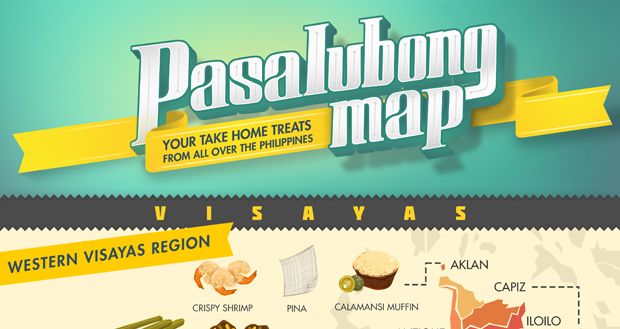 ---
More of Northern Samar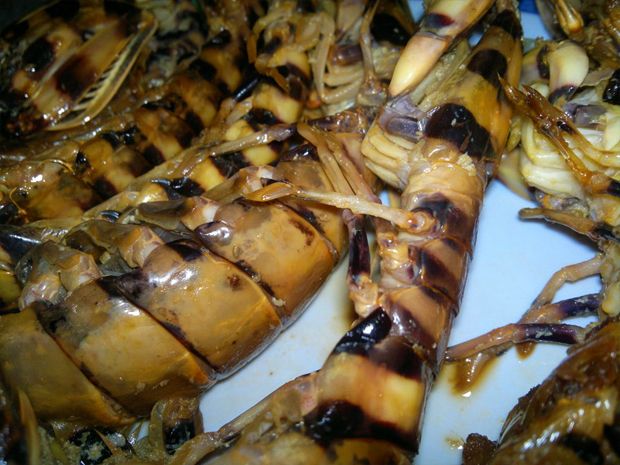 Be a Pinoy Wanderer!
Choose Philippines encourages writers, photographers, travelers, bloggers, videographers and everyone with a heart for the Philippines to share their discoveries and travel stories.
Share Your Journey
Other Stories by Belle Piccio