Islands and Beaches
Summer Never Ends in Sambawan Island
, Leyte, Biliran,
It's always summer in the Philippines!
With the many islands the Philippines is composed of, you can always enjoy its wonderful beaches whole year round just like the island of Sambawan.
Sambawan is the most visited tourist destination in Biliran located just 5 kilometers off the Maripipi Municipality's west coast and south of Samar Sea. The paradise island has white sand beaches with sparkling blue waters which has abundant marine life.
Sambawan Island is a perfect getaway from the hustle and bustle of city life. You'll be in awe upon seeing its breathtaking scenery, and activities such as swimming, snorkeling, and diving will surely excite you.
To maintain the pristine beauty of the island, here are some fees (may subject to change without prior notice) that you need to note of:
Entrance Fee: Php80.00
Environmental Fee: Php20.00
Tent Pitching Fee: Php100.00 per day
You can also rent cottages and scuba diving equipments:
Big Cottage: Php1000.00 per day
Beach Hut: Php500.00 per day
Lodging Cottage: Php2800.00 (good for 10 persons)
Scuba Rental: Php2500.00
To maintain the beauty of the island, you'll find caretakers assigned to keep the place clean and orderly. Other caretakers are assigned to watch the tourists to prevent illegal fishing and catching of sea turtles to protect its marine resources. Respect and follow the rules set on the island.
Enjoy the different activities offered in the island. You can explore the island by trekking and camping on its hills or take pleasure in its waters through snorkeling, fishing or scuba diving. Don't forget to bring with you a handy camera to capture memorable moments.
Some tips that you should remember:
There's a convenience store in the island but you can bring your own supplies, food and drinks in the island since the store only sells the basics.
If you have a sensitive stomach, bring your own water.
The electricity is only during the night, from sunset to sunrise. So bring your own power bank if you can't get away with your tech gadgets even just for a day.
If you want to save with the accommodation fees, bring your camping equipment. You'll only pay the pitching fee.
If the weather is not fine, don't travel after 5 o'clock in the afternoon for your safety.
Don't forget your swimwear, sunglasses, beach cap and sun block!
Discover what an island life is like! Sambawan Island is a safe haven for those who want to discover more of the Philippines in a new perspective.
For more info about Sambawan Island, contact the Mariripi Municipal Tourism Office at (+63) 915-998-8515.
(All photos from DOT Eastern Visayas FB unless otherwise stated.)
---
How to Get There
From Manila, you can fly to Tacloban (estimated cost Php2,700++, round trip, 1 hour 20 minutes). Naval is 2 hours 30 minutes away by land from Tacloban City.
Ride a motorboat (40 minutes) at the Kawayan Port which is the nearest jump-off point from Biliran. Kawayan is only 20 minutes away from Naval. Another option is to ride a motorboat (10 minutes) at Brgy. Ol-og in Mariripi.
If you're coming from Cebu, you can ride a ferry going to Ormoc City, Leyte. From Ormoc Port, hire a van going to Kawayan Port (2 hours) in Biliran. Ride a pump boat going to Sambawan (approximately 40-45 minutes).
VIEW: See what to bring home from Visayas with the Choose Philippines Pasalubong Guide: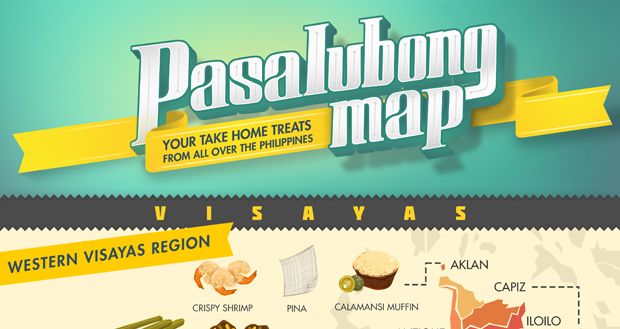 ---
Related Stories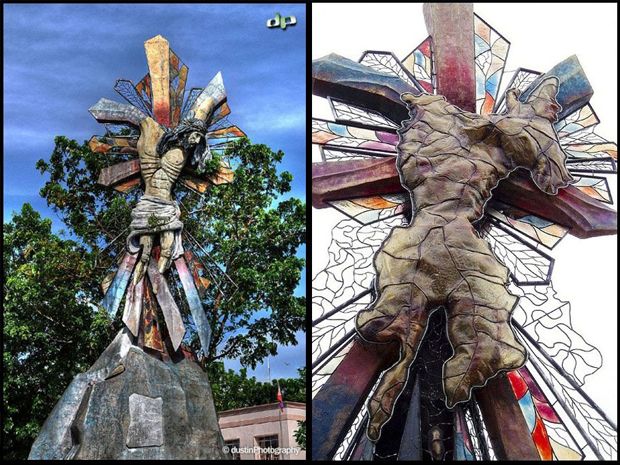 Be a Pinoy Wanderer!
Choose Philippines encourages writers, photographers, travelers, bloggers, videographers and everyone with a heart for the Philippines to share their discoveries and travel stories.
Share Your Journey
Other Stories by Belle Piccio