Islands and Beaches
Vogue: Philippines' Tear-shaped Island is "Up-and-Coming Travel Destination"
Siargao
The world turns its spotlight on Siargao island situated along the coast of Surigao del Norte and is known as the "Surfing Capital" of the country.
WATCH: Mesmerizing Time-lapse Video of Siargao at Nighttime
In an article written by Kate Donnelly titled "7 Up-and-Coming Travel Destinations to Visit Now... Before Everyone Else Does", she enumerated places in the world that are already becoming popular among "savvy travelers."
According to Donnelly, these destinations have "light crowds, tasty waves, emerald jungles, good food, eco-chic accommodations, and super-local mom-and-pop restaurants and shops" which one can truly enjoy.
READ: Swede Finds 'Key' to Happiness in a Tear-drop Shaped Island
Included in the list are Santa Teresa in Costa Rica, Goleta, Santa Barbara County in California, Port Antonio in Jamaica, South Coasta in Sri Lanka, Todos Santos in Mexico, and Garzon in Uruguay.
"Siargao enchants with crisp white beaches, coral reefs, rice fields, a mangrove forest reserve, and plenty of surf and stand-up paddling," she wrote.
---
Read Related Stories:
International Site: Philippines Has One of the Best Beaches in the World
Philippines is One of Bucket List Places, Huffington Post Says
World's Best: Bohol's Chocolate Hills is Among Best Natural Wonders
Asia's Best: Which Philippine Destination Bested Bali, Thailand & India?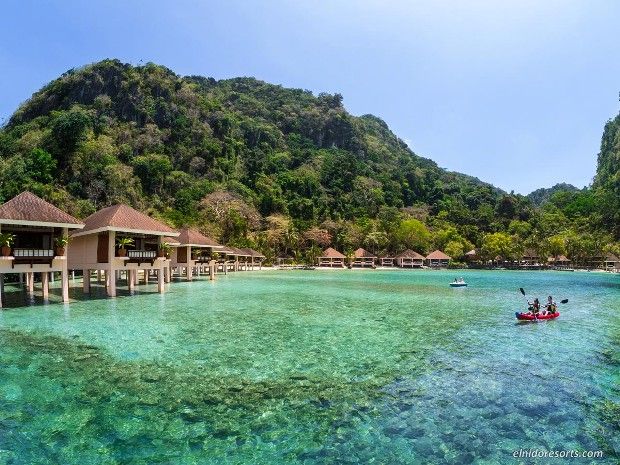 Philippine Island Called the 'Most Beautiful in the World' & 'Sheer Perfection'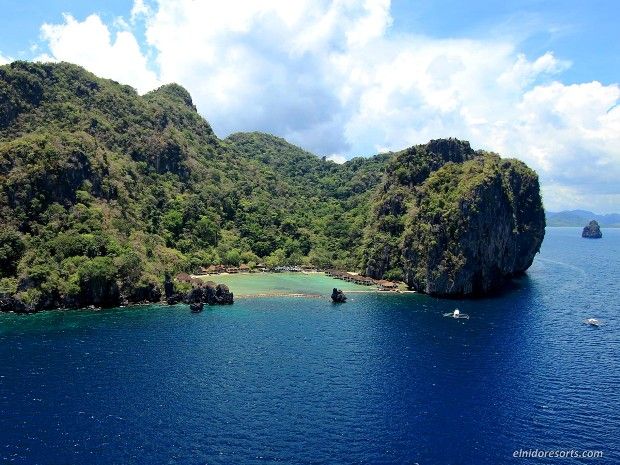 Be a Pinoy Wanderer!
Choose Philippines encourages writers, photographers, travelers, bloggers, videographers and everyone with a heart for the Philippines to share their discoveries and travel stories.
Share Your Journey
Other Stories by Choose Philippines