Islands and Beaches
9 Things to Do: Simunul Island, Tawi-tawi
Tawi-Tawi
1) Visit the first mosque in the Philippines.
Originally built by Sheik Karimul Makhdum in 1380. Although the mosque has been redeveloped, the original pillars of the mosque were retained.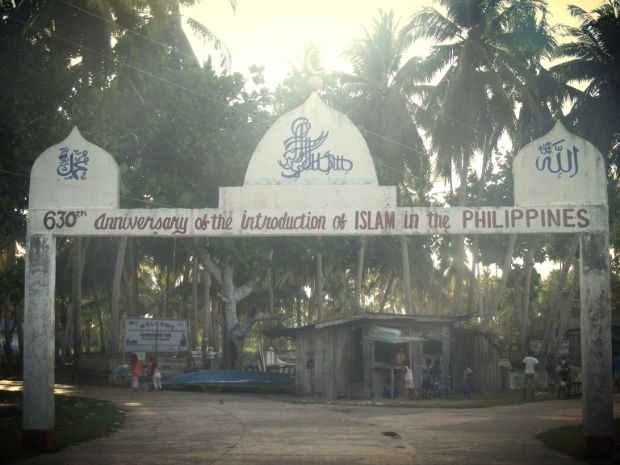 2) Visit the tomb of Sheik Makhdum.
The Sheik was the first Muslim missionary in the Philippines.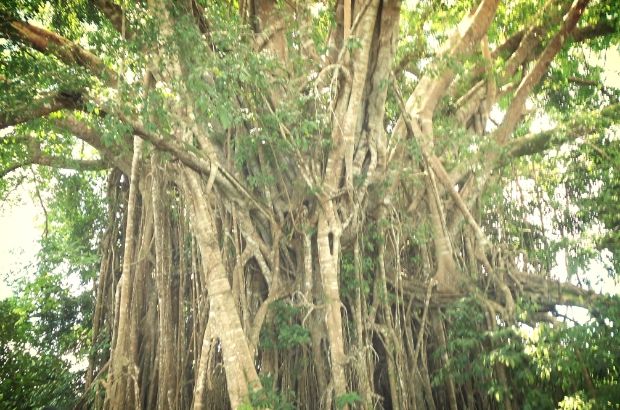 3) See one of the largest trees in the country.
Yep, it's found at the heart of Simunul Island! The roots of this tree form a semi-lagoon where you can swim and enjoy a cool bath.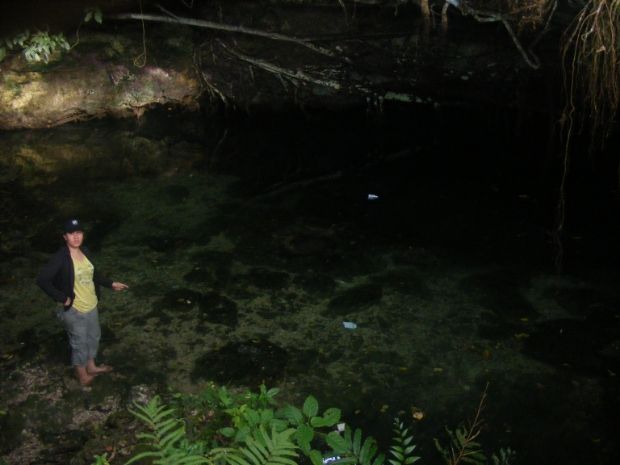 4) Swim at Tawi-tawi's beautiful white beaches.
The whole island boasts of white sand and Bermuda grass. Yeah, Bermuda grass!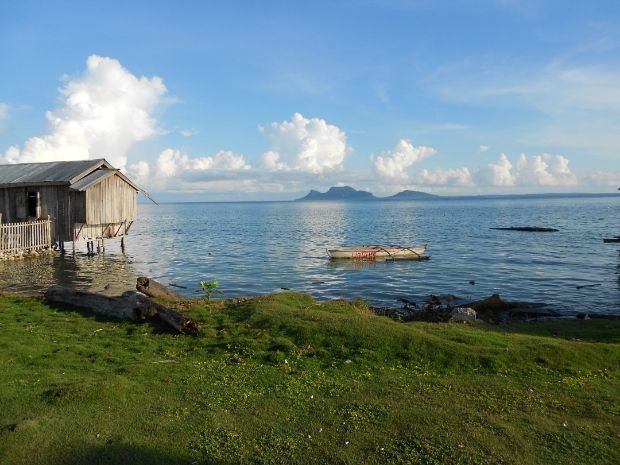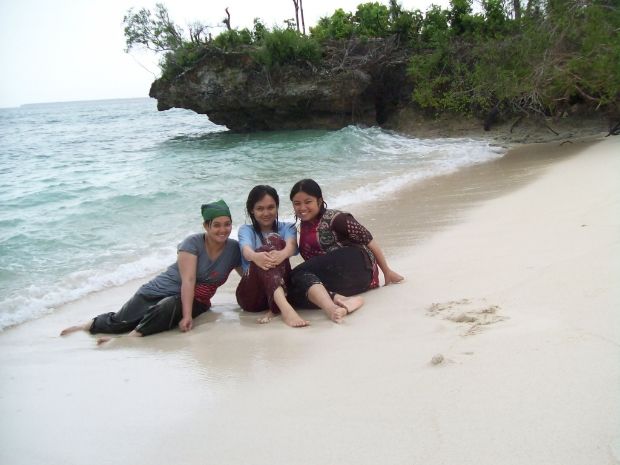 5) Hire a boat for the island tour.
What's a good alternative to walking on the white sand and swimming in the clear waters? Well, experiencing the coast aboard a boat!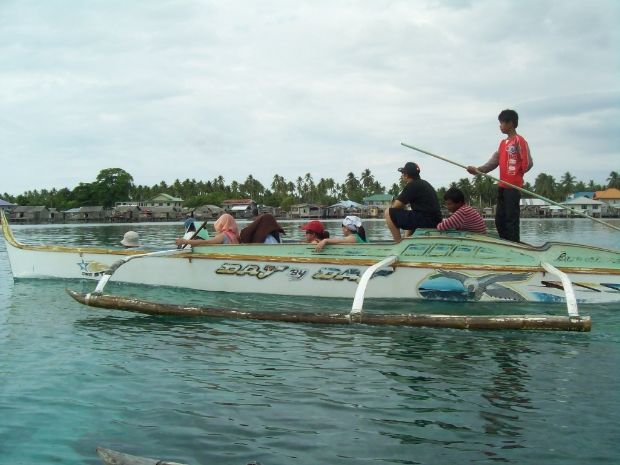 6) Bike around or hire a motorcycle.
But make sure you have a guide!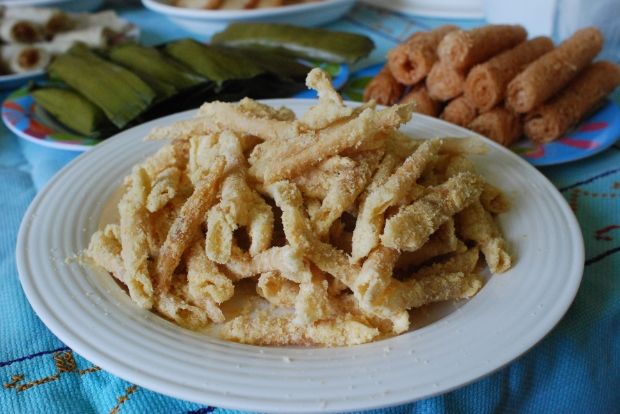 7) Taste Tawi-tawi's delicacies.
They're mostly made from coconut and cassava. Yummy.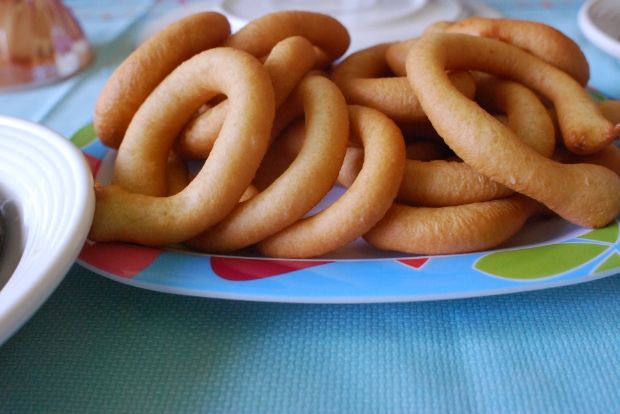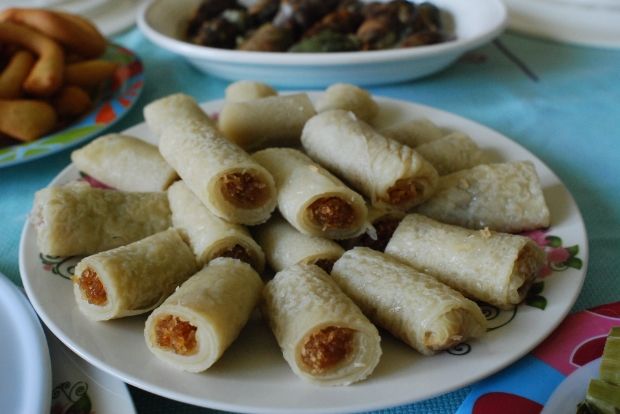 8) Take a walk along the shore (as far as you can) during low-tide.
Get some sea shells while you're at it!
9) Take pictures of the scenery.
Nature, mosques, the people -- the island has them all!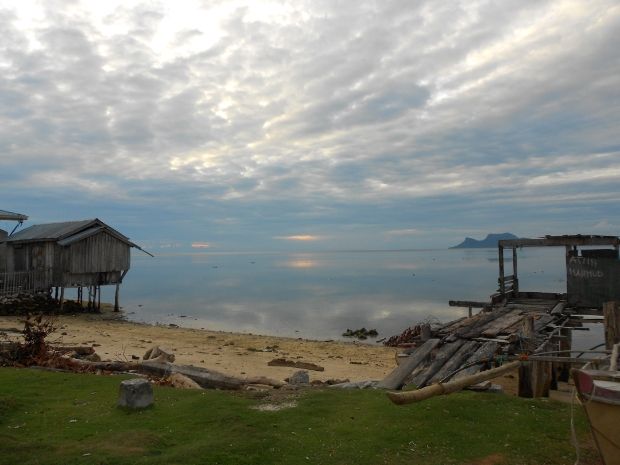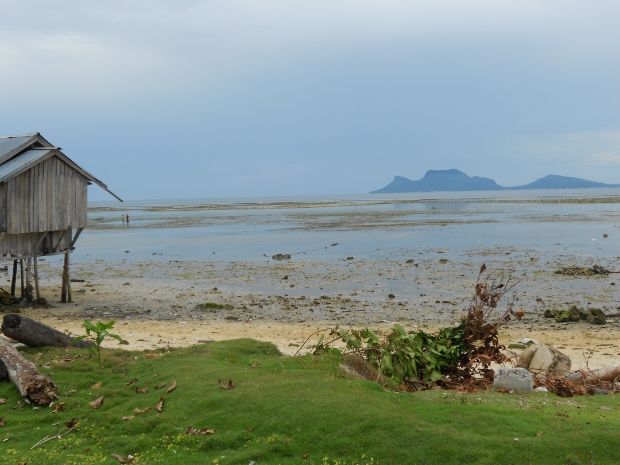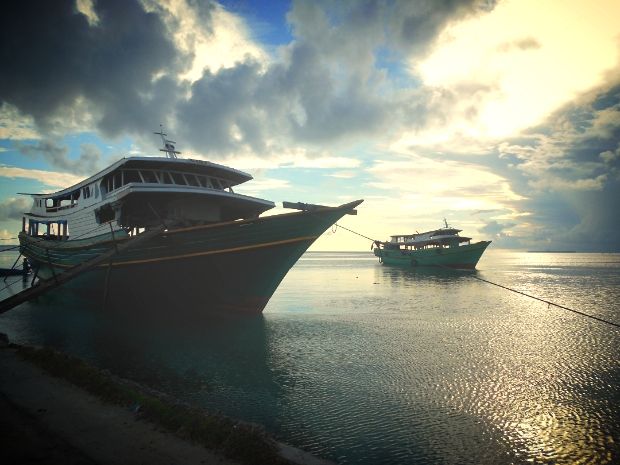 How to Go to Simunul Island:
1A. Ride a ferry at Zamboanga port (for Php 1300 pesos). This is an 18-hour ride.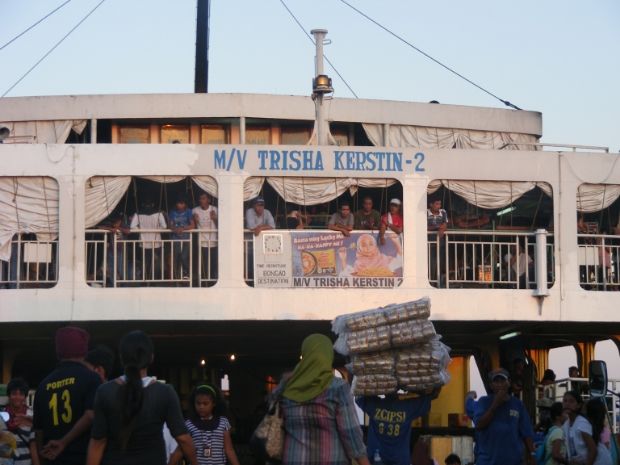 1B. Easier (but less thrill), ride Cebu Pac or PAL Express from Zamboanga to Bongao.

2.Take a boat to Simunul Island and hire a multi-cab or motorbike (be sure to have a guide), or hire a private boat for a tour around the island. (Note: There are no hotels or inns in Simunul.)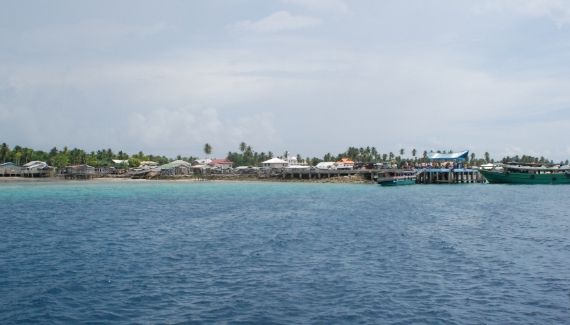 To read more, visit lifeaseuknowit.blogspot.com.
Be a Pinoy Wanderer!
Choose Philippines encourages writers, photographers, travelers, bloggers, videographers and everyone with a heart for the Philippines to share their discoveries and travel stories.
Share Your Journey