Local Flavors
Palawan: Home of Largest Bukayo
Palawan
(Story and photos from Edinel Magtibay, ABS-CBN News.)
---
Barangay Ipilan in Brooke's Point, Palawan celebrated their first-ever Bukayo Festival with a bang during the 2nd weekend of February.
The residents shared what could possibly be the world's largest bukayo with a diameter of 27.10 feet with the hopes of getting a title at the Guinness Book of World Records.
The bukayo is a popular Filipino dessert made of coconuts. To make bukayo, strips of gelatinous coconut are simmered in water and then mixed with sugar.
Fun Fact
Brooke's Point has earned the distinction of being the home of the biggest pearl in the world. Also called as the Pearl of Lao Tzu (previously Pearl of Allah) It has a diameter of 9.45 inches and weight of 14.1 lbs. The pearl was exhibited at the Ripley's Believe It or Not! Odditorium in New York.
Where on Earth is Brooke's Point?
---
Explore More of Palawan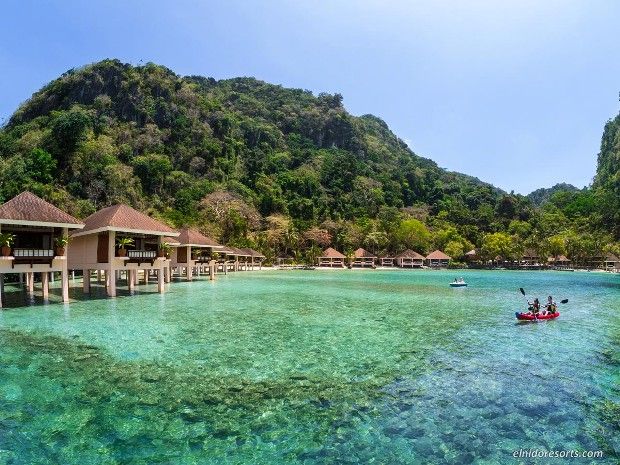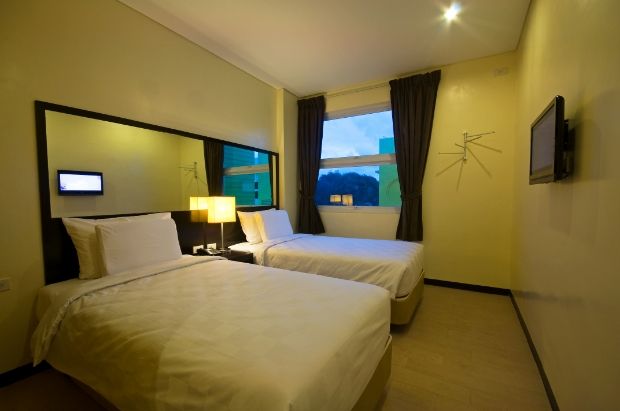 ---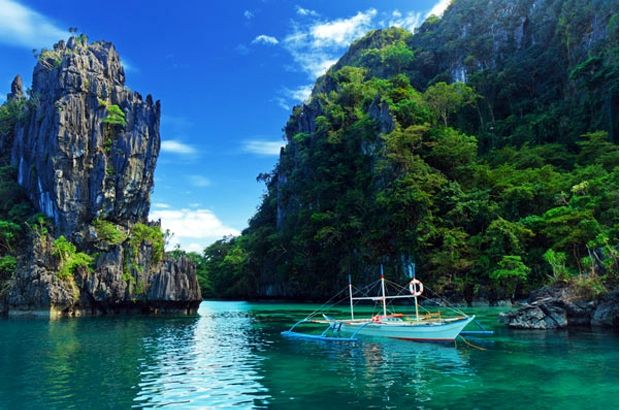 Be a Pinoy Wanderer!
Choose Philippines encourages writers, photographers, travelers, bloggers, videographers and everyone with a heart for the Philippines to share their discoveries and travel stories.
Share Your Journey
Other Stories by Choose Philippines