Local Flavors
Tuslob-Buwa: Taste an Exotic Cebuano Treat in the Biggest Seafood Market in Visayas Region
Cebu, , ,
Tuslob-buwa is Brgy. Pasil's signature food but is also found in other parts of Cebu City. It is a Cebuano exotic treat eaten with puso (rice boiled in coconut fronds).
Not for people with weak stomach, it is made of pork brain and liver with spices. A tasty exotic street food treat that is certified "pang-masa."
Tuslob-Buwa
Ingredients
pork brain, minced
pork liver, minced
spices – like salt, pepper, chilies
Instructions
In a pan, mix the ingredients and cook until it turns into sauce or gravy.
Simmer until the consistency of the sauce is thick.
Bubbles will appear on top of the mixture thus it is also known as "dipping bubble". Tuslob is a Visayan word for dip while buwa or bua is a Visayan word for bubbles.
To enjoy the tuslob-buwa experience, dunk your puso or rice-balls into the froth and eat it directly with your bare hands. It is a budget-friendly food that can easily satisfy your hunger and fill your empty stomach. If you eat tuslob-buwa prepared by street vendors, all you need to pay are the rice balls that you'll consume that usually ranges between P2.00 to P3.00 each. Just be aware that it may not be clean and it is usually prepared in an open, busy environment so choose your trusted vendor or "suki".
Tuslob-buwa is best experienced in Pasil, Cebu. Pasil is believed to be the biggest seafood market not only in Cebu but in the Visayas region.
VIEW: What else to see in Cebu? Explore Cebu with our Choose Philippines Cebu Map.

---
How to Get There
From Manila, you can fly to Cebu (estimated cost of Php3,000++, round trip, 45 minutes). And from the Cebu Airport, you will need to hire a cab to go to the city proper or to your destination.
VIEW: See what to bring home from Cebu with the Choose Philippines Pasalubong Guide: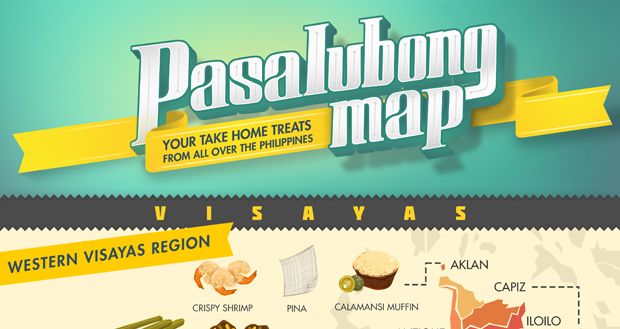 ---
Read More Cebuano Treats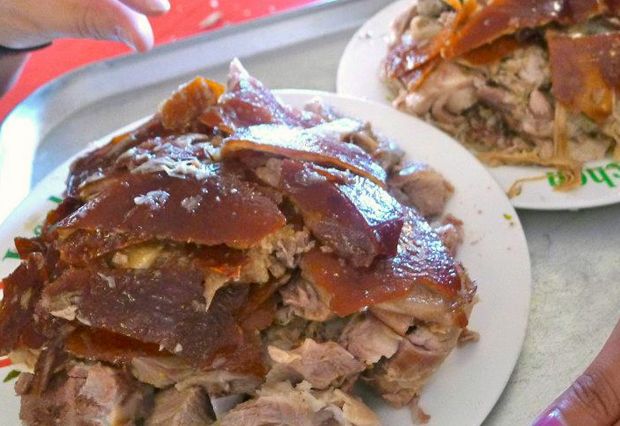 Be a Pinoy Wanderer!
Choose Philippines encourages writers, photographers, travelers, bloggers, videographers and everyone with a heart for the Philippines to share their discoveries and travel stories.
Share Your Journey
Other Stories by Belle Piccio