Mountains and Volcanoes
Leyte's Carmelite Spirituality Center: A Place for Us to Seek Spiritual Refuge
, Leyte,
The Carmelite Spirituality Center or simply called "Carmel" by the locals is recommended for people who would like to find peace and spiritual pursuits.
Carmel is a Marian Pilgrimage site located in Sitio Cantilong, Brgy. Milagro, Ormoc City, Leyte, 6541.
When typhoon Yolanda (international: Haiyan) hit the Philippines on November 8, 2013, Carmel was no exemption. Parts of its walls cracked and collapsed while its roof, completely gone. It left the Carmelite Friars seek cover under temporary shelter provided in the area. Fortunately, there were no reported casualties from the Carmelite Family.
The center was badly damaged. It called for reconstruction to build back the structures not only in Ormoc City but also those under the Order of Carmelite in the Philippines.
Many sent help, may it be in cash and in kind, through the foundation, friars and parishes. Trees were planted on the mountain side, structures were reconstructed and repaired.
Carmel is a place for recollections and retreats. The Carmelite friars are the facilitators, counselors, confessor and spiritual directors of the activity to make your spiritual experience a memorable one!
For Carmelite Spirituality Center inquiries, contact Fr. Deng Lopez, O. Carm. at (+63) 928-424-6160.
Contact Ormoc City Tourism Office at (053) 255-2983 or 255-2635 for more information.
(All photos of Carmelite Spirituality Center courtesy of Ms. Karen Tiopes | DOT Eastern Visayas)
---
How to Get There
Currently, there are no direct flights to Ormoc City from Manila. From Manila, you can fly to Tacloban (estimated cost Php2,700++, round trip, 1 hour 20 minutes). Then hire a van or ride a bus (2-hour trip) plying to Ormoc City, Leyte.
Or if coming from Cebu City, you can take a slow boat (5-hour trip) or a fascraft (2-hour trip) to Ormoc City.
VIEW: See what to bring home from Cebu with the Choose Philippines Pasalubong Guide: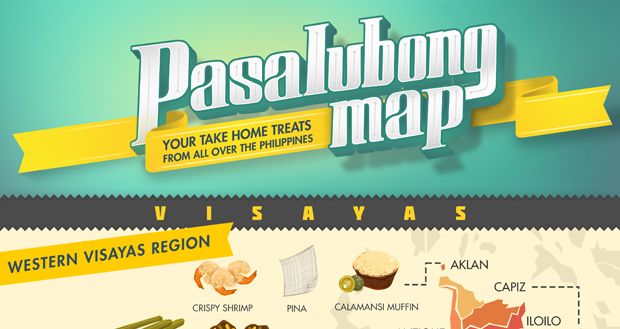 ---
Related Stories
3) Lake Danao: A Guitar-Shaped Lake in the Province of Leyte
Be a Pinoy Wanderer!
Choose Philippines encourages writers, photographers, travelers, bloggers, videographers and everyone with a heart for the Philippines to share their discoveries and travel stories.
Share Your Journey
Other Stories by Belle Piccio