Mountains and Volcanoes
Discover the Green Falls of Surigao del Sur
Surigao del Sur
Cagpangi Falls
Cagpangi is the biggest in the Green Falls.
Cottage
The huge cottage in front of Cagpangi Falls.
When you hear of Surigao del Sur, the Enchanted River comes to mind immediately. Indeed, who can blame you? It's certainly one of the most beautiful bodies of water I have seen in the Philippines.
However, the province offers much more. Another waterfalls that's recently been opened to the public is the Green Falls, located in Tago, Surigao del Sur, less than an hour from the capital of Tandag. It's composed of seven tiers, and during the rainy months, the falls can be very beautiful.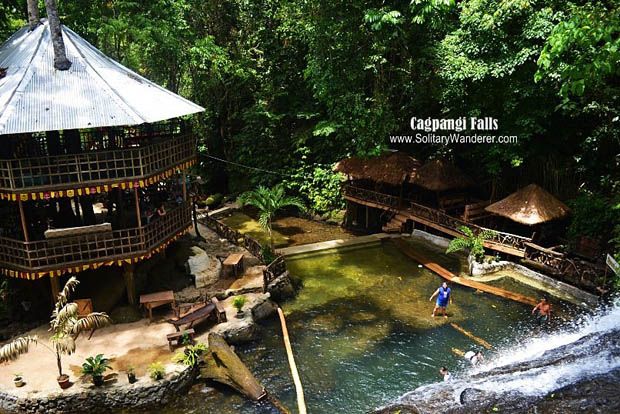 The Green Falls is accessible by car or public transport. Entrance to the Falls is only Php 20 for adults and Php 10 for children. They have no overnight facilities yet, but you can go there as early as 6am and leave at 5pm.
To read more about the Green Falls and see more photos, check out The Green Falls of Surigao del Sur.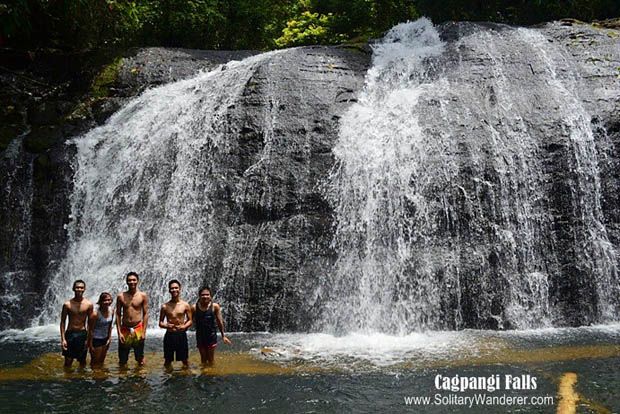 Want more tips for solo travelers? Check out the posts of Aleah Taboclaon, the Solitary Wanderer. Like the page on Facebook, The Solitary Wanderer, and follow her at @ALEAHphils.
Be a Pinoy Wanderer!
Choose Philippines encourages writers, photographers, travelers, bloggers, videographers and everyone with a heart for the Philippines to share their discoveries and travel stories.
Share Your Journey
Other Stories by Aleah Taboclaon