Resorts
A Perfect Seaside Vacation Near Cebu City: Hale Manna
Cebu
Photos Courtesy of Eric Smith
---
Retreat from the busy life of the city as you come to this place they call "Your Home By The Sea." Drive South of Cebu City in Moalboal and discover this place where you can relax your senses and have a holistic vacation experience you will enjoy.
?
With the resort's efforts of sustainable coastal tourism, Hale Manna Beach Resort and Coastal Gardens certainly provides its guests a refreshing and calming experience of fresh air, clean coastal garden, sand and sea. Definitely one of Cebu's best hideaways of rediscovering yourself and getting back to innocence.
?
?
?
As you try to discover and "return to your roots", the resort's architectural design makes it truly Pinoy, with its cottages design similar to that of the iconic Bahay Kubo and Bahay Na Bato of our forefathers.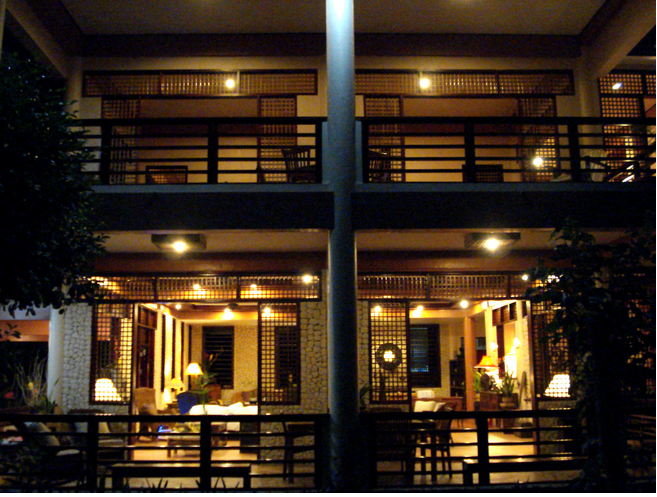 ?
?
Aside from that, Hale Manna uses local and indigenous products such as wood, natural stones and recycled materials to add texture to its architecture.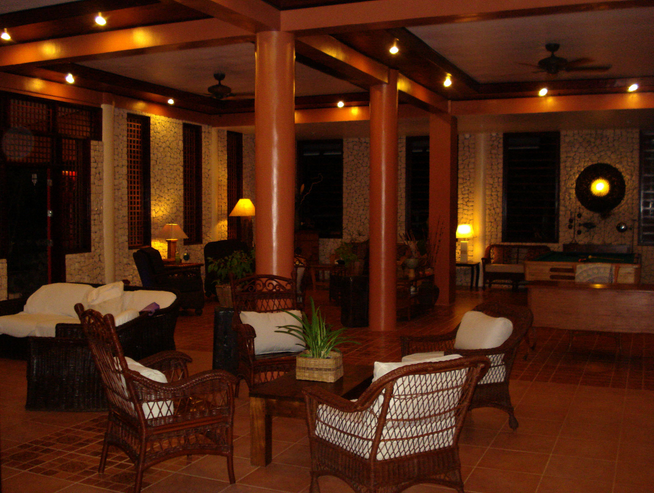 ?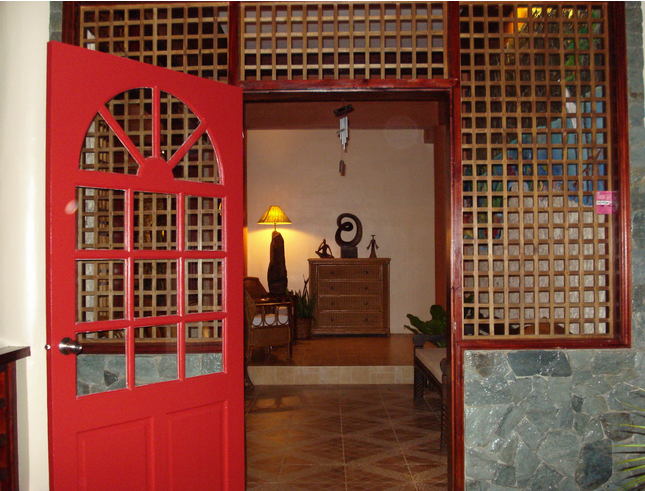 ?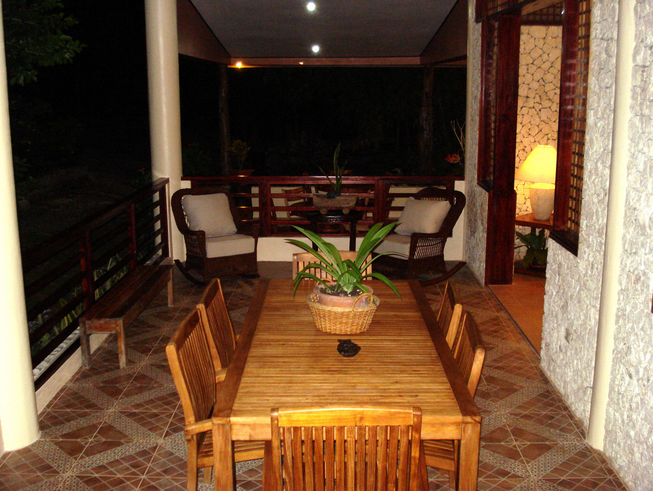 ?
?
This resort has 11 large and comfortable air conditioned rooms for everyone to choose each with a private toilet and hot and cold bath. With an access to a private balcony for both Superior Rooms and Barkada Bungalow, and to the common veranda for both Family and Deluxe rooms, you may enjoy the beautiful scenery this place offers.
?
?
With the calming view of the open sea and tropical coastal garden, the ambience of this resort definitely makes it more inviting and good for the soul.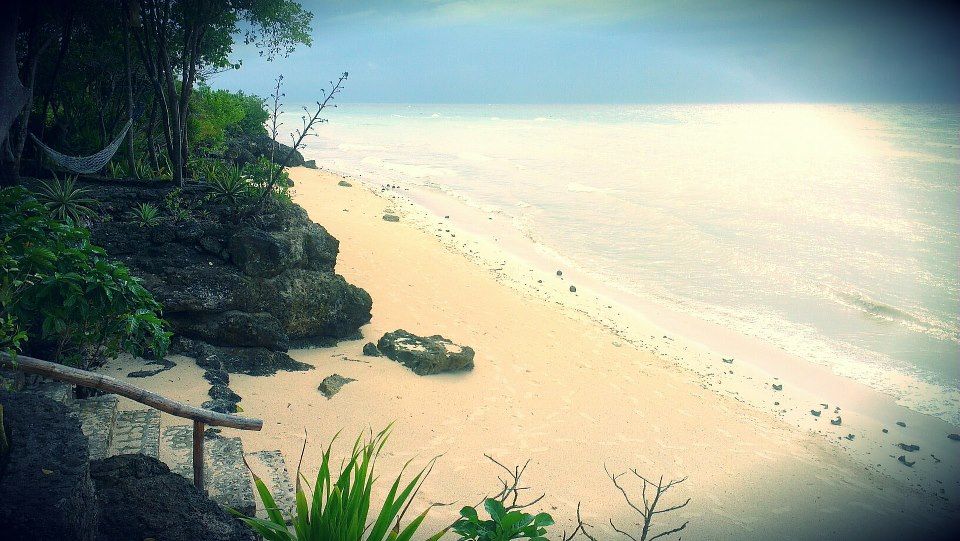 ?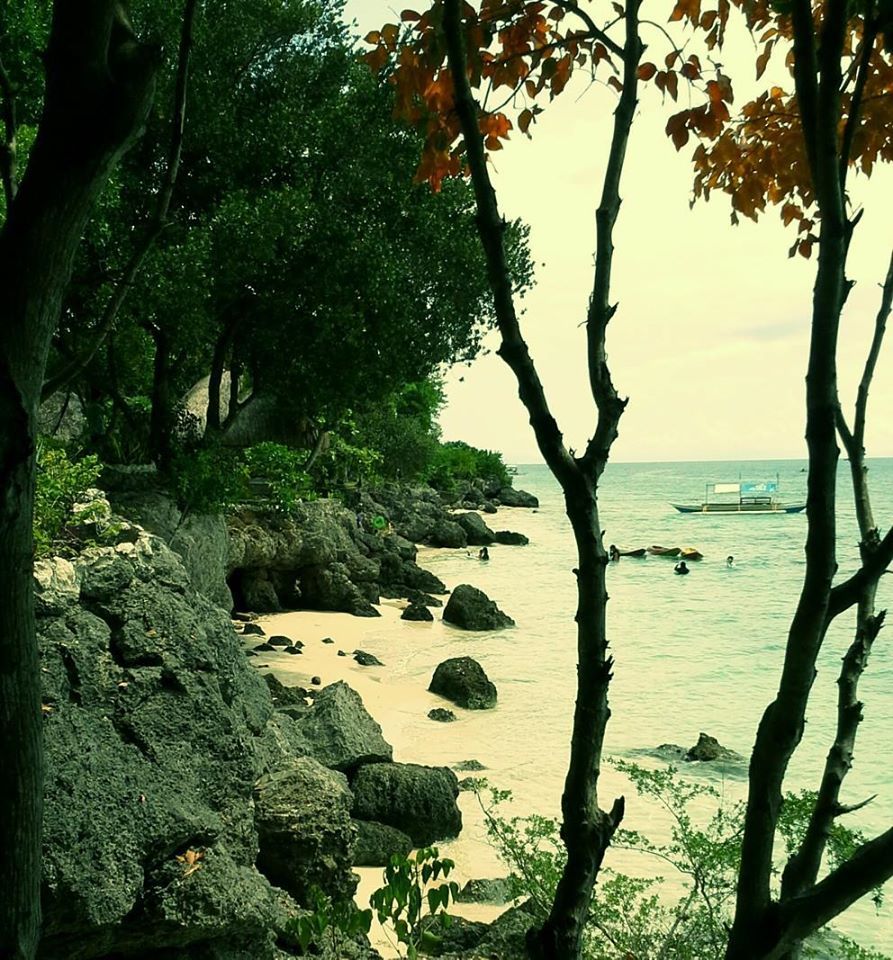 ?
Nourish your body as food here in Hale Manna is also good, as it sources fresh food supply from nearby communities and grows its own organic garden of herbs, fruits and vegetables. Tropical fruit trees along the ornamentals and vegetables and herbs along existing rocks and crevices.
?
Connecting with yourself makes it more meaningful when you connect with nature. And yes, Hale Manna Beach Resort and Coastal Gardens makes your stay worth it as you enjoy the discoveries of both: Walk by the shore, Enjoy the Coastal Garden, Swim with the Fishes and Star Gaze at Night and discover the beauty of nature and yourself.
?
?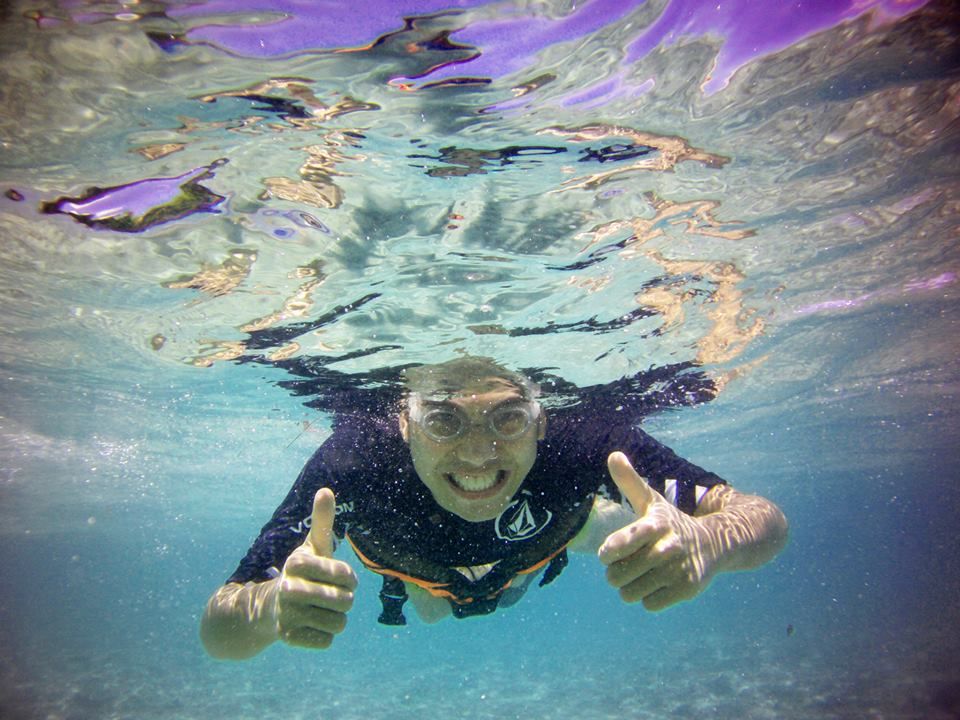 ?
Come home to nature and refresh yourself again by visiting Cebu's "House of Good Energy" . Discover more about Hale Manna Beach Resort and Coastal Garden by visiting www.halemanna.com
May you find peace here in Hale Manna.
Be a Pinoy Wanderer!
Choose Philippines encourages writers, photographers, travelers, bloggers, videographers and everyone with a heart for the Philippines to share their discoveries and travel stories.
Share Your Journey
Other Stories by Kimo Cea