Restaurants
Treat Your Family to a Presidential Christmas Feast Inside Malacañan Palace!
Metro Manila
Photo credit: Jericho San Miguel
Photo credit: Jericho San Miguel
Photo credit: Jericho San Miguel
Photo credit: Jericho San Miguel
Photo credit: Jericho San Miguel
---
Christmas season in the Philippines is a time for family and friends. As soon as the non-working holidays kick in, family members in other parts of the country (or the globe) start coming home.
This results in a series of reunions — father's side, mother's side, in-laws' side, and even your family friends' side. Of course, considering how big and how extended most of our families are, our dining room isn't sometimes not enough to accommodate all of our guests.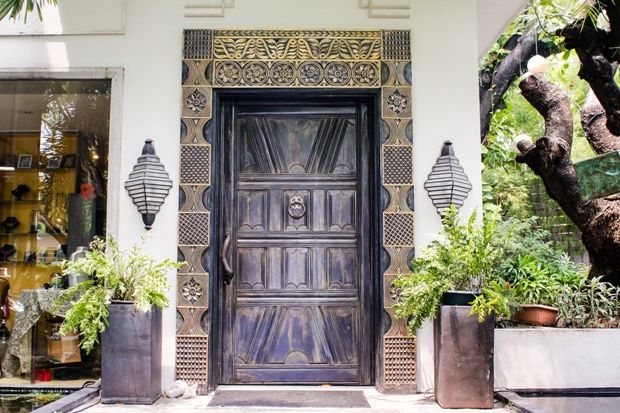 Bring your family to Casa Roces and open the doors to history. | Photo credit: Jericho San Miguel
Casa Roces, a full-service restaurant and café right in front of the Malacañan Palace in San Miguel, Manila, solves this problem for us.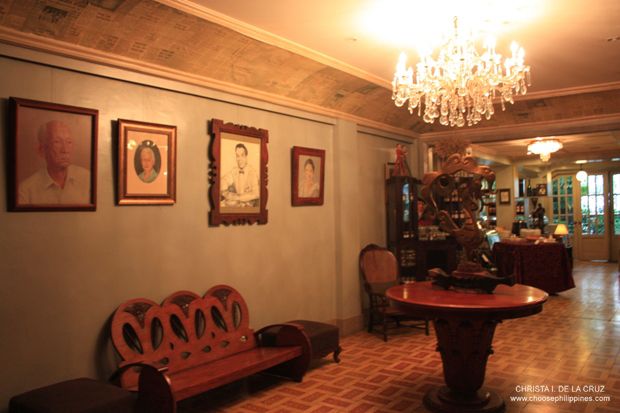 With their "El Bulto del Casa" menu package for the Christmas season, Casa Roces brings us back to the comfort of our own kitchens and dining table through their Filipino-Spanish dishes.
These are mainly heirloom recipes that are given modern interpretations. They have special set menus inclusive of salad, soup, entrees, and beverages for a group of at least 20.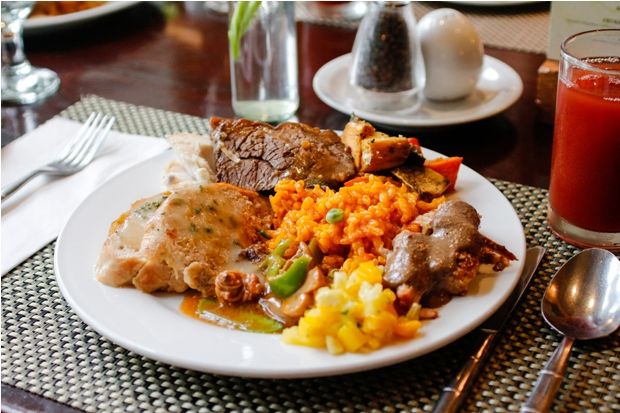 Plated sample of the Christmas Package Menu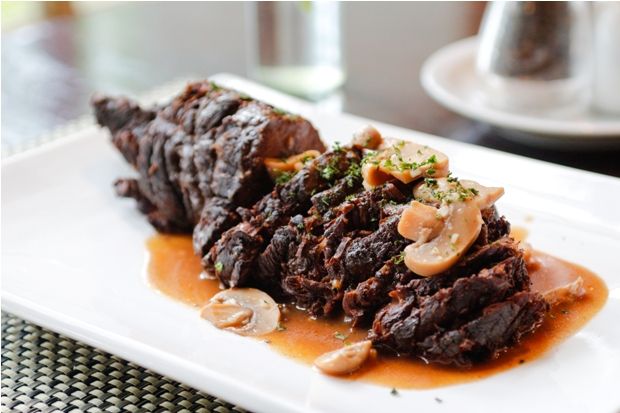 Beef Pot Roast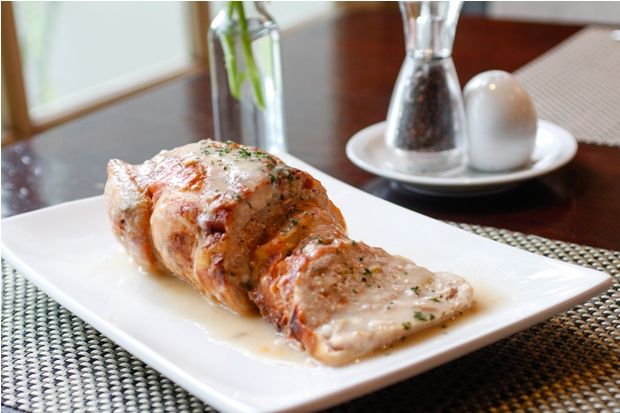 Chicken Galantina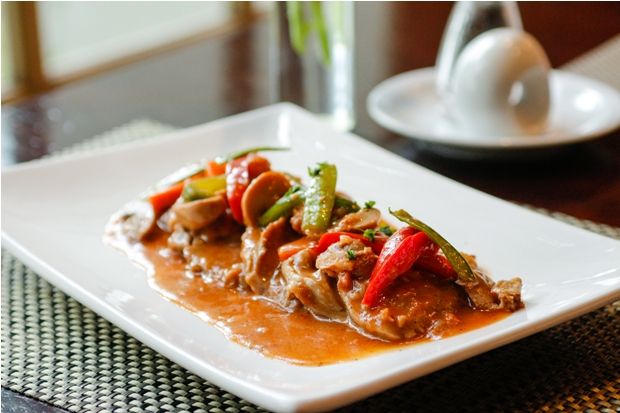 Lengua Estopado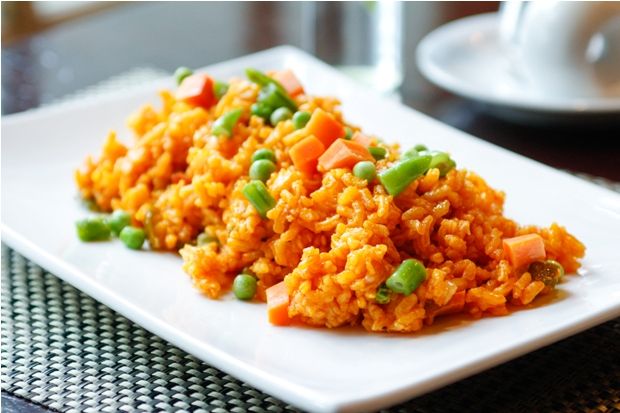 Paella Rice
(All food photos from Jericho San Miguel.)
The heritage house built in the late 30s is owned by the Roces Family, a prominent clan and owners of Manila's old publishing houses. Alejandro Roces, the family patriarch, purchased the Spanish language daily La Vanguardia and the Tagalog Taliba from their original owner Don Martin Ocampo in 1916.
He founded the Tribune in 1925, completing his newspaper triumvirate T-V-T (Taliba for the Tagalog readers, La Vanguardia for the Spanish readers, and Tribune for the English readers). *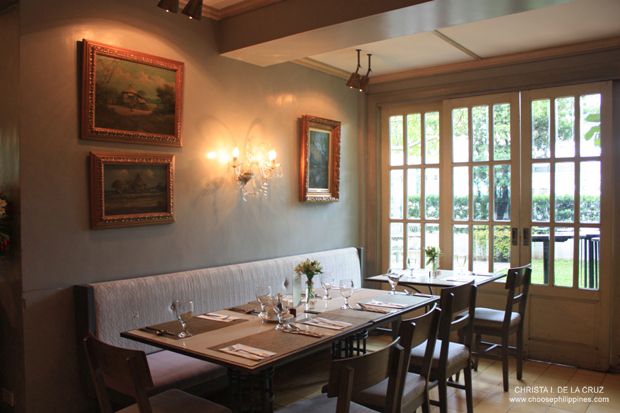 In 1922, Don Alejandro's eldest son, Don Ramon, became a publishing magnate himself after establishing the Liwayway in 1923. Starting with the Tagalog magazine, he later built a chain of vernacular magazines and continued with Bikolnon Magazine, Hiligaynon Magazine, Bannawag, and Bisaya Magazine.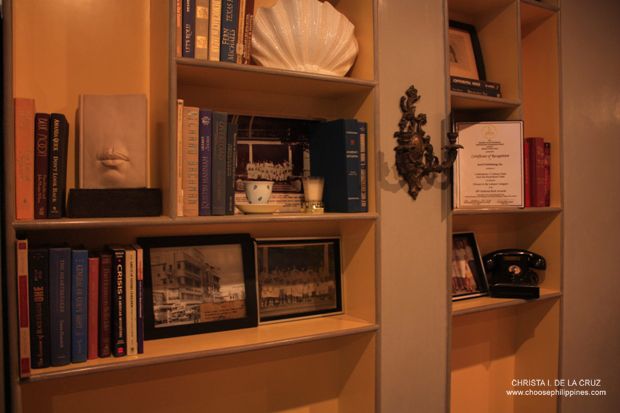 It is with such history that the house is decorated with — from the awards and trophies on the shelves, to the important photos of past news on the walls.
The original structure still stands and it was Ms. Peachy Prieto who suggested to convert the white-washed house into the restaurant that it is today.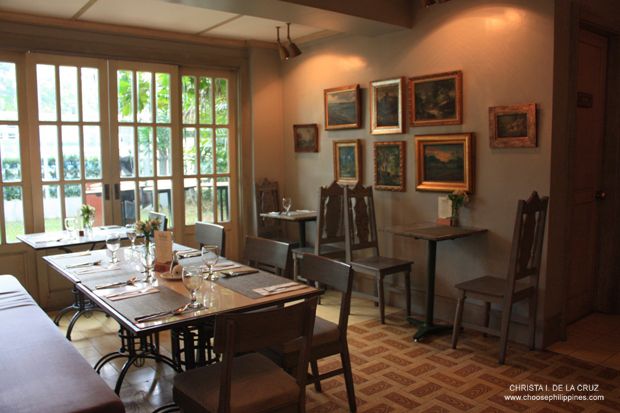 The second floor of the house has five function rooms that can be rented for groups or for two. Still retaining the family's publishing roots, the rooms are named after Manila's old dailies.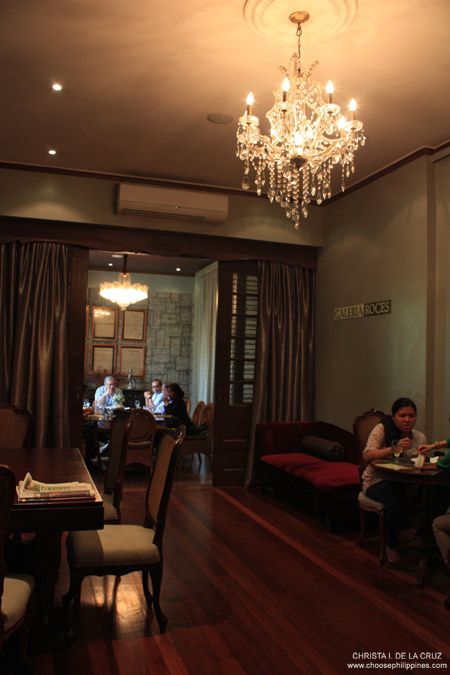 "The Tribune" is sometimes called the "Proposal Room" because of the intimate setting for two.
The room costs PhP 3000, inclusive of lunch or diner for two. And, of course, the proposal ring in your pocket.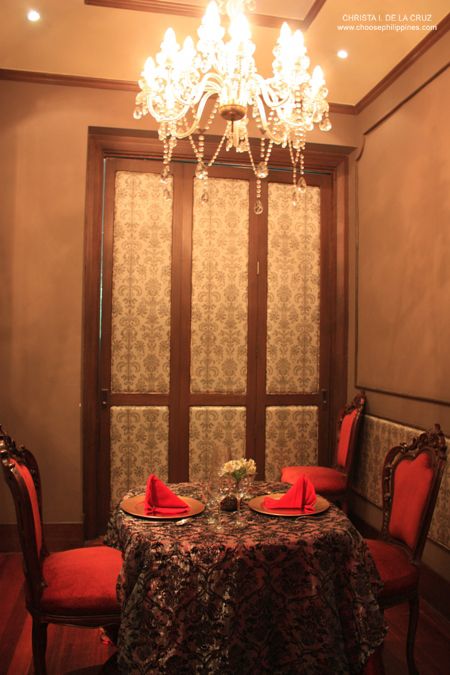 "Liwayway," sometimes referred to as the azotea as it fronts a tree, can accommodate a group of 10-15 at PhP 1,500/head.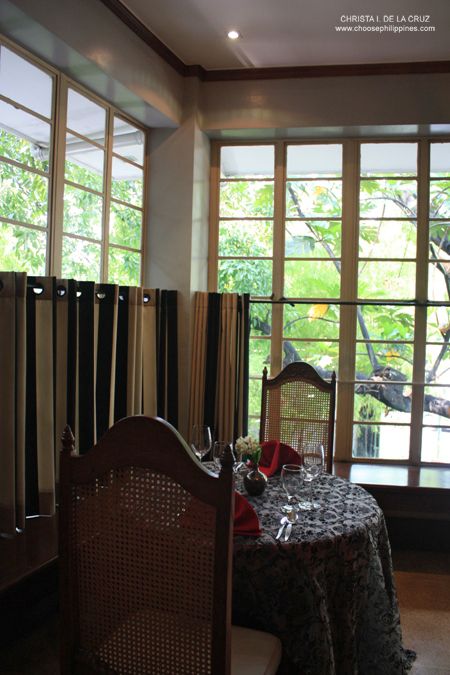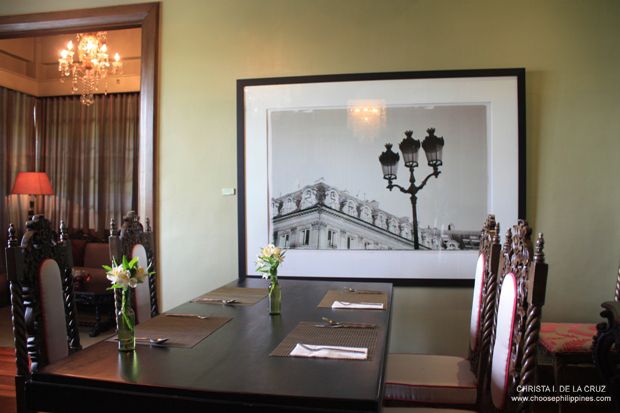 So, where are you having your Christmas Day lunch? Indulge in Casa Roces' unique blend of culture and gastronomic experiences.
---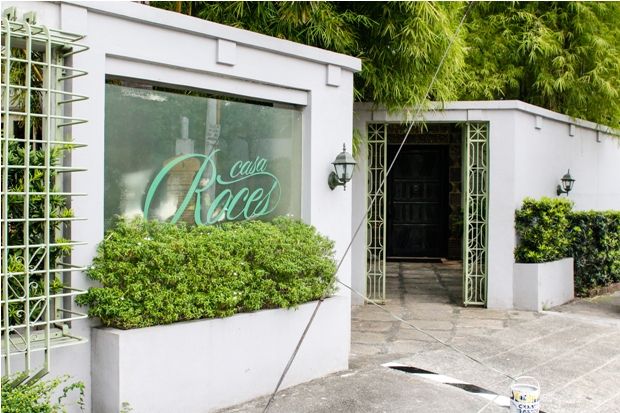 Photo credit: Jericho San Miguel
Casa Roces is located at 1153 J.P. Laurel cor. Aguado Sts., san Miguel, Manila. For reservations, contact 735-5896 / 488-1929 / 0917-5509743.
---
More on Manila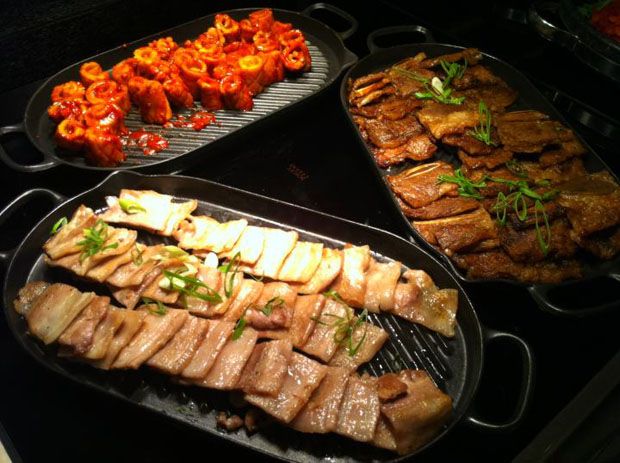 Photo from abs-cbnnews.com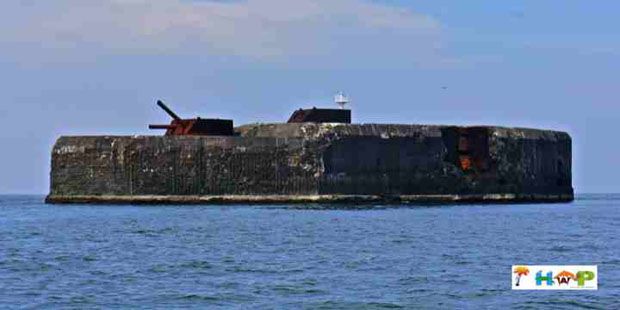 Story by Julius Calvin Santos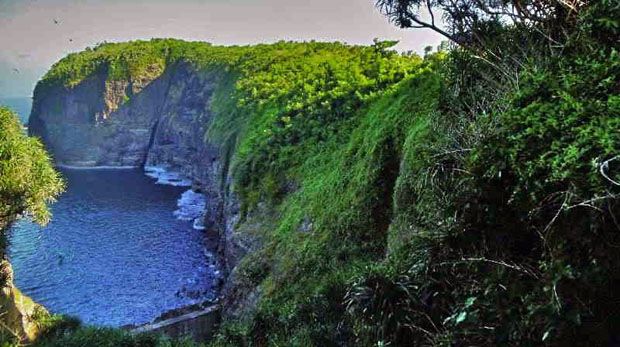 Story by Julius Calvin Santos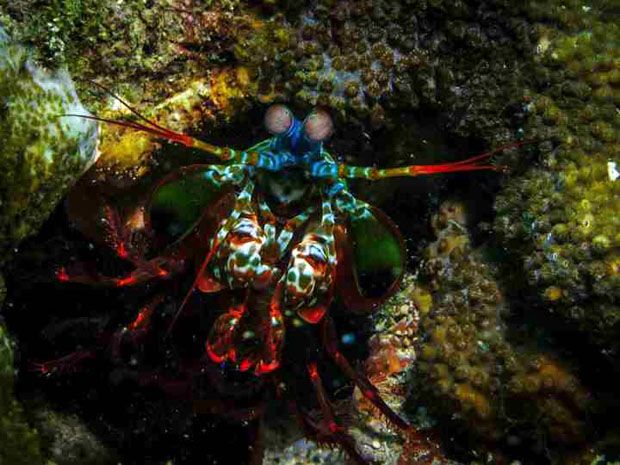 Story by Julius Calvin Santos
Story by Aris Mape
Story by Paolo Bustamante
Story by Paolo Bustamante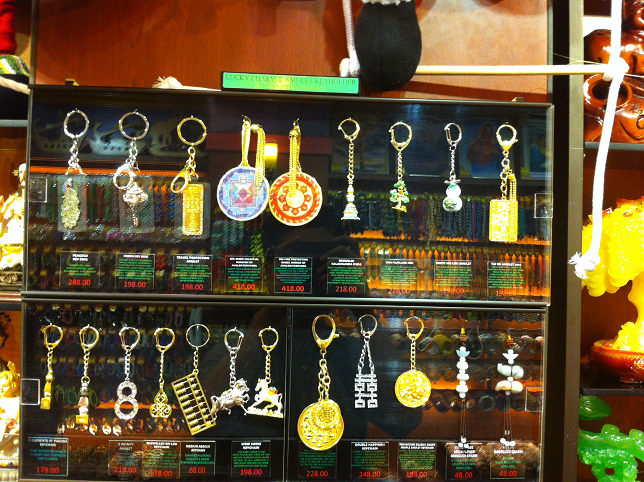 Story by Kimo Cea
Story by Christa I. De La Cruz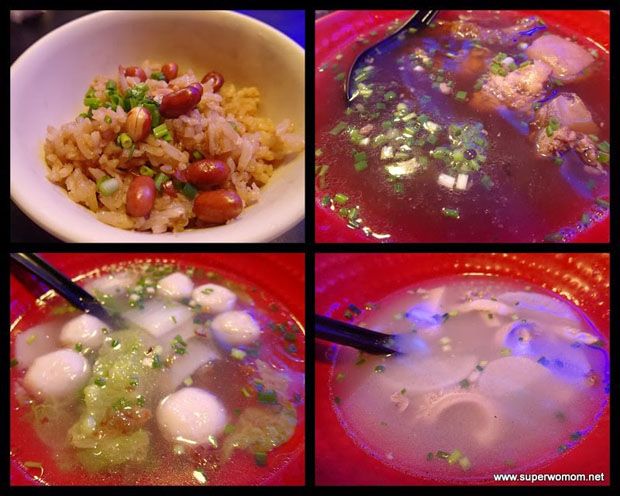 Story by Danie Sedilla-Cruz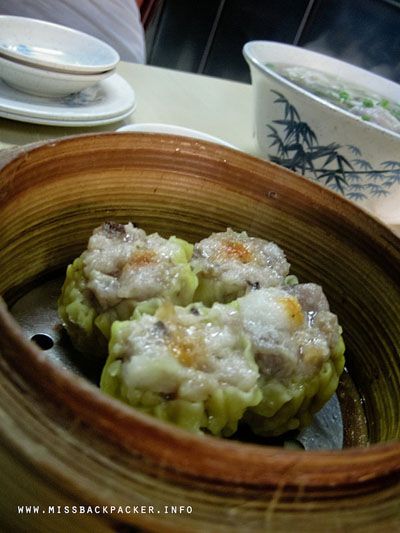 Story by Kaiz Galang
Be a Pinoy Wanderer!
Choose Philippines encourages writers, photographers, travelers, bloggers, videographers and everyone with a heart for the Philippines to share their discoveries and travel stories.
Share Your Journey
Other Stories by Christa De La Cruz