Restaurants
Your Delicious New Hideaway In Boracay: The Ruf Resto Bar
Aklan
Buffalo Wings in Bleu Cheese
If you're looking for a "chillaxing" place on busy party night in Boracay, there's this roof-top restaurant and bar located in the middle of the island.
The Ruf Resto Bard is a must-try place where you can have an intimate dinner night with your date, group or even with your family. It's a place for all ages, suitable for everyone.
There are flat screen televisions mounted on the wall that plays music videos. If you have kids, they'll switch one of the TVs to play cartoons or with kid-friendly shows and arrange the chairs where they can comfortably watch while eating.
The restaurant offers Asian-inspired cuisine. Here are some selections on the menu:
The only sad part is if you're craving for their food, it's not open the whole day. The resto-bar is only open at 5:30pm-11:30pm daily.
The bar has themed nights and activities that relate to the month. So this February, expect that it will be all about the Valentines' celebration.
The Ruf is the resto-bar found at the rooftop of Ferra Hotel. The hotel is located at Sitio Bulabog, Balabg, Boracay Island, Aklan. For inquiries or reservations, call (036) 288-1177.
---
How to Get There
From Manila, you can fly to Caticlan Airport (estimated cost of PhP9,200++, round trip, 45-50 minutes).
From the Caticlan Airport, a van ride will only take you 5 minutes going to the Caticlan Jetty Port. A pumpboat ride from the Caticlan port to Boracay port will take at about 15 minutes.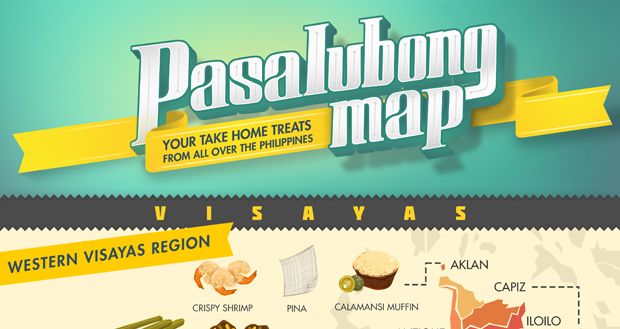 ---
More of Boracay Island
Be a Pinoy Wanderer!
Choose Philippines encourages writers, photographers, travelers, bloggers, videographers and everyone with a heart for the Philippines to share their discoveries and travel stories.
Share Your Journey
Other Stories by Belle Piccio