Water Forms
Colasi Falls: Cool in CamNorte
Camarines Norte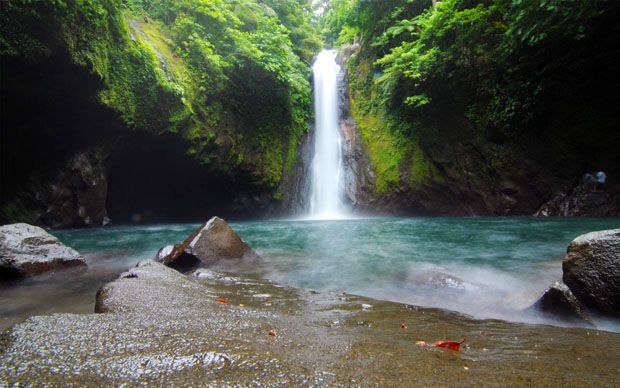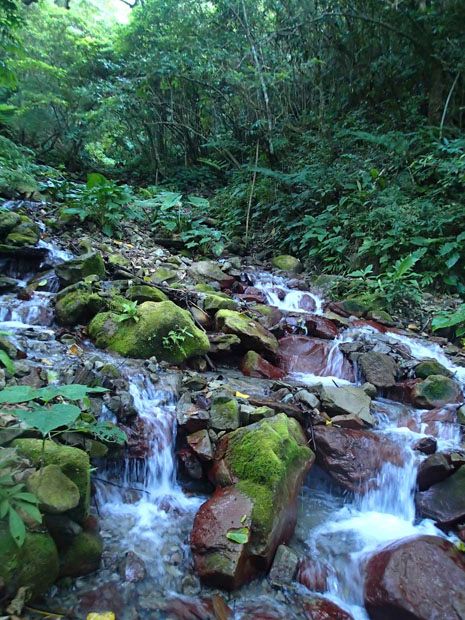 Travelers will enjoy the fresh mountain air and unspoiled nature on the way to the falls. The 2-hour trek is a physical challenge, but swimming in the cool and clear waterfall basin will be your reward.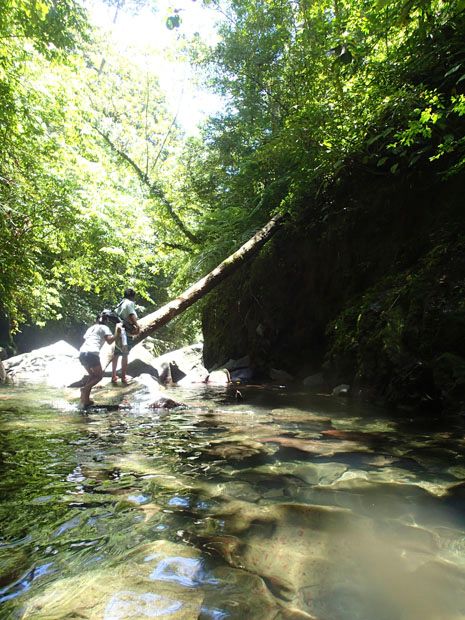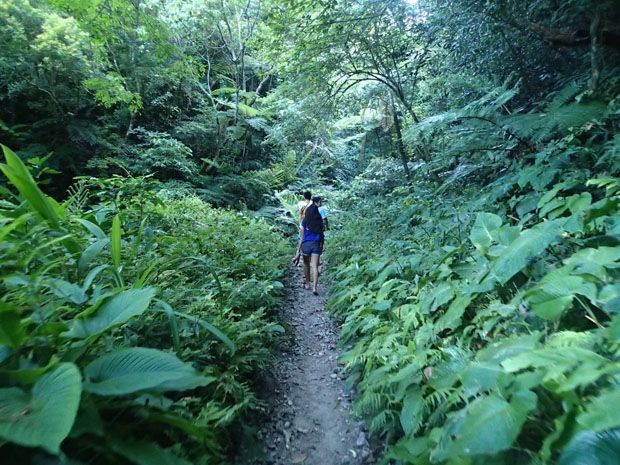 How to get to Colasi Falls:
From Daet, the capital town of Camarines Norte, it takes one and a half hours by jeepney to Barangay Colasi, Mercedes. Tour guides for the trek to the falls are available.
Want to know more about Mercedes? Watch their AVP, with the Colasi Falls being featured at around the 2:55 mark:
For more information, contact the Mercedes Tourism Office:
Be a Pinoy Wanderer!
Choose Philippines encourages writers, photographers, travelers, bloggers, videographers and everyone with a heart for the Philippines to share their discoveries and travel stories.
Share Your Journey
Other Stories by Tomoka Aono