Water Forms
This Philippine Bat Sanctuary is a World Record Holder! For What?
Davao City
(Photos by Jose Tomas S. Iñigo)
---
The Monfort Bat Sanctuary in Samal Island, Davao del Norte is home to 1.8 million Geoffrey's Rousette fruit bats, as well as their "Mama Bat," Norma Monfort, who is the 2011 recipient of the Disney Worldwide Conservation Fund Hero.
Ms. Norma's battlecry is "CPR Bats!" CPR for Conserve, Protect, and Respect. No wonder that in this 57-acre land, the bats are free and cared for.
This sanctuary holds the 2010 Guinness World Record for "Largest Single Colony of Bats."
Through the sanctuary, people can learn and familiarize themselves with the bats and how they contribute to the ecology.
These bats are the reason why Davao has the best durian because they're the main pollinators of the night blooming fruit.
Their presence also indicates an ecological balance.
In 2011, the Disney Worldwide Conservation Fund honored Norma Monfort as its conservation hero because of her hard work for the bats.
When I had the chance to talk with her so many years ago, she even wore bat-shaped earrings. She even calls herself the "Mama Bat."
So let's CPR the bats now!
Get to know more about the Monfort Bat Sanctuary at www.monfortbatsanctuary.org.
Also in Samal Island:
VIEW: 11 White-Sand Beaches Near the Philippines' Biggest City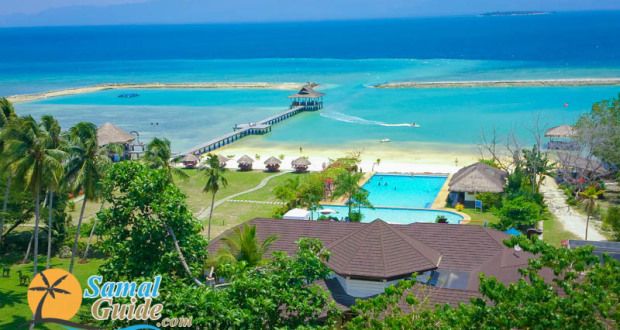 VIEW: Be the 1st to Savor These Soon-to-Open Virgin Beaches
How to Get There
The Monfort Bat Sanctuary or Monfort Bat Cave and Conservation Foundation (MBCCF), Inc. is located at Sitio Dunggas, Barangay Tambo, Babak District, Island Garden City of Samal (IGACOS), Davao del Norte.
You can contact them through: [email protected] or call them at (082) 286-6958 or (082) 234-7958 or through mobile nos. 0917-7054295/0920-9693299/0922-8390319.
Samal Island can be reached by boat from Davao City.
PAL and Cebu Pacific fly daily to Davao from Manila and Cebu.
Taxi flag down rate is PhP40 and jeepney fare starts at PhP8. Call the Monfort Bat Sanctuary to avail yourself of their tours.
VIEW: See what to eat with the Choose Philippines Davao Food Guide: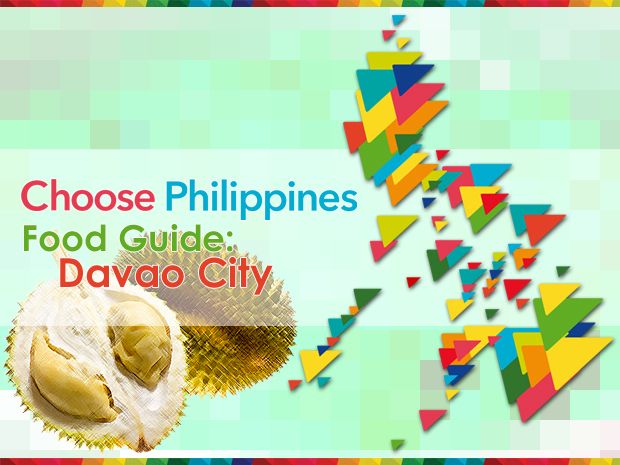 VIEW: See what else to do with the Choose Philippines Davao Map:
VIEW: See what to bring home from Davao with the Choose Philippines Pasalubong Guide:
Be a Pinoy Wanderer!
Choose Philippines encourages writers, photographers, travelers, bloggers, videographers and everyone with a heart for the Philippines to share their discoveries and travel stories.
Share Your Journey
Other Stories by Ida Damo