Buy Local
Only in the Philippines: Voter Registration to be Done in Malls!
---
COMELEC satellite voter's registration booths were recently launched in official sites Robinsons Galleria, Robinsons Place Manila, Robinsons Metro East, and the Forum Robinsons.
This undertaking by COMELEC, in partnership with Robinsons Malls, is to encourage the mall-going public to have their biometrics taken and register for the 2016 national elections.
COMELEC observed the low turnout of applicants in local offices since the activity started last May. They thus decided to bring it closer to the public by establishing registration and off-site validation booths in Robinsons Malls.
The poll body also encourages the public to have their biometrics taken. According to Republic Act No. 10367, the absence of biometrics in a voter's registration has become an additional ground for deactivation.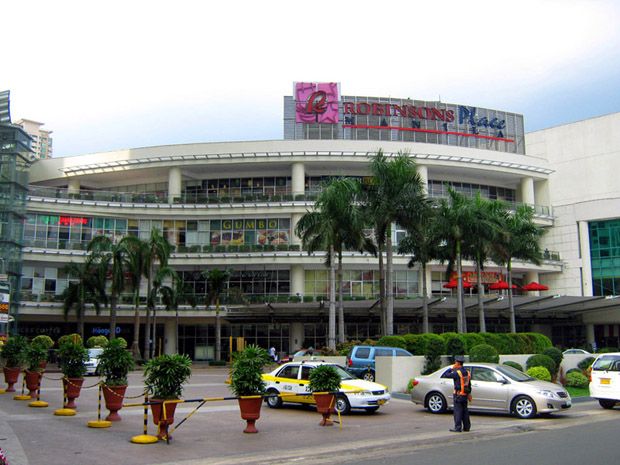 Voters who fail to submit themselves for validation may cause COMELEC to deactivate their registration record. This means that these deactivated voters might not be allowed to vote for the May 2016 elections.
After the successful launch, COMELEC has decided to conduct another series of satellite voter's registrations in Robinsons Malls. Voters may register and have their biometric data captured at the activity areas of the following malls:
Robinsons Place Manila for Manila residents in districts 3, 4, 5 and 6 on October 15;
Robinsons Galleria for Quezon City residents in districts 1 and 3 on October 15 and 29;
Robinsons Novaliches for Quezon City residents in districts 2, 5 and 6 on October 16; and
Robinsons Magnolia for district 4 residents on October 16.
Registration is from 10AM to 5PM.
The event was capped with a ribbon cutting ceremony led by (from L-R) COMELEC Director IV for National Capital Region (NCR) Atty. Jubil S. Surmieda, COMELEC Commissioner Arthur Lim, COMELEC Chairman Sixto S. Brillantes, RLC SVP and General Manager for Commercial Centers Division Ms. Arlene G. Magtibay, and RLC Operations Director for Luzon Mr. Irving L. Wu. The event was hosted by COMELEC Director IV, James Arthur Jimenez (not in photo).
Be a Pinoy Wanderer!
Choose Philippines encourages writers, photographers, travelers, bloggers, videographers and everyone with a heart for the Philippines to share their discoveries and travel stories.
Share Your Journey
Other Stories by Choose Philippines