Buy Local
Proudly Filipino: Great Tasting Coconut Wine for the Holidays
Leyte
Vino de Coco was founded by George and Tita Paraliza, who shared a vision to create a legacy for their family. Born in La Paz, Leyte, Mr. Paraliza retired from a successful career in engineering and hobby winemaking from the United States.
His dream was to someday return to his homeland of the Philippines and apply his craft to develop the world's finest quality coconut wine.
He wants his product, Vino de Coco, to be enjoyed by wine consumers globally, thus placing the Philippines on the map of the wine industry.
The pair put their dream into action last August 2010. Mr. Paraliza returned to his homeland and has been perfecting his method of producing "Vino de Coco" coconut wine.
The production plant is located in Tacloban City, Leyte. Currently, his staff is small and effective and he plans to increase the amount of jobs and opportunities as the company grows.
Premium Tuba is harvested by selected local farmers working in conjunction with the Philippine Coconut Authority's guidelines of responsible farming. Strict controls on how raw tuba is processed are implemented to ensure the freshest quality.
Every single step in the "DJCRATER" production is made with precision and care that only comes from a driven passion derived from the owners' vision.
The name DJCRATER is composed of the first initial of George and Tila Paraliza children's given name (David, June, Christopher, Raquel, Alfonso, Timothy, Eduardo, Ruben).
You can get a taste of this wine from your local wine stores.
(Photos from Vino de Coco FB page.)
---
Fill Your Christmas With Good Vibes!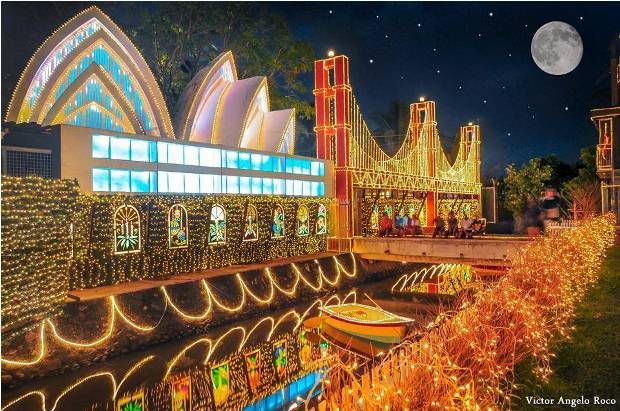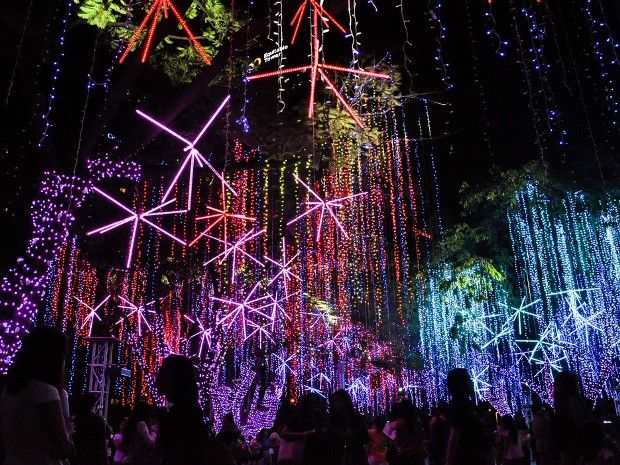 (Photo credit: Pacific Press / Corbis, via Condé Nast Traveler)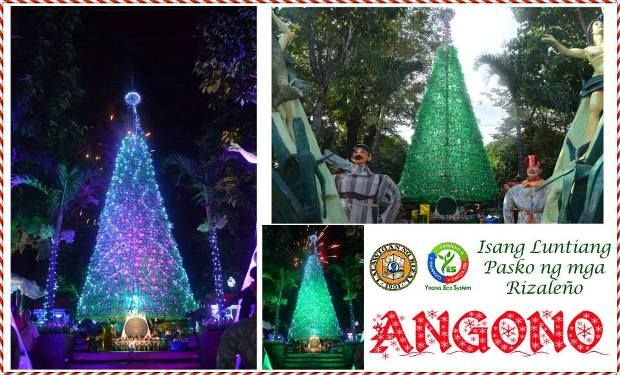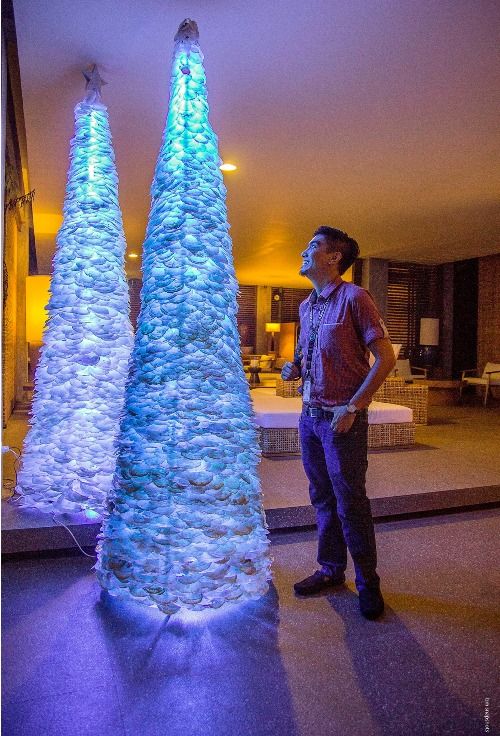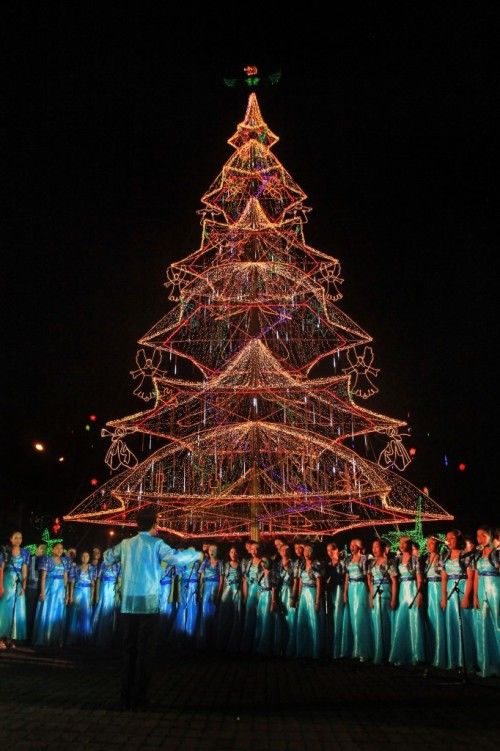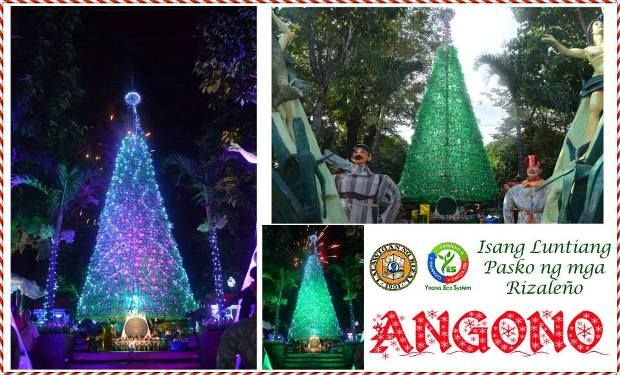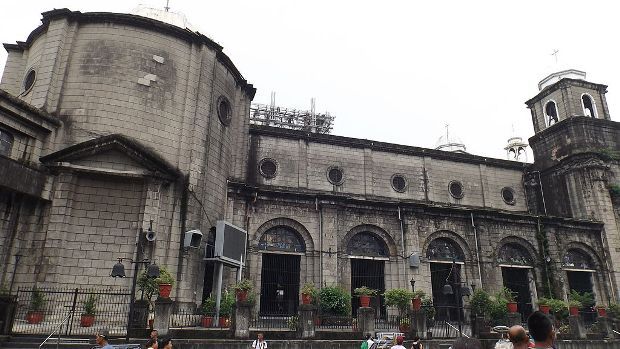 Be a Pinoy Wanderer!
Choose Philippines encourages writers, photographers, travelers, bloggers, videographers and everyone with a heart for the Philippines to share their discoveries and travel stories.
Share Your Journey
Other Stories by Belle Piccio