Buy Local
Taste the Sweet Delight that La Presa Brings
Benguet
Known for its rows of pine trees, the famous Session Road dotted with the coolest restaurants, the classic tsokolate, and a number of other claim-to-fame, Baguio's hottest and newest tourist spot has been immortalized in primetime television.
We all know it as "Sitio La Presa" but the strawberry field of the show "Forevermore" is known locally as "Sitio Pungayan" of Mt. Santo Tomas. It's an half-hour ride from the city proper of Baguio and found in Tuba, Benguet (not in La Trinidad, the known "Strawberry Capital of the Philippines").
"Dinayo ko itong La Presa, para maramdaman ko 'yung fever--Forevermore," Nida Bautista exclaims in an interview with Umagang Kay Ganda.
Locals have observed that people started visiting the village and taking pictures of it because of the show. Even souvenir shops we can only find in Baguio City's main destinations have sprouted in the prod location. Aside from the usual Baguio staples, these stores sell La Presa mugs, shirts, peanut brittle, and even strawberry jams!
Forevermore has also helped boost tourism in Benguet as the series also featured Baguio City's destinations like Burnham Park, Wright Park, and The Manor.
Like all stories, Forevermore will eventually end but Sitio Pungayan's mark in television history will definitely be forever.
Watch the video above for more information.
(All photos from @forevermoreofficial.)
Where on Earth is Tuba, Benguet?
Tuba is situated in the southwestern tip of the Central Cordillera Mountain Range. It is a first class municipality of Benguet.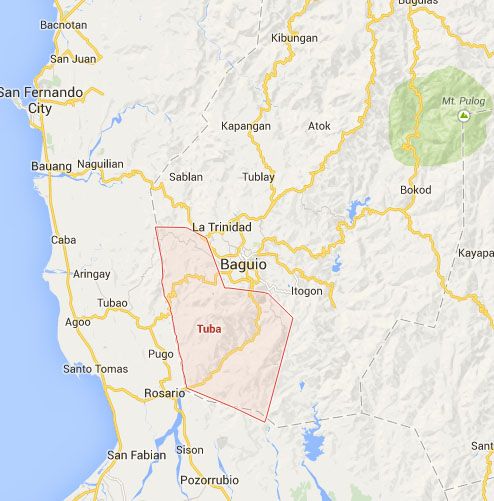 How to Get There
From Baguio City, the municipality of Tuba is accessible via land transport through various entries such as Naguilian Road, Kennon Road, and Marcos Highway. With these three highways traversing the area, Tuba is also known as the "Gateway to Baguio."
Explore the rest of Baguio: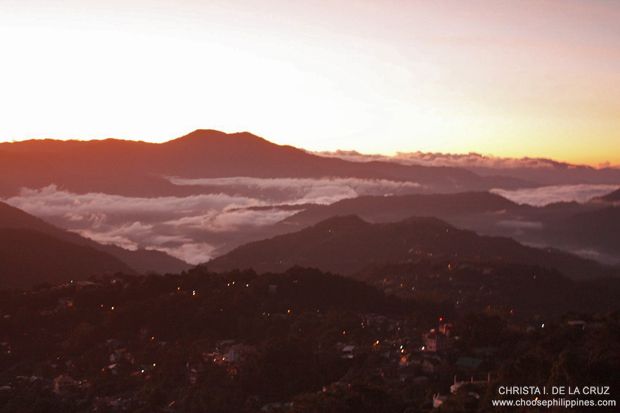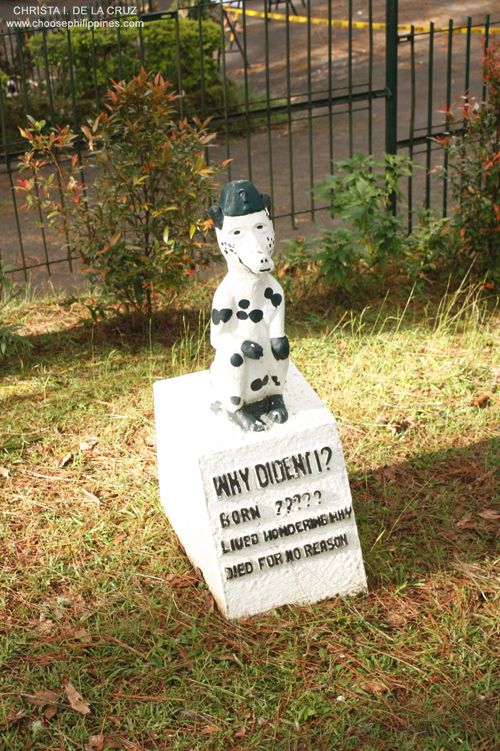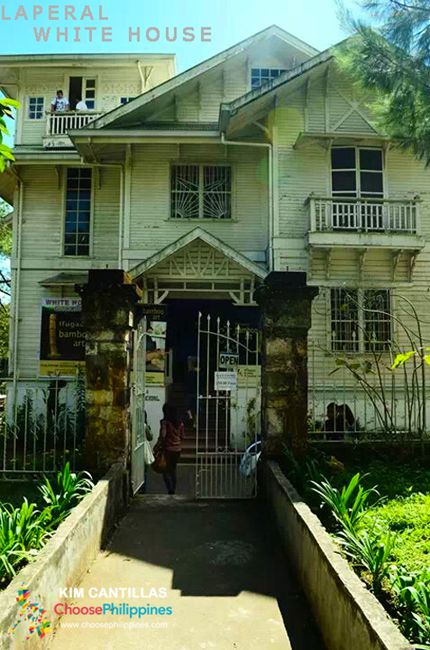 Make Baguio City your jump-off point to nearby places in the Cordillera Region: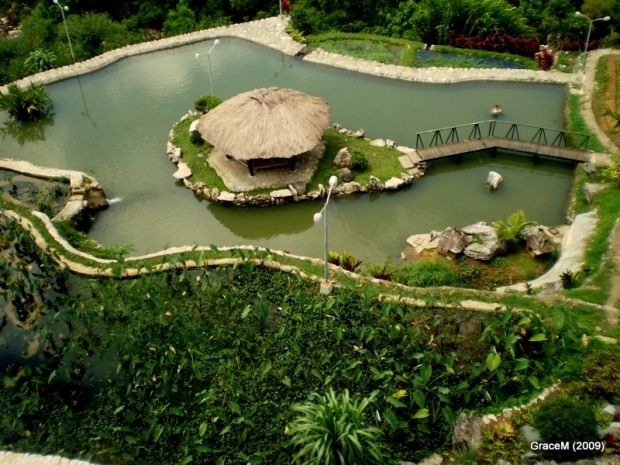 Bring home something from Baguio and use our Pasalubong Map as guide: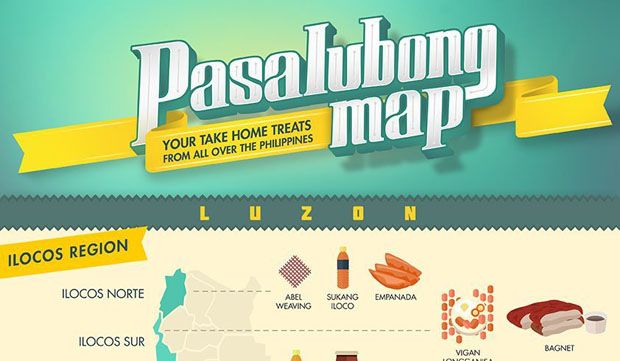 Be a Pinoy Wanderer!
Choose Philippines encourages writers, photographers, travelers, bloggers, videographers and everyone with a heart for the Philippines to share their discoveries and travel stories.
Share Your Journey
Other Stories by Choose Philippines