Buy Local
LOOK: Could Bukidnon's Public Market Be the Cleanest in the Philippines?
Bukidnon
Kyle "Kulas" Jennerman or Becoming Filipino has been traipsing all over the country and has come to love the Filipino and the Philippines. He loves the country so much that he wants to be a Filipino!
In just 48 hours, Becoming Filipino's post of Maramag Bukidnon's clean market has reached 1,081,083 people!
READ: Canadian Practices 4 Unique Filipino Traits To Bring Out His Inner "Juan"
Now based in Cagayan de Oro City in Northern Mindanao, he ventured into the nearby province of Bukidnon and discovered the first class municipality of Maramag and its organized, modern and very clean public market.
Just to test how clean it is, he comfortably lay down on the floor of the public market and promptly slept!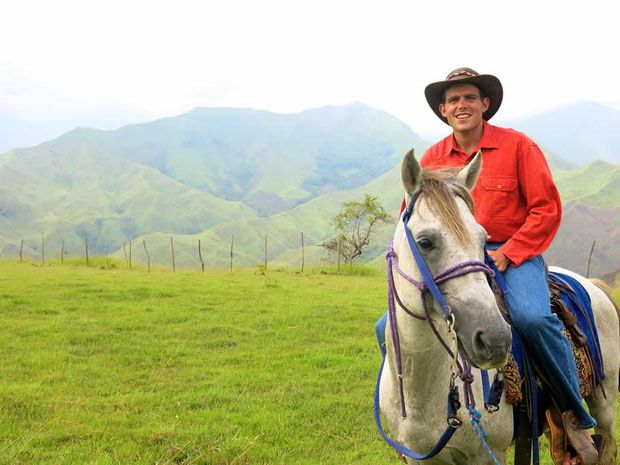 Maramag's public market has been operating for three years and has maintained its cleanliness because of the staff who monitor the area.
Based on the photo, could Maramag's market be the cleanest in our country?
Be a Pinoy Wanderer!
Choose Philippines encourages writers, photographers, travelers, bloggers, videographers and everyone with a heart for the Philippines to share their discoveries and travel stories.
Share Your Journey
Other Stories by Ida Damo