Buy Local
Sapal Weaving Community: Showcasing the Native Products of Guimaras
, Guimaras,
The weaving community in Guimaras started a very long time ago when their ancestors started crafting banigs as a source of livelihood.
One of the known weaving communities in the island is the Sapal Weavers Association (SWA) who still practices the skills and traditions of their ancestors with a little help of new technologies. The small community is located at Brgy. Sapal, San Lorenzo, Guimaras.
Before the organization was formed, there were already individual weavers making Guimaras banigs for a living. The SWA was only created in 2006 for the purpose to help and support each other (weavers.) SWA was able to gather about 17 men and 34 women in the Sapal community.
They started with banig and with the help of the Philippine Department of Trade and Industry (DTI) they were able to upgrade and transform their products. The Sapal weavers already know how to make other woven products like bags, baskets, pouches, hats, wallets and even slippers.
They are able to sell their products not only in Guimaras island but it is also being displayed and sold in malls around the country.
When you're in Guimaras Island, you can visit the SWA community center where they explain and teach you the process of their production. They use "baryos" leaves that are grown in nearby plantations. The plant is dried, colored and pressed. A weaver can finish a 4 ft x 6 ft mat in only about 2 days.
They have a showroom where you can buy their finished products. Let's patronize our local products and support our weavers. It is a great way to help boost their livelihood and community.
(Watch MagTV na Amiga every Sunday or catch their episodes at www.iwantv.ph)
---
How to Get There
From Manila, you can fly to Iloilo (estimated cost of Php3,000++, round trip, one hour).
From Iloilo Airport, take a cab and ask to be taken to Parola which is the jump-off point for Jordan, Guimaras. From there you can board a motorboat (Php14++ per head, one-way, 10-15 minutes) going to Jordan port.
The daily Iloilo to Guimaras trips are as follows:
4 trips a day from Mondays to Fridays – 8:30am, 10:30am, 3:00pm, 5:30pm
2 trips a day from Saturdays to Sundays – 8:30am, 5:30pm
Please take note that schedules are subject to change without prior notice, so it is better to contact the following numbers for more information: (F.F Cruz Shipping Corporation)
Lapuz, Iloilo City – (033) 337-1046 / 336-9329 / 336-4195
Jordan, Guimaras – (033) 581-1701
Upon arriving in Jordan port, proceed to the tourism center just a few meters from the drop-off point. You can ask for assistance getting around. There are also several mini-van and tricycle drivers who offer tour rides.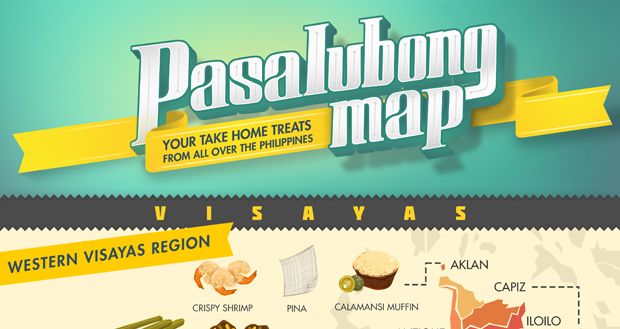 ---
More about weaving in the Philippines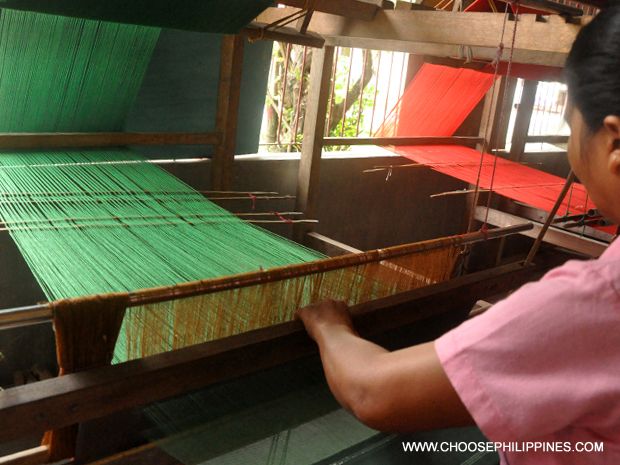 Be a Pinoy Wanderer!
Choose Philippines encourages writers, photographers, travelers, bloggers, videographers and everyone with a heart for the Philippines to share their discoveries and travel stories.
Share Your Journey
Other Stories by Belle Piccio