Buy Local
Explore Lilet Farm: Your Source of Delectable Mushrooms
, Antique,
Mushrooms are said to be low in calories, fat-free, cholesterol-free, very low in sodium and it gives important nutrients to the body.
In Apgahan, Patnongon, Antique, there's a farm that grow mushrooms the whole year round. The farm is just along the main road of Patnongon, Antique and it looks like just a charming little house. The place is called Lilet's Mushroom Farm, named after the owner, Estrellita Garcia.
The farm started in 2011. With the help of his husband, they started with 8,000 beds of mushrooms and now have a maximum of 20,000 beds. They personally operate the oyster mushroom cultivation, acquisition, refrigeration, preservation and sales with the help of its farm staff.
Mushrooms are best for weight loss. It gives immunity to the body as well as the essential vitamins and minerals. It helps prevent diabetes as well as breast and prostate cancer.
The farm covers an area of 1,500-3,500 square meters. The products are sold in the whole Region 6. Its main products are:
fresh mushrooms
mushroom lumpia
mushroom burger patties
atchara or pickled mushrooms
dried and ground mushrooms
mushroom siomai
sweetened mushroom
crackling chicharon mushroom
The mushrooms in Lilet's farm are cultured and grown strictly using scientifically-based process: following the standardized mushroom processing plant, refrigeration, sterile packaging production lines and microwave sterilization process.
The mushrooms are guaranteed fresh because it is harvested daily. The farm also boasts of its mushrooms because it has longer storage life of 3-4 days compared to the regular mushroom which only have 1-2 days. It is packaged and handled well to ensure its freshness.
If you're craving mushrooms, you can buy their products for as low as PhP 75 up to PhP 1500. It's a guilt-free snack for health conscious people and those following a strict diet.
(Book your tours only with trusted tour groups.)
---
How to Get There
From Manila, you can fly to Iloilo (estimated cost of PhP3,000++, round trip, one hour). You can also opt for a bus trip (estimated cost of PhP875++ per head, air-conditioned bus and boat fare, 17 hours plus).
Antique is accessible from major cities of the country through Iloilo City, from where buses leave for San Jose, the province's capital town. Travel time is approximately two hours.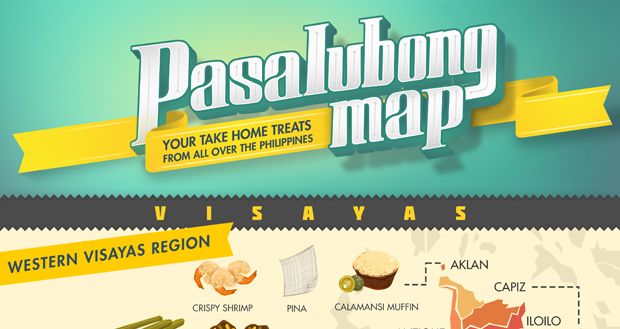 ---
More of Antique Province
Be a Pinoy Wanderer!
Choose Philippines encourages writers, photographers, travelers, bloggers, videographers and everyone with a heart for the Philippines to share their discoveries and travel stories.
Share Your Journey
Other Stories by Belle Piccio