Buy Local
Take Your Feet on a Meaningful Filipino Journey
For Filipinos, a pair of slippers is probably the most versatile footwear.
Depending on the style, color, and accessories, we use it for going to the market, to school (unless there's a dress code), to the mall, and just anywhere, really. We use it as a doorstopper, floater, an integral part of the game "tumbang preso," and cockroach-killer. We even have the story of our national hero, Jose Rizal, throwing the other half of his pair when one dropped into the river.
This summer, why not use a pair of tsinelas that's proudly Pinoy and makes you choose (the) Philippines? You don't only get to protect your feet but also take a piece of the country wherever you go!
These are available at the following stores:
The ABS-CBN Store (www.abs-cbnstore.com)
Robinsons Department Stores (men's footwear section)
Other Leading Department Stores Nationwide
Grab a pair now and travel in style with Choose Philippines!
---
Where to Go This Summer: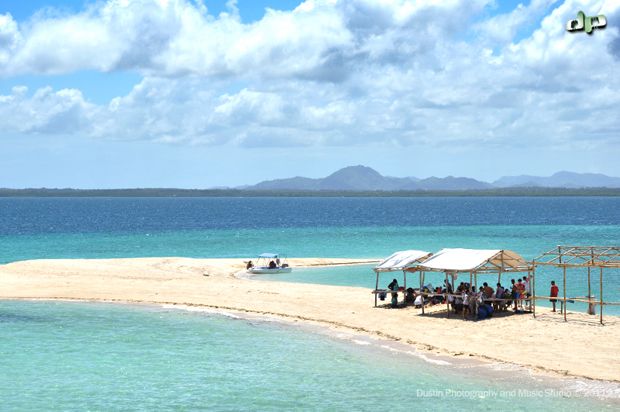 Be a Pinoy Wanderer!
Choose Philippines encourages writers, photographers, travelers, bloggers, videographers and everyone with a heart for the Philippines to share their discoveries and travel stories.
Share Your Journey
Other Stories by Choose Philippines