Choose TV
Choose Catanduanes: Hicming Falls & Twin Rock Beach
Catanduanes
(Text and photos from Christa I. De La Cruz, video by Enco Co Lacap)
---
Virac is is the capital municipality of Catanduanes and the most populous and fifth largest in land area.
In the video above, featured are Hicming Falls and Twin Rock Beach Resort.
Hicming Falls (Virac)
Found in Barangay Hicming, thus the name, this waterfall has two main levels.
The first leg is a 12-minute walk which will lead you to the 10-feet drop while the second can be reached through another 8-minute walk. The two-tiered basin has a 30-feet drop so be careful.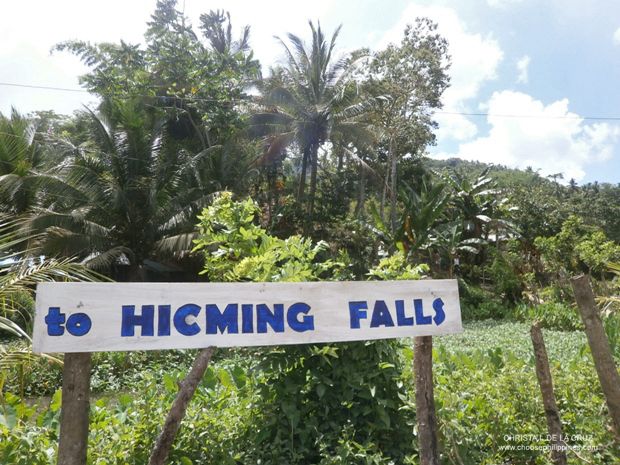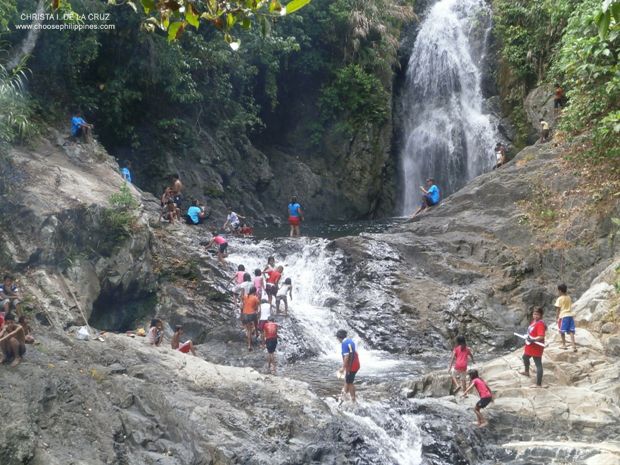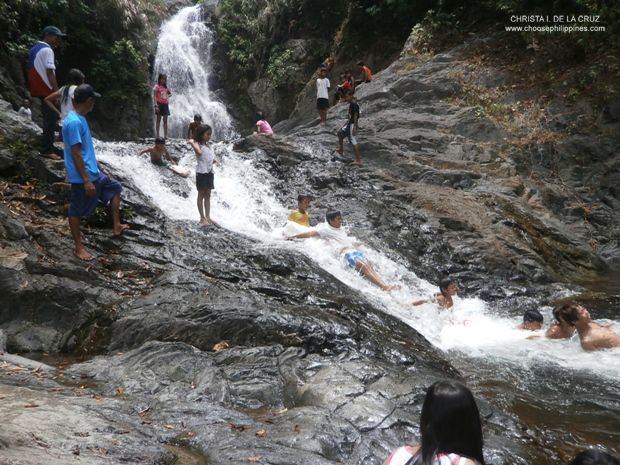 Twin Rock Beach Resort (Virac)
Fifteen minutes from the capitol center, Twin Rock in Barangay Igang offers an all-in-one beach adventure—from the extreme ones like ziplining and rock climbing to the most laid back one like…sleeping.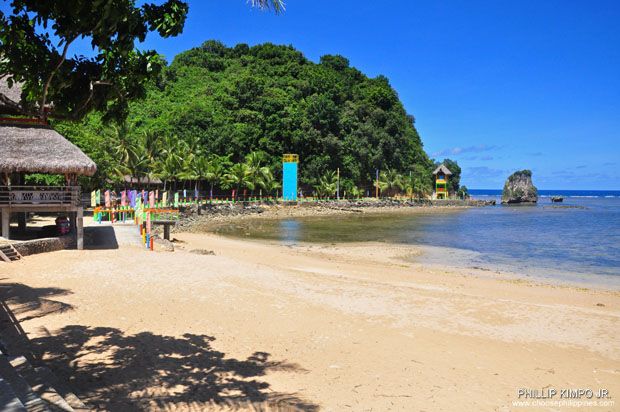 How to Get There
By Air:
Cebu Pacific flies from Manila to Virac every Monday, Wednesday, Friday and Sunday morning (travel time: 1h 10m).
By Land/Water:
Numerous bus lines operate air-conditioned coaches from Manila to Tabaco, Albay (travel time: 9-10h). From the seaport of Tabaco, hop on either at MV Calixta 2, 4 and 5 or MV Eugene Elson to reach the island of Catanduanes via Virac seaport (ETD: 0630; travel time: 4h; aircon: Php 310; non-aircon: Php 240). Jeepneys and tryicycles ply from Virac to Bato (travel time: 20-30 mins, Php 20).
---
More from our Choose Catanduanes Series: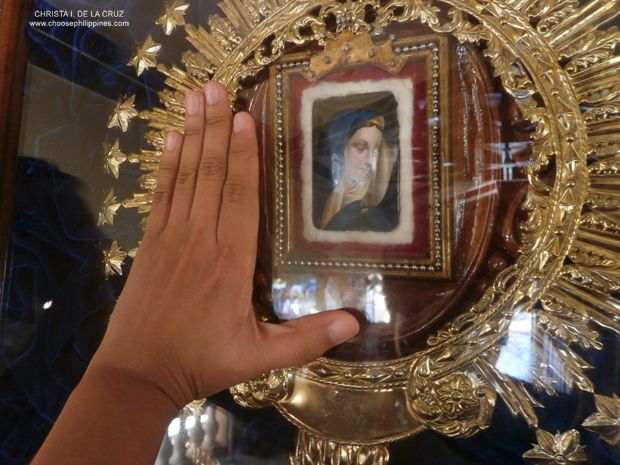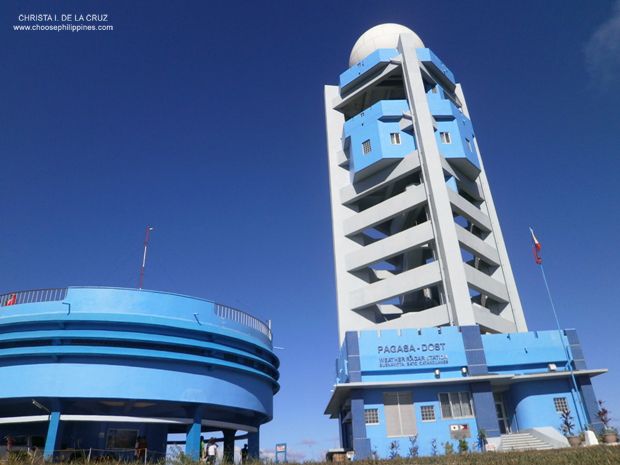 Be a Pinoy Wanderer!
Choose Philippines encourages writers, photographers, travelers, bloggers, videographers and everyone with a heart for the Philippines to share their discoveries and travel stories.
Share Your Journey
Other Stories by Choose Philippines