Choose TV
Choose Catanduanes: A Miraculous Marian Image & Luyang Cave
Catanduanes
(Text and photos from Christa I. De La Cruz, video by Enco Co Lacap)
---
Located at the southwestern portion of the island-province of Catanduanes is the municipality of San Andres — a town that has witnessed a few miracles.
In the video above, featured are Luyang Cave and the miraculous Marian image of Our Lady of Sorrows.
Our Lady of Sorrows (San Andres)
This chapel in Barangay Batong Paloway houses a miraculous stone said to be bearing the face of the Virgin Mary. Not just any ordinary rock, the image is believed to have grown over the years starting from being as big as a thumb when one still needed a magnifying glass to see the mystical face.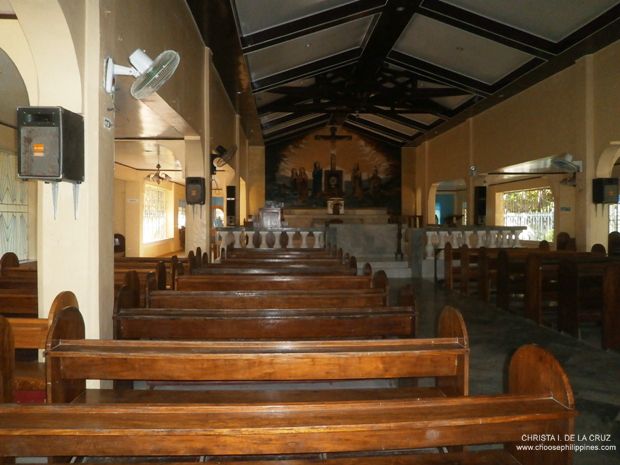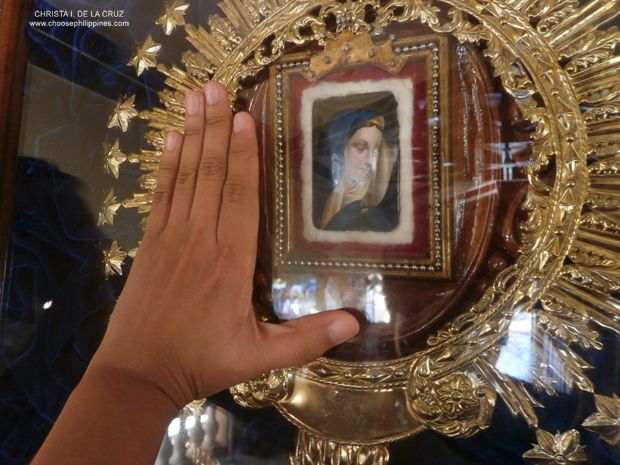 Luyang Cave (San Andres)
This underground cave in Barangay Lictin does not only house countless bats and colossal rock formations. With its winding paths and chambers, the cave was a silent witness to the massacre of locals who tried to hide from the Moro pirates in the early years of the 18th century.
Legend has it that the natives started a bonfire at the cave entrance in an attempt to ward off the invaders. Ironically, the winds howled and have blown towards the cave, suffocating those who fled.
Near the mouth of the cave is an altar where a "Requiem Mass" is held every April 28 to appease their souls.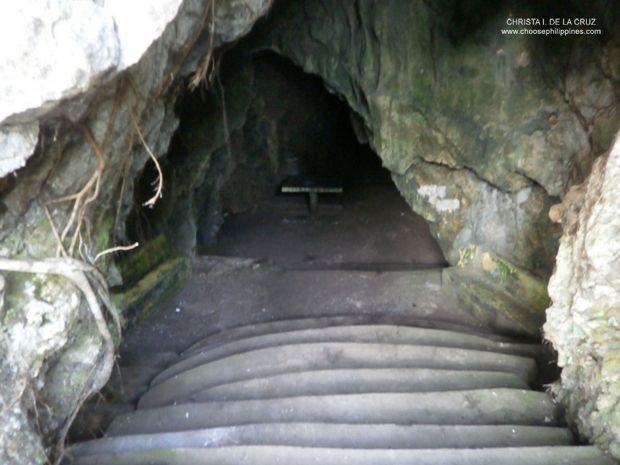 From Luyang Cave, one can see Cagmasoso — one of the highest mountain peaks in the province of Catanduanes.
How to Get There
By Air:
Cebu Pacific flies from Manila to Virac every Monday, Wednesday, Friday and Sunday morning (travel time: 1h 10m).
By Land/Water:
Numerous bus lines operate air-conditioned coaches from Manila to Tabaco, Albay (travel time: 9-10h). From the seaport of Tabaco, hop on either at MV Calixta 2, 4 and 5 or MV Eugene Elson to reach the island of Catanduanes via Virac seaport (ETD: 0630; travel time: 4h; aircon: Php 310; non-aircon: Php 240). Jeepneys and tryicycles ply from Virac to Bato (travel time: 20-30 mins, Php 20).
---
More from our Choose Catanduanes Series: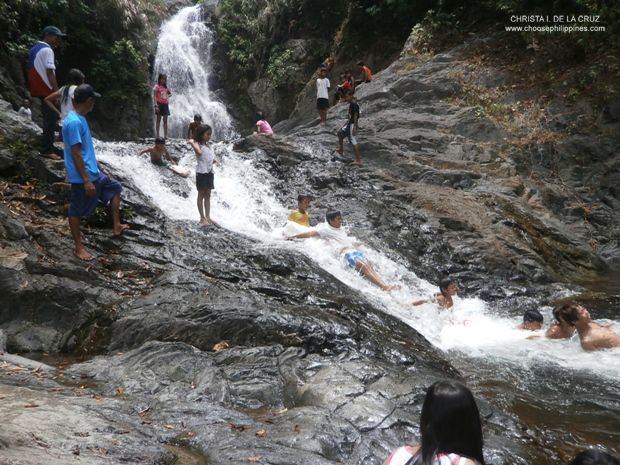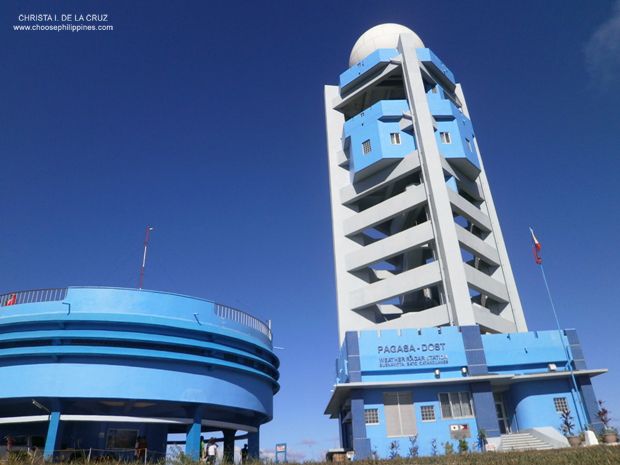 Be a Pinoy Wanderer!
Choose Philippines encourages writers, photographers, travelers, bloggers, videographers and everyone with a heart for the Philippines to share their discoveries and travel stories.
Share Your Journey
Other Stories by Choose Philippines