Choose TV
Pareho Ba Kayo ng Dream Destinations ng "Two Wives" Stars?
---
Choose Philippines had a short chat with the cast of "Two Wives," ABS-CBN's newest drama series. Far from their serious and almost tear-inducing characters in the show, the trio Kaye Abad (Yvonne), Jason Abalos (Victor), and Erich Gonzales (Janine) did not stop cracking jokes even after this exclusive interview.
Cavite-born Abad dreams about going to the white-sand beaches of Bantayan Island and Oslob of Cebu when not shuffling in and out of the city. With coaching from a co-star, she seemed pretty mesmerized by the butanding of Donsol, Sorsogon.
Hailing from Nueva Ecija, Abalos cited Pantabangan Dam and the Philippine Carabao Center (in Lupao) as a couple of places one can visit in his home.
Speaking of couples, he also shared his sweet memories of Campuestohan Highland Resort (in Talisay), which he visited with Bacolod-born girlfriend Vickie Rushton.
---
And speaking of Vickie Rushton: Bacolod Beauty, Pinay Pride: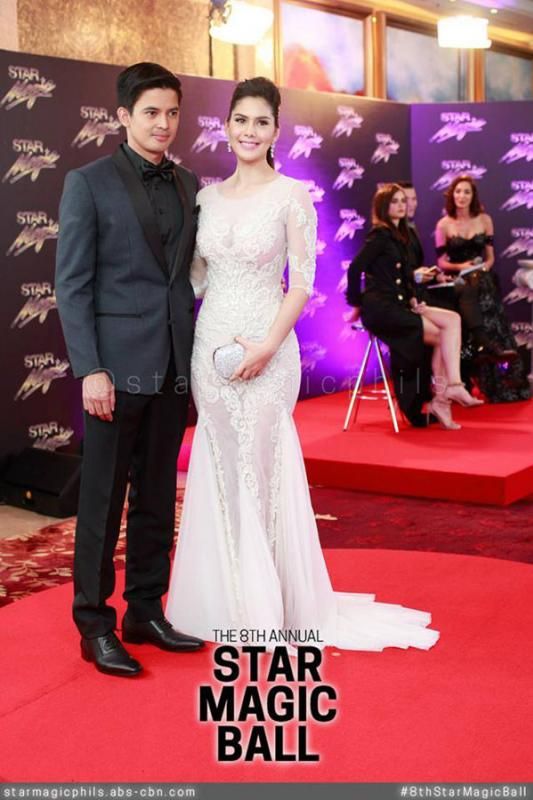 ---
Born in Cebu but raised in Davao, Erich's childhood memory is filled with farms, beaches, and the iconic Philippine Eagle. She recommended going to Eden Farm, Samal Island, and People's Park.
Balaring Seafood Restaurant in Silay City is Abalos' suggestion for the Negros-bound foodie. Bacolod Inasal, of course, is on the top of the must-try dishes list.
Seafood, durian, mangosteen, and pomelo are from Erich's seemingly never-ending list of food and fruits to try when in Davao.
---
VIEW: Explore Erich's homeland with the Choose Philippines Davao Map:
Be a Pinoy Wanderer!
Choose Philippines encourages writers, photographers, travelers, bloggers, videographers and everyone with a heart for the Philippines to share their discoveries and travel stories.
Share Your Journey
Other Stories by Choose Philippines