Choose TV
Choose Catanduanes: Bato Church and Hiyop Point
Catanduanes
(Text and photos from Christa I. De La Cruz, video by Enco Co Lacap)
---
Catanduanes is geographically situated at the easternmost part of the Bicol Peninsula, separated from the mainland Bicol by Maqueda Channel and Lagonoy Gulf. The island-province is blessed with white sand beaches, thrilling waterfalls, a rich history, and other top-rated destinations.
In the video above, featured are the St. John the Baptist Catholic Church of Bato and Hiyop Point of Pandan.
St. John the Baptist Catholic Church (Bato)
The oldest church in Catanduanes is said to be built in 1830 and was finished after 5 decades. It also shares the municipalities' history of being the site of Augustinian Friar Diego de Herrera's death.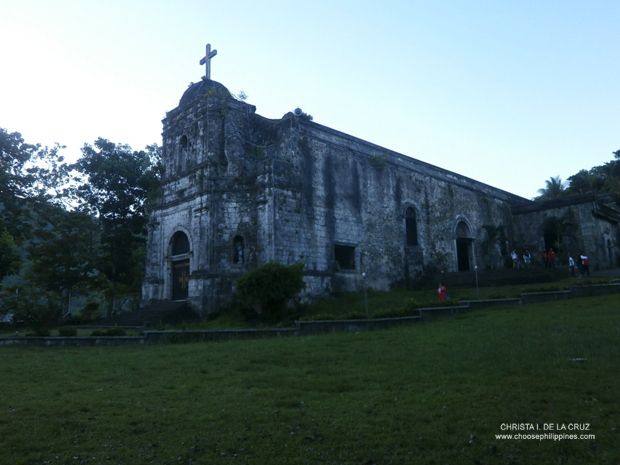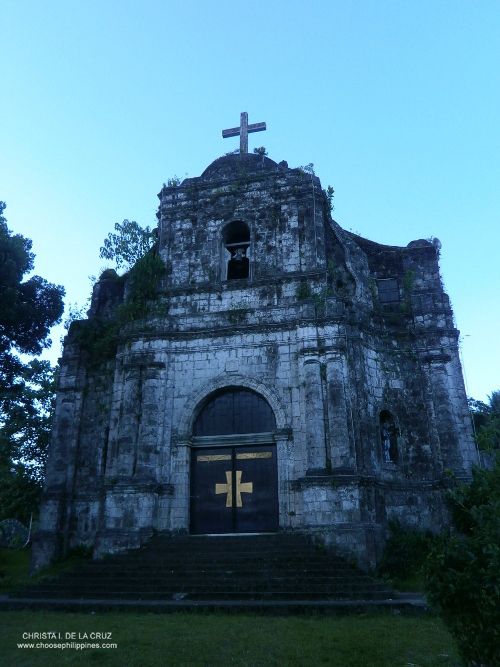 Built from coral stones, the church shaped like a cross when viewed from the top has weathered Catanduanes' countless storms and other natural calamities.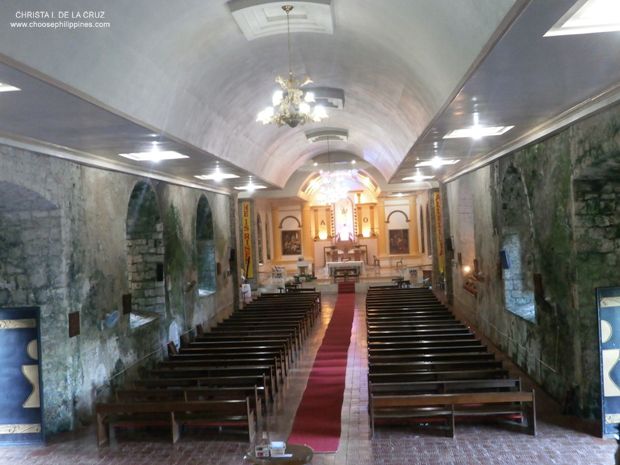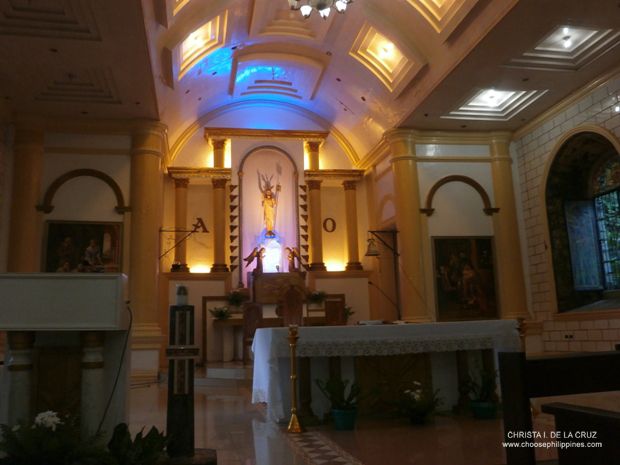 Hiyop Point (Pandan)
At the northernmost part of the "Land of the Howling Winds" is a Batanes-like grassland overlooking the Pacific Ocean.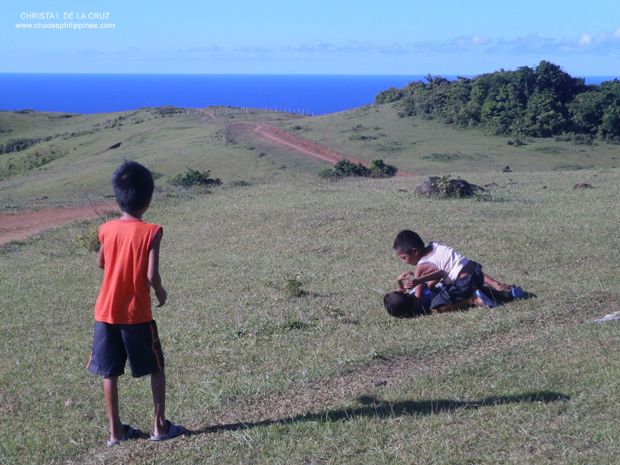 Devoid of man-made structures, Hiyop Point offers an exhilirating view of the rolling terrain and the vast ocean.
Best part of it? You can talk to the locals of Barangay Hiyop in Pandan and ride a carabao as you sing "The Hills are Alive."
How to Get There
By Air:
Cebu Pacific flies from Manila to Virac every Monday, Wednesday, Friday and Sunday morning (travel time: 1h 10m).
By Land/Water:
Numerous bus lines operate air-conditioned coaches from Manila to Tabaco, Albay (travel time: 9-10h). From the seaport of Tabaco, hop on either at MV Calixta 2, 4 and 5 or MV Eugene Elson to reach the island of Catanduanes via Virac seaport (ETD: 0630; travel time: 4h; aircon: Php 310; non-aircon: Php 240). Jeepneys and tryicycles ply from Virac to Bato (travel time: 20-30 mins, Php 20).
---
More from our Choose Catanduanes Series: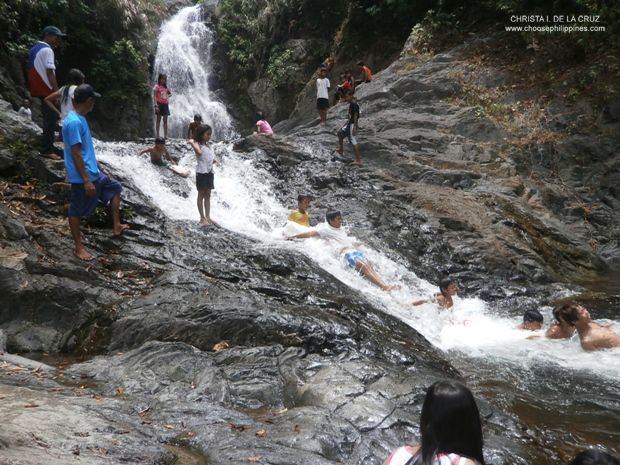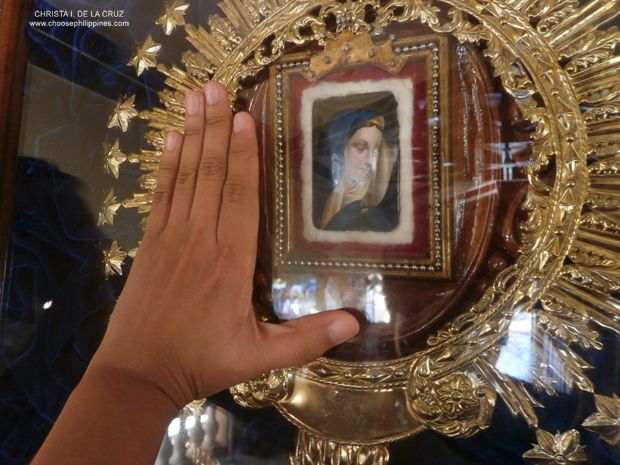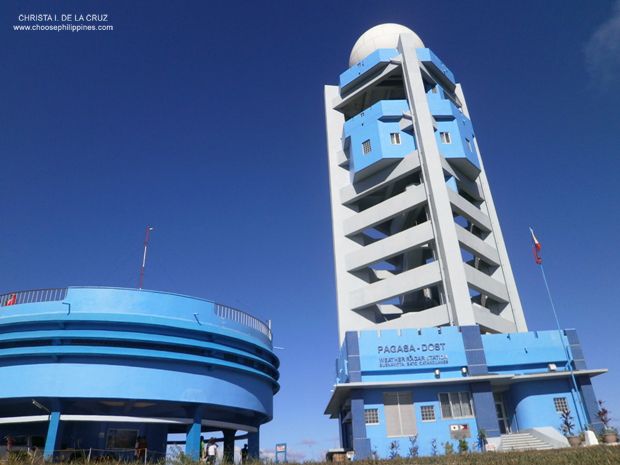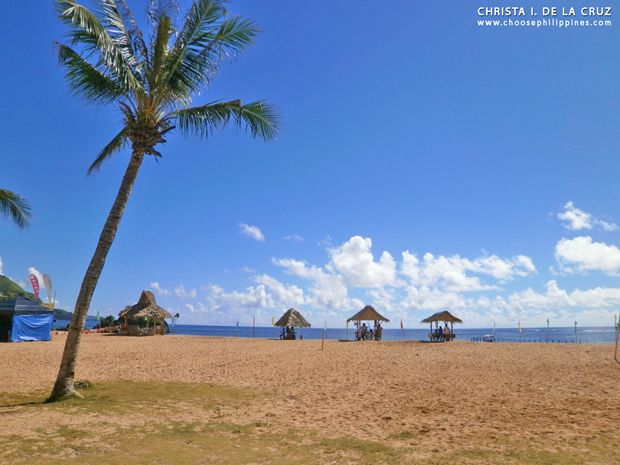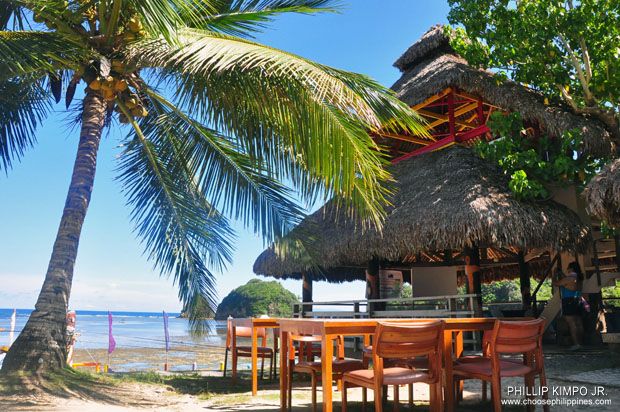 Many thanks to the Provincial Tourism Office of Catanduanes (Tourism Officer Carmel Bonifacio Garcia; Armie Villanueva, Maria Glenda Borja Tablate, and Kuya Buboy).
Be a Pinoy Wanderer!
Choose Philippines encourages writers, photographers, travelers, bloggers, videographers and everyone with a heart for the Philippines to share their discoveries and travel stories.
Share Your Journey
Other Stories by Choose Philippines