Choose TV
Choose Catanduanes: Boto ni Kurakog and Loran Station in Bagamanoc
Catanduanes
(Text and photos from Christa I. De La Cruz, video by Enco Co Lacap)
---
Catanduanes is geographically situated at the easternmost part of the Bicol Peninsula, separated from the mainland Bicol by Maqueda Channel and Lagonoy Gulf. The island-province is blessed with white sand beaches, thrilling waterfalls, a rich history, and other top-rated destinations.
In the video above, featured are the Kurakog & Irihan Rock Formations and LORAN Ruins, both in the municipality of Bagamanoc.
Kurakog & Irihan Rock Formations
Called "Boto ni Kurakog" ("Kurakog's penis") because of its shape, this rock formation is the subject of many legends in Catanduanes. One of which says that Kurakog is a giant whose body was washed away by the waves after a deep slumber. It was only the pointed column, rising at five meters above the sea, that remained.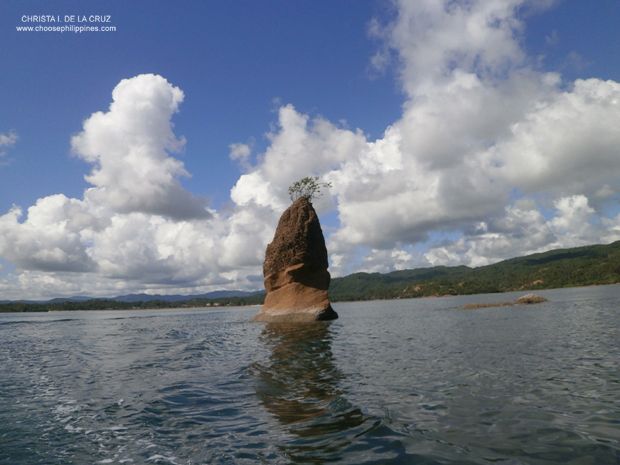 LORAN Ruins
Thirty minutes from the main shore of Bagamonoc is an abandoned American Naval base tucked behind the turquoise water, white sand, and palm fronds.
Short for "Long Range Aid to Navigation," the base was used as an outpost to monitor movements in the Pacific Ocean. It was built in the early 1950s and abandoned by the Americans in the 70s. Local coastguards then took over before it was abandoned yet again. An old lady who used to be the laundrywoman in the station now took the reigns in telling the ruins' story.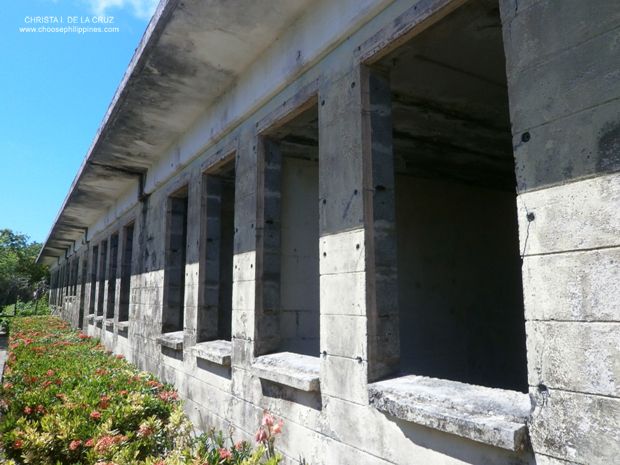 How to Get There
By Air:
Cebu Pacific flies from Manila to Virac every Monday, Wednesday, Friday and Sunday morning (travel time: 1h 10m).
By Land/Water:
Numerous bus lines operate air-conditioned coaches from Manila to Tabaco, Albay (travel time: 9-10h). From the seaport of Tabaco, hop on either at MV Calixta 2, 4 and 5 or MV Eugene Elson to reach the island of Catanduanes via Virac seaport (ETD: 0630; travel time: 4h; aircon: Php 310; non-aircon: Php 240). Buses and vans ply from Virac to Bagamanoc (travel time: 2- 3 1/2 hours, Php 80-90).
---
More from our Choose Catanduanes Series: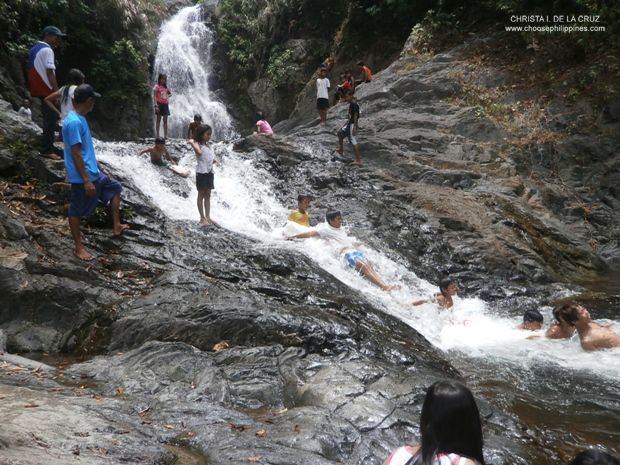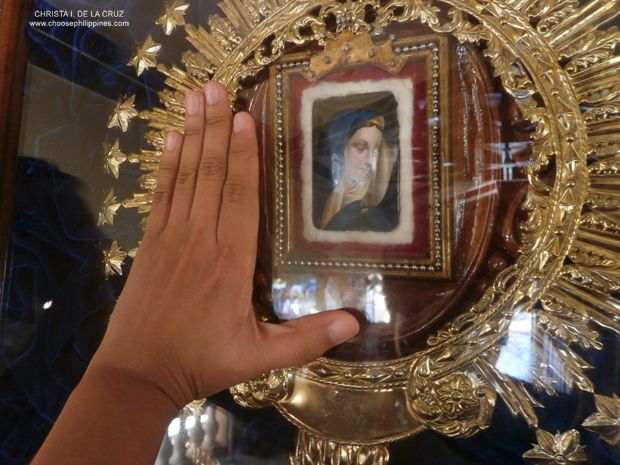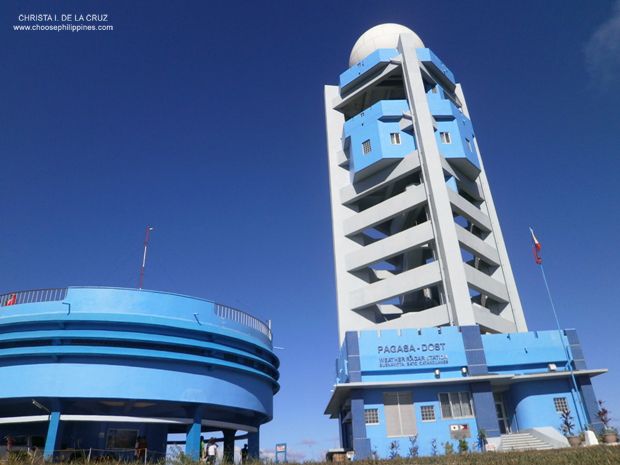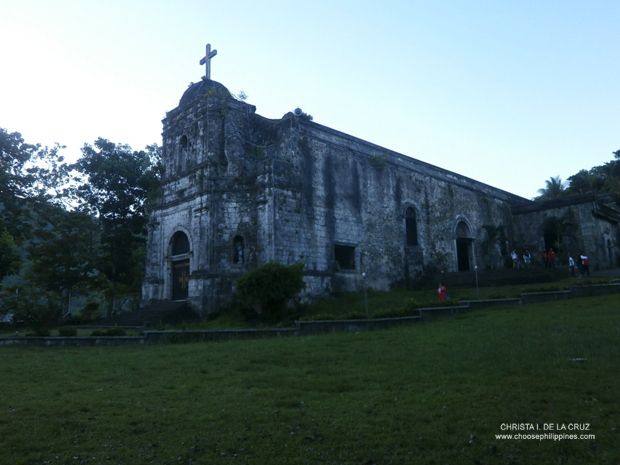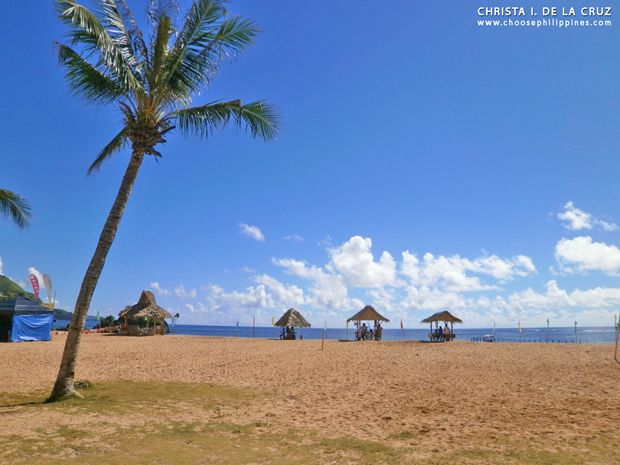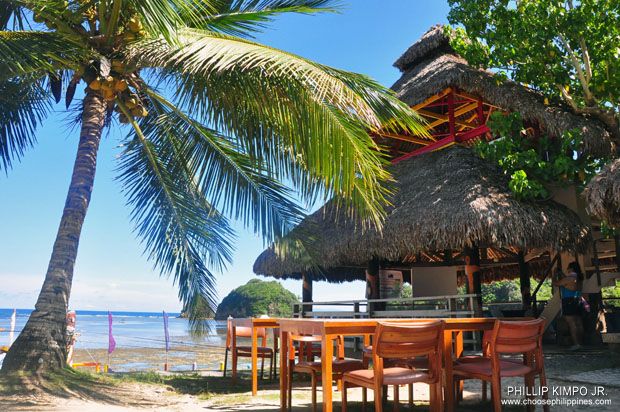 Many thanks to the Provincial Tourism Office of Catanduanes (Tourism Officer Carmel Bonifacio Garcia; Armie Villanueva, Maria Glenda Borja Tablate, and Kuya Buboy).
Be a Pinoy Wanderer!
Choose Philippines encourages writers, photographers, travelers, bloggers, videographers and everyone with a heart for the Philippines to share their discoveries and travel stories.
Share Your Journey
Other Stories by Choose Philippines