Ecotourism
Saving Lives One Peso at a Time in This Brave & Historic Province
Bataan
(Story by Althea Cahayag, ABS-CBN Foundation)
---
Bataan is known as the site of one of the last stands of the Filipino and American soldiers during World War II. This story of bravery now continues through Balanga, Bataan's partnership with the country's first and only media-based child-caring program, Bantay Bata 163.
To kick off Balanga's 14th anniversary of cityhood, 500 "Barya Mo, Buhay Ko" coin banks of Bantay Bata were distributed to 500 barangay officials, private sector groups, national government agencies, and schools.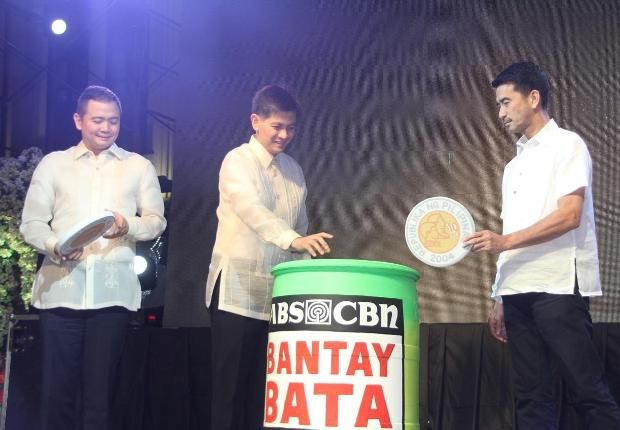 The "Barya Mo, Buhay Ko" coinbank is one of the longest projects of Bantay Bata 163. Since its beginning, the coin banks placed in malls, supermarkets, schools, and adopted personally, have been a simple but useful tool in providing food on families' tables, sending children to schools, helping abused children walk towards the path of healing, and giving medical assistance to sick children.
The event is a follow up gesture after Caress Banson, the Resource Mobilization Manager of Bantay Bata, became the commencement speaker to 900 parents who took up a 10-module parenting class and spoke about the importance of parents' roles in molding the society.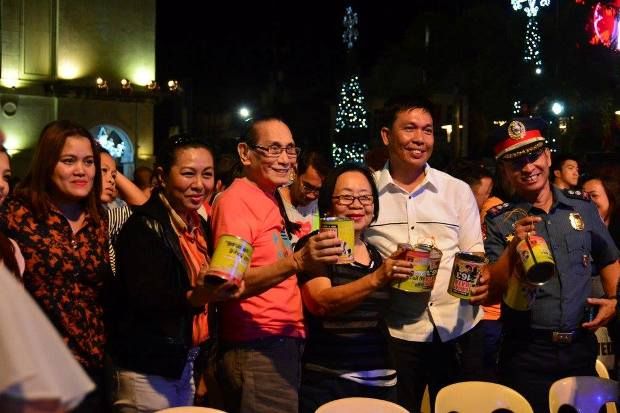 During the New Year's Eve, instead of using firecrackers, the citizens of Balanga rattled their coin banks both in support of the project and to promote the Iwas Paputok campaign of the Department of Health.
---
Learn more about the generous and inspiring province of Bataan: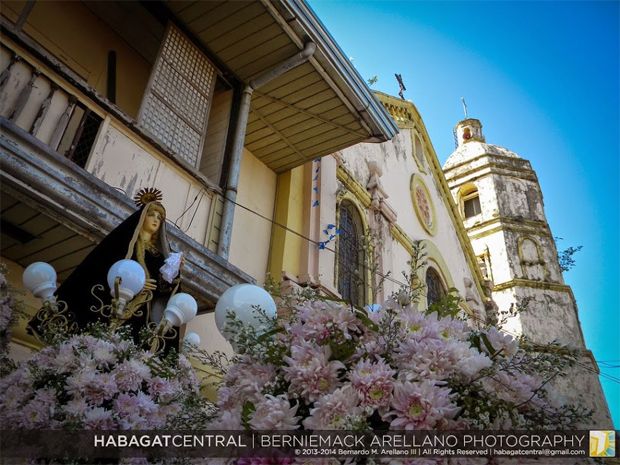 Be a Pinoy Wanderer!
Choose Philippines encourages writers, photographers, travelers, bloggers, videographers and everyone with a heart for the Philippines to share their discoveries and travel stories.
Share Your Journey
Other Stories by Choose Philippines