Ecotourism
Foreigners Go Green To Save the Philippines From Cyclones
Catanduanes
In the easternmost part of the Bicol Peninsula is the island-province of Catanduanes. It used to be known as the "Land of the Howling Winds" because of its location as the first Philippine landmass in the Pacific Ocean that receives incoming cyclones.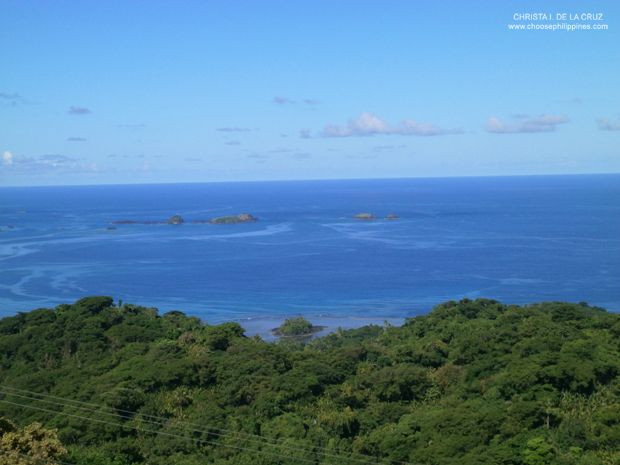 This moniker, however, is slowly turning into a thing of the past as the 151,150-hectare island is fast becoming a tourist destination (and because of the changing climate, perhaps). Catanduanes is also making tourism another facet to take care of its environment through the "One Tourist, One Tree" campaign.
The activity aims to make the tourism sector sustainable, contribute to mitigate climate change, and support the environmental protection program of the national government.
Under the program, tourists who fly into the province have the opportunity to register their name and plant a seedling provided in designated areas. Participation is at no cost. The planted seedlings are provided with markers bearing the names and nationality of the tourists, a reflection of the world's unity in taking care of the planet we all live in.
"One Tourist, One Tree" was launched at the start of the year and the first batch of tourists were 88 Taiwanese nationals and seven Americans.
According to tourism.gov.ph, about five billion tourists came into the Philippines in 2014. If the "One Tourist, One Tree" campaign can be implemented in a larger scale, imagine how many forests we can revive!
(Photos from Catanduanes Tourism Promotion unless otherwise indicated. Other information from Philippines News Agency Legazpi Bureau.)
---
Experience More of Catanduanes
How to Get There
By Air:
Cebu Pacific flies from Manila to Virac every Monday, Wednesday, Friday and Sunday morning (travel time: 1h 10m).
By Land/Water:
Numerous bus lines operate air-conditioned coaches from Manila to Tabaco, Albay (travel time: 9-10h). From the seaport of Tabaco, hop on either at MV Calixta 2, 4 and 5 or MV Eugene Elson to reach the island of Catanduanes via Virac seaport (ETD: 0630; travel time: 4h; aircon: Php 310; non-aircon: Php 240).
Jeepneys and buses ply from Virac to the island's various municipalities.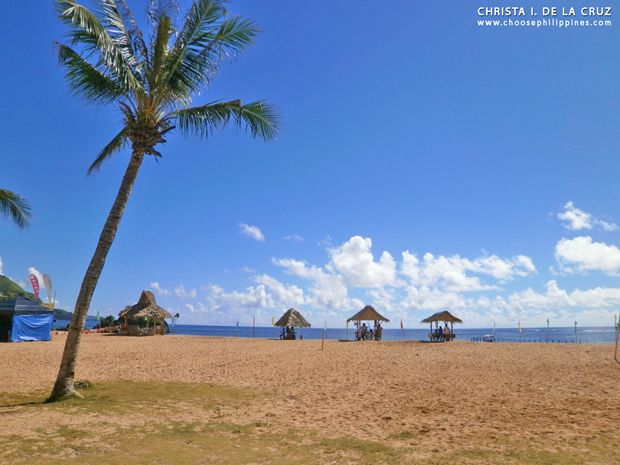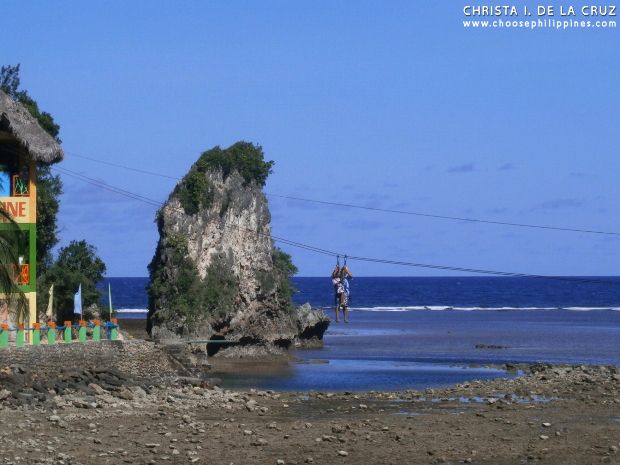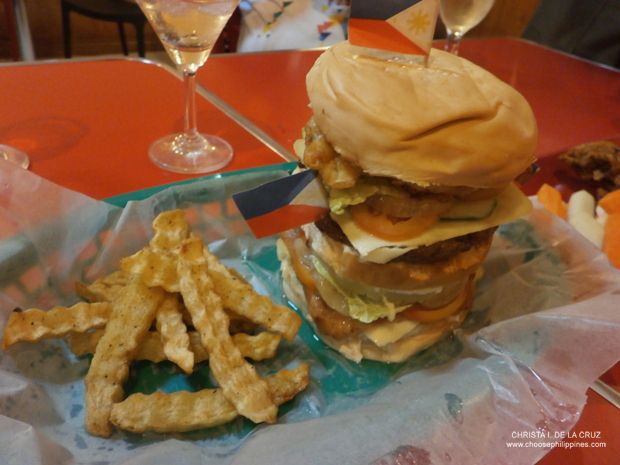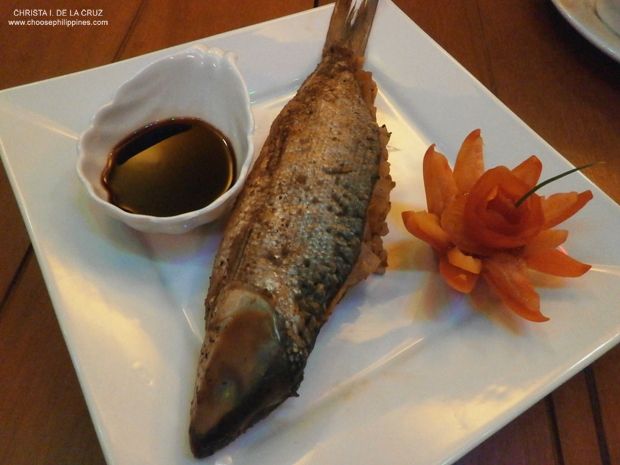 Be a Pinoy Wanderer!
Choose Philippines encourages writers, photographers, travelers, bloggers, videographers and everyone with a heart for the Philippines to share their discoveries and travel stories.
Share Your Journey
Other Stories by Choose Philippines