Lists
You'll Get Bewitched, Alright: 8 Stunning Sights in Siquijor
Siquijor
---
Have you ever tried playing with fire? Feeling its hotness and hearing its crackling sound? You can, in more than one way, when you're in Siquijor. The myths surrounding the Isla del Fuego (Island of Fire) sometimes scares off travelers, making it a place for the brave.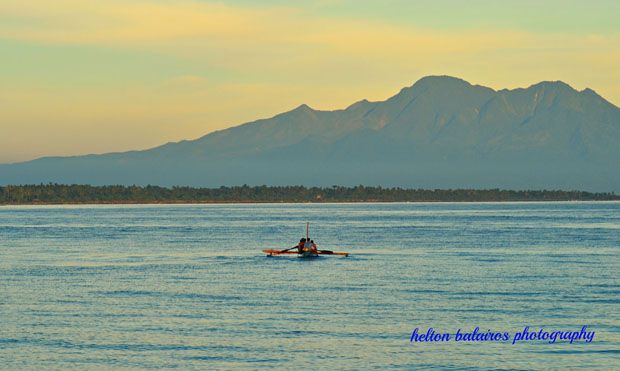 But in truth, there's no place for fear once you realize how welcoming the place is. Just get mesmerized with the places the island has to offer. In short, don't worry about what you've heard about Siquijor.
For example, it has many beautiful old churches such as:
1) St. Francis of Assisi Church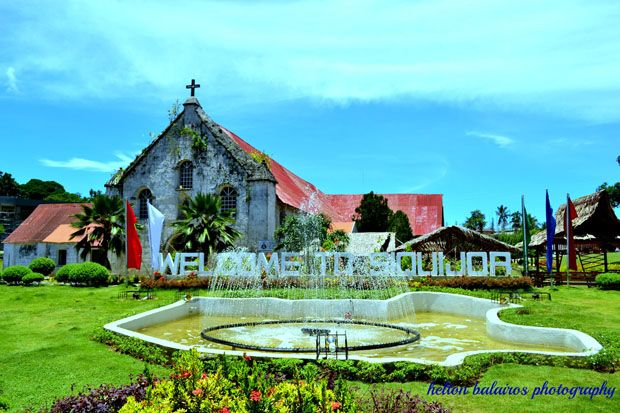 Built in 1870, the church is made up mostly of corals. It's sign of goodwill, blessings, and a warm welcome to tourists.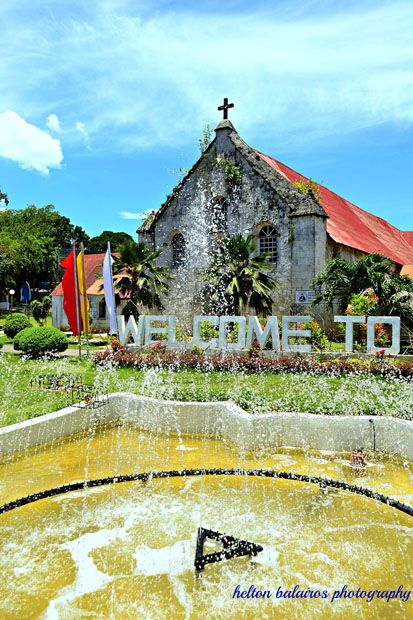 2) Lazi Church and Convent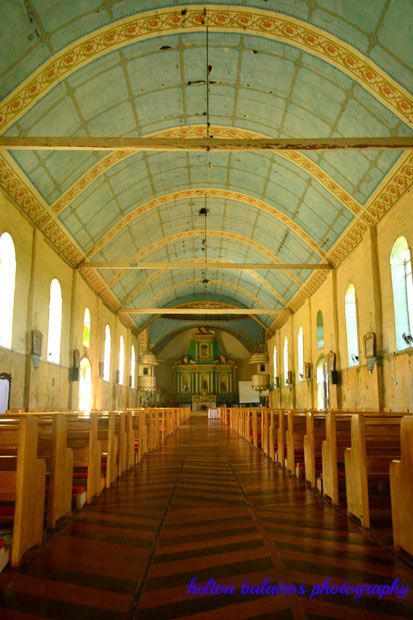 This church is made of corals and hard wood. Found in front of it is the oldest convent in Asia surrounded by century-old trees.
Inside, you can find a museum displaying ancient images of various saints, made up of hard wood, upstairs. Upon stepping in, you already feel the weight of history.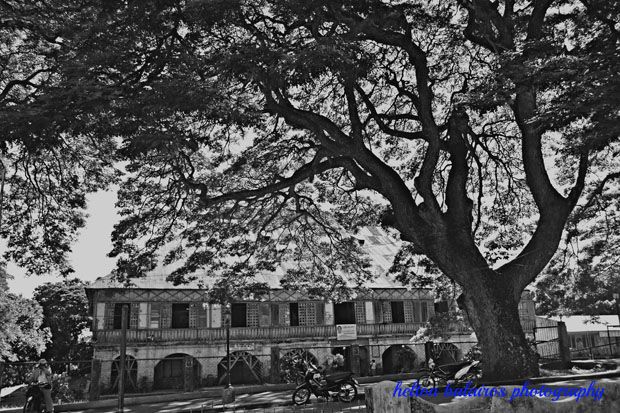 Aside from old structures, how about a tough tree?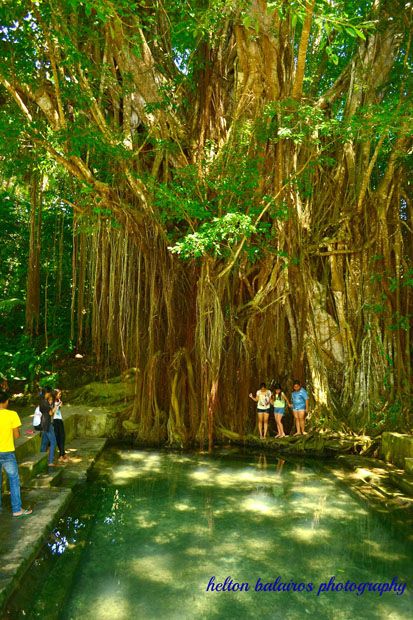 This ancient balete tree is a lesson on how to be tough amid all the storms. Though it might give you a creepy ambience, don't hesitate to take a shot. You can also enjoy the ticklish and relaxing feeling its fish spa has to offer.
Now, aside from sights, the island is also synonymous with adventure:
4) Cambugahay Falls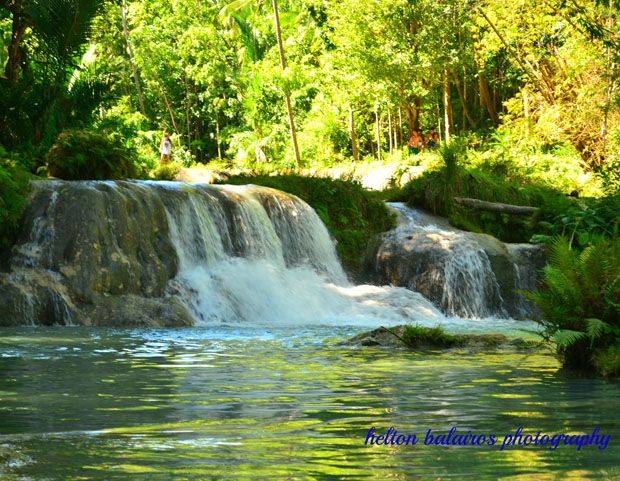 Three cascades, triple the fun. This isn't just an ordinary falls, as locals say that its water is enchanted!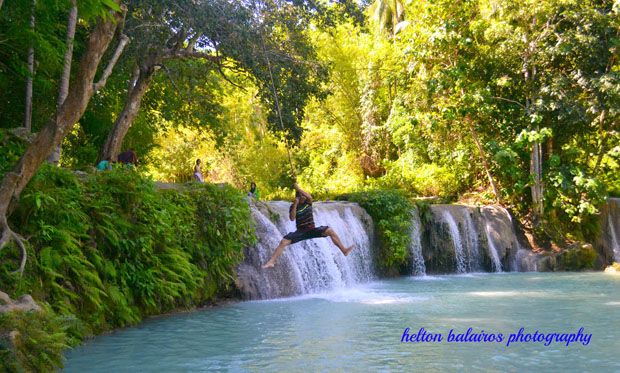 You'll never forget the experience of doing Tarzan-like swings from one of the trees – skim over the blue-green water while screaming! It will make you realize that the 135-step staircase on the way to the falls is worth the time and effort.
5) Salagdoong Beach Resort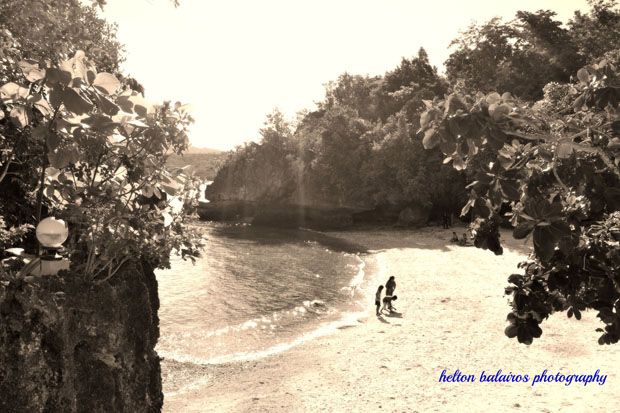 This resort is managed by the provincial government. An entrance fee of fifteen (15) pesos is your ticket to unli cliff-divings, kayakings, and hours of walking around the resort.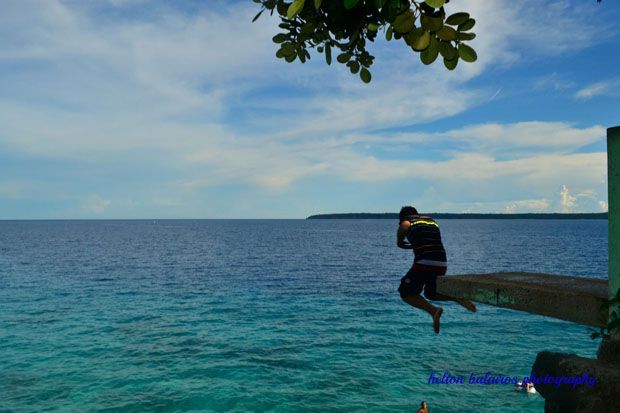 This serves as your great escape from the hustle and bustle of the metropolis.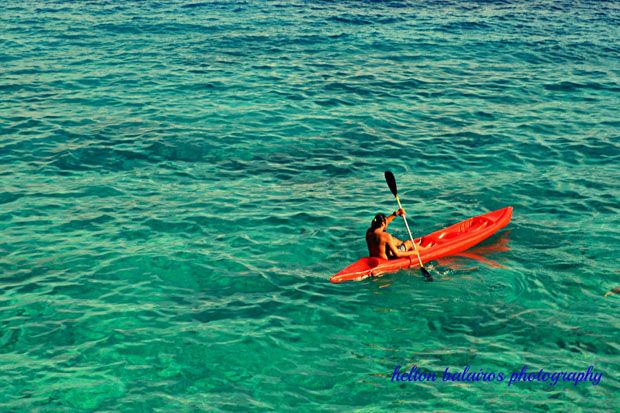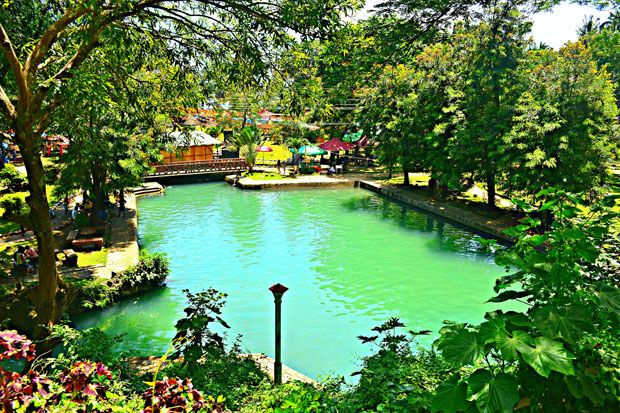 This spring is a haven for locals and tourists to cool down. Dive in!
Now, all these are awesome places. But when it comes to God's masterpiece, I've seen Him draw a spectacular sunset at…
7) The Triad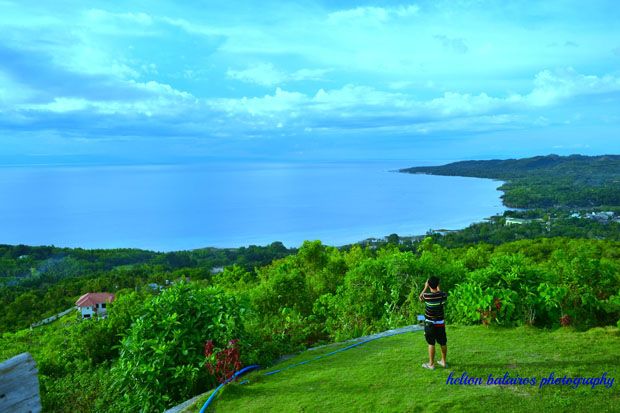 Located at the town of Larena, this mushroom-shaped abode is a sanctuary for weddings, pre-nups, sightseeing, and food-tripping.
The place is found atop a hill, from which you can view the neighboring islands of Cebu, Bohol, and Negros. That's three islands, hence the name "triad." If the weather permits, you can see all three islands with your naked eye. Moreover, a spectacular sunset awaits you.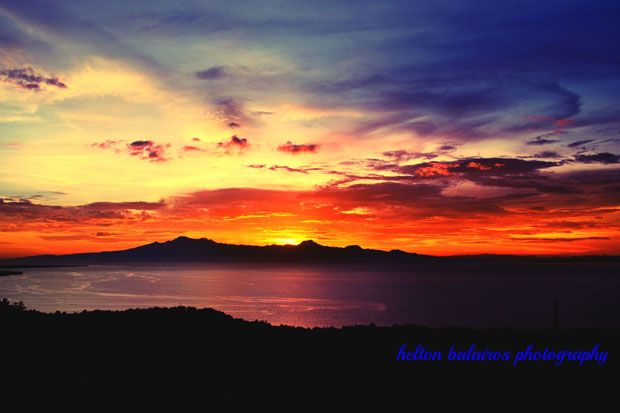 To wrap up your trip, what's an island without pristine water and white sand beaches? Experience the tranquil life at…
8) Blue Wave Resort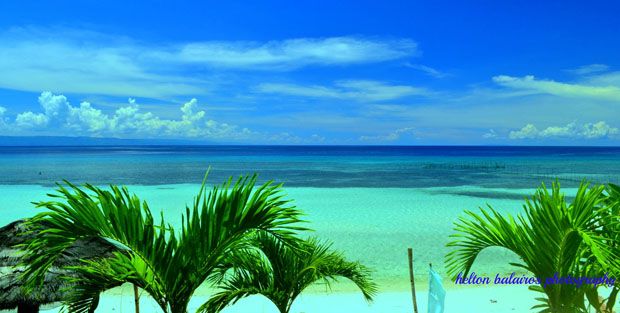 Because you deserve it.
In the end, Siquijor is a great place for sabbatical moments. In the Island of Fire, you'll be aflame with experiences and facts that will burn down the stereotypes and any fears you might have.
Be a Pinoy Wanderer!
Choose Philippines encourages writers, photographers, travelers, bloggers, videographers and everyone with a heart for the Philippines to share their discoveries and travel stories.
Share Your Journey
Other Stories by Helton Balairos
Batanes