Lists
5 Hidden Philippine Island Getaways, Revealed from the Air
, Davao Oriental, Davao del Sur, Davao City
5 Davao Island Getaways
(Mindanaoan aerial photographer Joseph Q. Gumia is back with his awesome aerial photos!)
---
The Davao Region, composed of the provinces of Davao del Sur, Davao Oriental, Davao del Norte, Davao Occidental, Compostela Valley, and Davao City might be mostly landlocked, but its islands are a delight. They are some of the most underrated slices of paradise that the Philippines has to offer.
The first three are Davao Oriental's Terrific Trio:
1) Oak Island/Sandbar
On a tour of Pujada Bay's islands, after an endless sea of blue there was a speck of white on the horizon, and surprisingly, a lone tree growing on it. I later learned that's where the island's or sandbar's name came from--- Oak or Talisay.
Sadly, I didn't have a camera way back then, but it left an imprint on my mind. Whenever they say Oak Island in Davao Oriental, one image comes to mind: white sand on blue sea, and a lone, lone tree.
---
VIEW: See what else to eat with the Choose Philippines Davao Food Guide: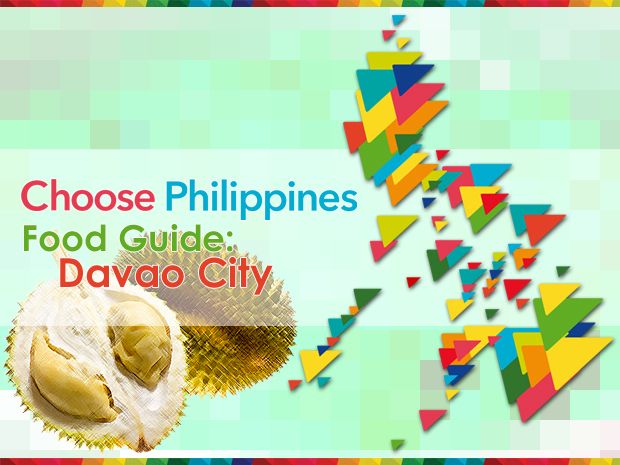 ---
2) Pujada Island
Pujada Island is where I first saw a pod of dolphins in their natural environment, just a few meters from the shore! It made me shed tears of joy.
Read my related story: Revisiting Pujada Island 10 Years After
---
VIEW: See what else to do with the Choose Philippines Davao Map:
---
3) Waniban Island
Waniban Island's charm lies in its crystal clear waters that gently lap on soft white sand. Diver friends tell me that the underwater life teeming in the island is a must-see.
Check out my related story: Wow In the Sun, Waniban!
---
VIEW: See what else to bring home from Davao with the Choose Philippines Pasalubong Guide:
---
4) Vanishing Island
Among the 5 islands, Vanishing Island is the nearest and the most accessible from Davao City. Its mangroves provide for the rich sea life it houses, and it's a marine sanctuary.
Read why it's a perfect venue to jumpstart your summer.
5) Big & Small Ligid Islands
These twin islands are popular dive spots in Samal.
Small Ligid is home to Island Buenavista Resort which you can rent for a day. Be your own king in this island of your own even just for a day!
---
View our Aerial Photos Series:
Be a Pinoy Wanderer!
Choose Philippines encourages writers, photographers, travelers, bloggers, videographers and everyone with a heart for the Philippines to share their discoveries and travel stories.
Share Your Journey
Other Stories by Ida Damo