Lists
Exclusive: Tattoo Shops Around The Metro
Metro Manila
Wild Ones Tattoo
Wild Ones Tattoo
The Creative Process
Design work in progress
Wild Ones Tattoo
Wild Ones Tattoo
District Tattoo
District Tattoo
Wild Side
Wild Side Tattoo
Skinworkz
Skinworkz Tattoo
Getting a tattoo can be one of the biggest decisions to make in your life. "What design do i get?" and most importantly "What shop do i go to?"
Choosing the right shop and artist will make or break your tattoo.
Tattoos are forever, so choose wisely!
P&P Tattoo
Founded by Ron Poe and Joel Poniente in 2008, this shop boasts of more than 20 years of tattooing experience. They have a 5-man crew of Myke Sambajon, Jake Cuerpo, Pablo Tobias, Emao Clemen and Randy Cabiles Jr., winners of multiple local and international tattoo awards. From oriental tattoos to fine line black and gray to tribal tattoos, they have it all covered. They have branches not only in Makati and Eastwood; but also in Boracay.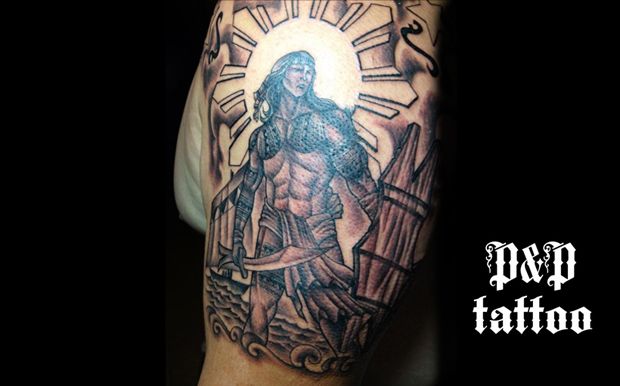 Makati 45 Polaris St. Makati City (02)8908037
Eastwood Unit G1-C Eastwood Citywalk, Eastwood Libis (02)5853545
Boracay D' Mall, Aklan
Skinworkz Tattoo
Started by Philtag President Ricky Sta. Ana in 1990, specializes more on oriental tattoos and black and gray tattoos. This shop is one of the most recognizable ones in the metro. The first shop in Cartimar, Pasay is still alive and kicking. Through the years, Skinworkz Tattoo has since opened up two additional locations; one in Timog Avenue and another one at SM North Edsa.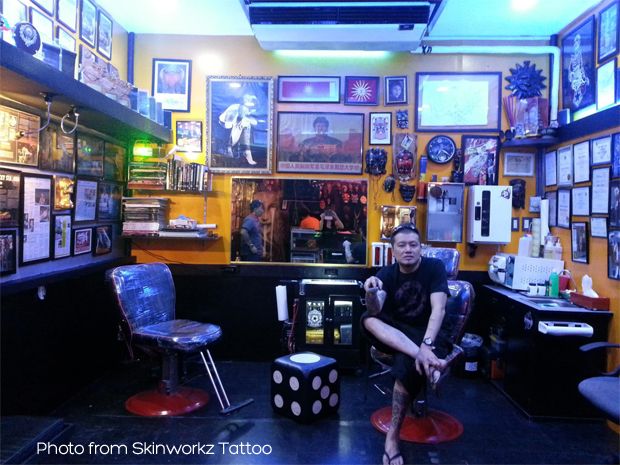 Cartimar Pasilyo D-19 Cartimar Arcade, Pasay City
Timog Avenue 51-B, Stall no. 2, Timog ave, South Triangle, Quezon City
Sm North Edsa 3rd Level SM Annex, North Edsa, Quezon City
Wild Ones Tattoo
Owned by Shop Manager Eric Hotchkiss and resident artists Avin dela Cruz and Mark "Batas" Rodriguez, Wild Ones Tattoo has been dishing out awesome tattoos ever since they opened their doors in 2009. From colored works to fine lettering tattoos, the guys here would be more than willing to accommodate your design request!
BF Paranaque Unit-6, J32s Building, No. 35 President's Ave, Teoville, BF Homes Paranaque 09152959505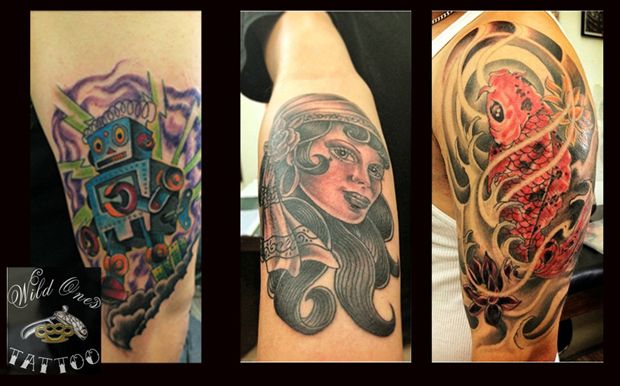 Rakel Tattoo
Rakel Natividad is the 1st professional female tattoo artist in the Philippines! Rakel started competing in 2002 and has won multiple local and international awards. She has steadily gained fame through word of mouth about her amazing colored works. Her shop is located at 0883 Provincial road, Barangay Calios, Santa Cruz, Laguna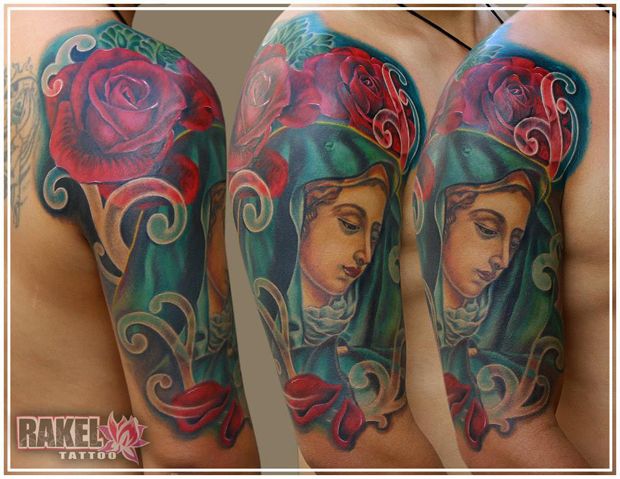 Wild Side Tattoo and Bar
Headlined by multi-awarded tattoo artist Jaime Tud, Wild Side Tattoo is the place to go to for colored portraits and black and gray realism tattoos. He gained national attention when he did Manny Pacquiao's meteor tattoo which was later on used by sportswear giant nike in their "boom" campaign. Wild Side Tattoo and Bar is located at Unit 2:08B Sherwood Place, Taft Avenue, Manila.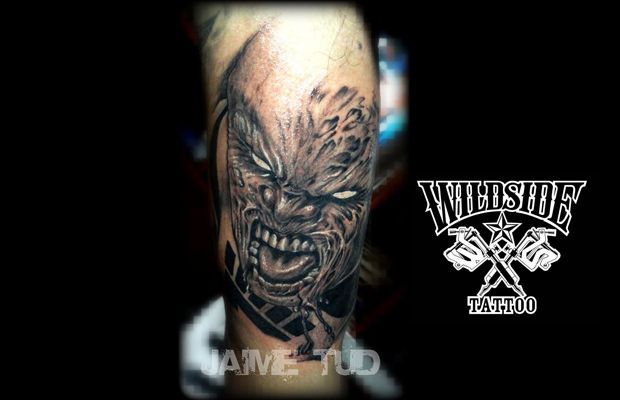 "Show me a man with a tattoo and i'll show you a man with an interesting past." - Jack London
Be a Pinoy Wanderer!
Choose Philippines encourages writers, photographers, travelers, bloggers, videographers and everyone with a heart for the Philippines to share their discoveries and travel stories.
Share Your Journey