Lists
7 PH Destinations That Will Remind Miss Universe Candidates Of Their Home
The Miss Universe 2016 has already been launched in Pasay last December 9, and the candidates have begun their tours all over the Philippines, trying out and experiencing all the fun and exciting things the Philippines has to offer. Of course, seeing as how the candidates will be here for a short while, they might as well visit the places that would definitely remind them of home, right? Here are 7 of the places that would definitely make them feel right at home:
Sari Nakazawa, Miss Japan - Mayon Volcano, Albay
Mayon has been described numerous times by both visitors and government officials of Albay to be the sister of Japan's Mount Fuji, seeing as how their respective shapes are nearly-geometrically perfect. It wouldn't be surprising if Miss Japan mistakes it as the majestic mountain located in the Land of the Rising Sun.
Tania Dawson, Miss New Zealand - Batanes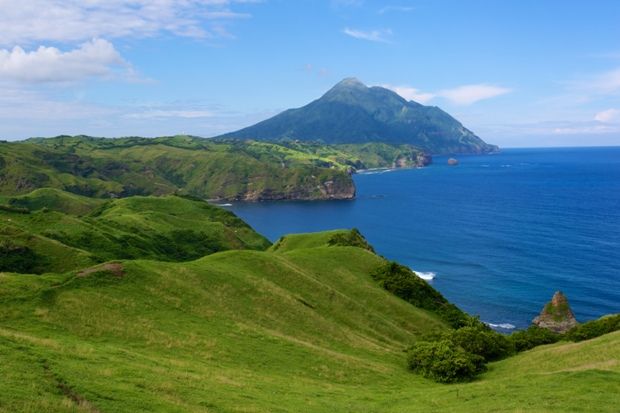 Batanes is often jokingly described as the place where the original Sound of Music film was set in. Though it's nothing but a humorous jab at the classic film, it still goes to show that despite its remoteness, this beautiful island off the northern tip of Luzon is still worth visiting to, especially if you're looking for a Swiss alternative at this part of the planet.
Kushboo Ramnawaj, Miss Mauritius - Occidental Mindoro
The island nation of Mauritius, located in the Indian Ocean, off the coast of Africa, is known for its beautiful beaches. The Philippines, an archipelago also known for its beautiful beaches would easily remind Miss Mauritius of her home, especially when she sees the picturesque grandeur of Occidental Mindoro.
Raissa Santana, Miss Brazil - Colorful Favelas of Benguet
Benguet, being so high up in altitude, is often regarded as the perfect destination for those looking to get away from the city. And ever since it got a fresh coat of paint, emulating the beautiful favelas of Brazil, there's an even better excuse to visit!
Mary Esther Were, Miss Kenya - Paoay Dunes
Miss Kenya would definitely miss the deserts of her country with our very own Paoay. Located in Ilocos in Luzon, this "desert" allows adventurous travelers a chance to experience the dunes of Dubai or even the Sahara without ever leaving the country. It's something worth coming back to whenever you happen to be in Northern Luzon.
Carolyn Carter, Miss US Virgin Islands - Boracay
Boracay is often regarded as one of the most beautiful beaches not only in the Philippines, but in many cases, the world, as well. It's not hard to see why: Boracay easily sees thousands of visitors each year, eager to experience the pristine white sand beach and cool, calm waters. It's definitely a gentle reminder of home for Miss US Virgin Islands.
Li Zhenying, Miss China - Binondo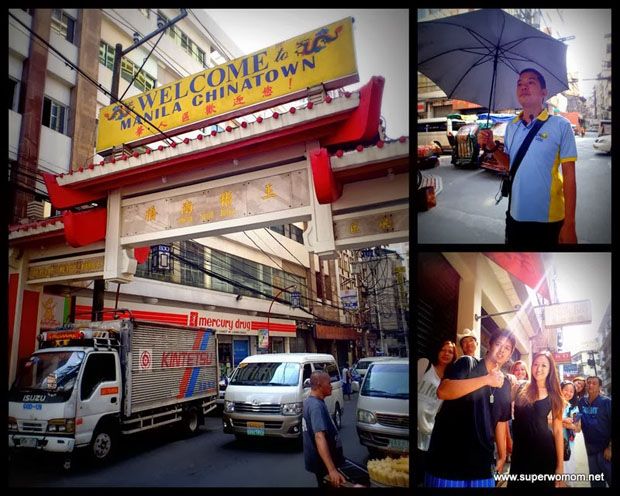 The true highlight of any Binondo trip will always be the food: from richly flavored dim sum to delicately-prepared peking duck, there's always something worth coming back for in Manila's very own rich and historic Chinatown. Surely, with all the many Chinoys populating this wonderful place, Miss China will feel right at home!
It just goes to show that even back home, many of our destinations can easily rival the ones found abroad, and are beautiful and inspiring enough that foreigners are simply in awe of it. Good luck to all the candidates of Miss Universe 2016!
Have you visited all these destinations? Share your experiences right here on www.ChoosePhilippines.com!
Be a Pinoy Wanderer!
Choose Philippines encourages writers, photographers, travelers, bloggers, videographers and everyone with a heart for the Philippines to share their discoveries and travel stories.
Share Your Journey
Other Stories by Choose Philippines