Lists
7,107 Ways to Fall in Love Part 1
Baguio
Bluewater Sumilon
Picnic, walk along or go kayaking at the natural lagoon teeming with high mangroves and experience the translucent feel of a waking dream in the south of Cebu Island. Dinner can be held in a variety of locations every night.
Source: Blue Water Sumilon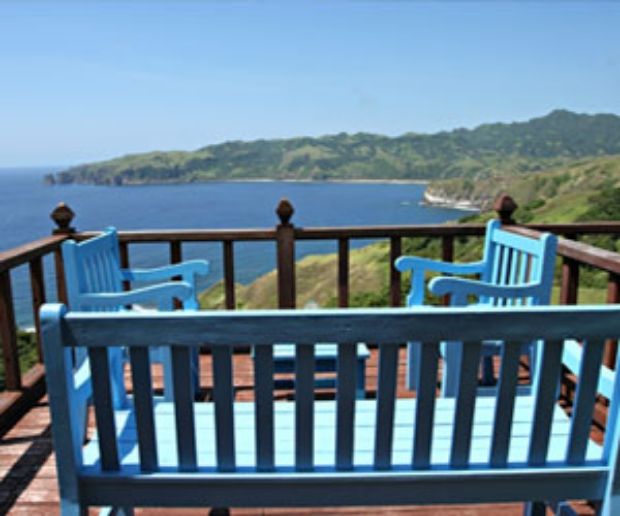 Fundacion Pacita
This Batanes resort was once the home studio of the late artist Pacita Abad. Nestled atop rolling hills facing the sea, Fundacion Pacita Batanes Nature Lodge invites you to bask in the pristine beauty of Basco, Batanes.
Source: Fundacion Pacita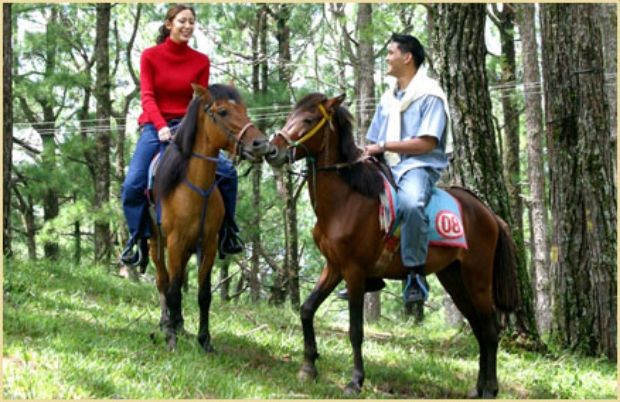 Camp John Hay
The former US hill station in Baguio still retains its charm as a mountain resort amidst stands of Benguet pine trees and charming hills that make for a perfect setting with your special other.
Source: Camp John Hay

Mangueguey Resort
Mangenguey is an exquisite and remote 13-hectare virgin island located in Calamianes, Northern Palawan. Comparable in natural beauty to the best in the world, the island is located at the center of the Coral Triangle, one of the world's richest marine eco-systems.
Source: Mangenguey Island Resort
The Walls of Intramuros
One of the most overlooked romantic spots in Manila overlooks the Manila Hotel the sprawling golf links and the trees of Luneta Park. Sunset at the top provides a magical moment in bustling metropolis.
Source: Intramuros Walls
Book your next flight via Philippine Airlines! Just visit www.philippineairlines.com
Be a Pinoy Wanderer!
Choose Philippines encourages writers, photographers, travelers, bloggers, videographers and everyone with a heart for the Philippines to share their discoveries and travel stories.
Share Your Journey
Other Stories by Philippine Airlines