Lists
10 Reasons Why You Should Explore the Philippines: A Blog Rockstar's Take
Local kids in front of White Beach, Boracay
© Sabrina Iovino | JustOneWayTicket.com
The Rice Terraces of Banaue
© Sabrina Iovino | JustOneWayTicket.com
El Nido in Palawan
© Sabrina Iovino | JustOneWayTicket.com
Perfect day for swimming in Siquijor
© Sabrina Iovino | JustOneWayTicket.com
Cute Tarsiers in Bohol
© Sabrina Iovino | JustOneWayTicket.com
Naked Island Siargao
© Sabrina Iovino | JustOneWayTicket.com
Gorgeous sunset in Panglao
© Sabrina Iovino | JustOneWayTicket.com
Local people in Banaue
© Sabrina Iovino | JustOneWayTicket.com
My paradise home in Malapascua
© Sabrina Iovino | JustOneWayTicket.com
---
I've been to the Philippines five times and spent more than ten months there in total. And gosh, the Philippines blew my mind!
Whenever I meet other travelers, I encourage them to travel the Philippines instead of sticking to the ordinary "Thailand-Cambodia-Laos-Vietnam Route."
Don't miss out on such a fascinating country like the Philippines! If you ask me, the Philippines is better than the rest of Southeast Asia! Hold on, I'll tell you why:
MY 10 REASONS WHY YOU SHOULD TRAVEL TO THE PHILIPPINES!
01 | THE PEOPLE
The hospitality of Filipinos is incomparable to the rest of the world.
02 | PARADISE BEACHES & ISLANDS
Philippines is one of the largest island groups in the world with 7,107 islands.
03 | SHOPPING
Get lost in one of the biggest shopping malls in the world.
04 | NATURE, FLORA AND FAUNA
Philippines has one of the most diverse wildlife in the world.
05 | WEATHER AND CLIMATE
The average yearly temperature is around 26.6°C.
---
Want to know the other 5 reasons why the Philippines is a country to fall in love with?
Read the complete article here: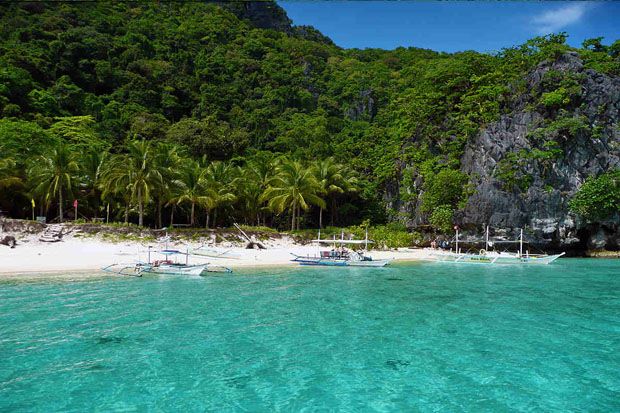 If you like my stories, please follow me on these accounts:
---
View other foreigners with a cool piece of the Philippines in them: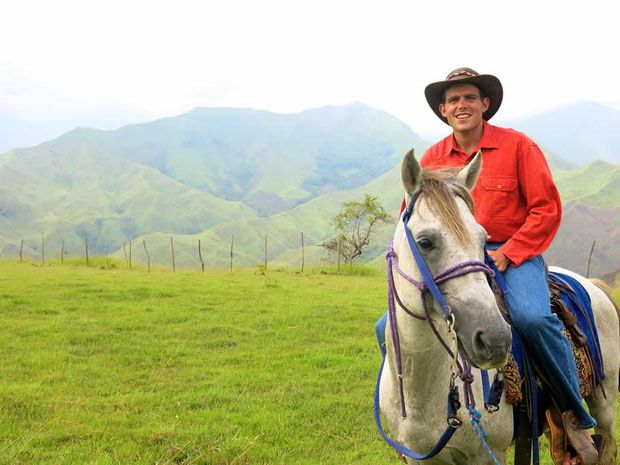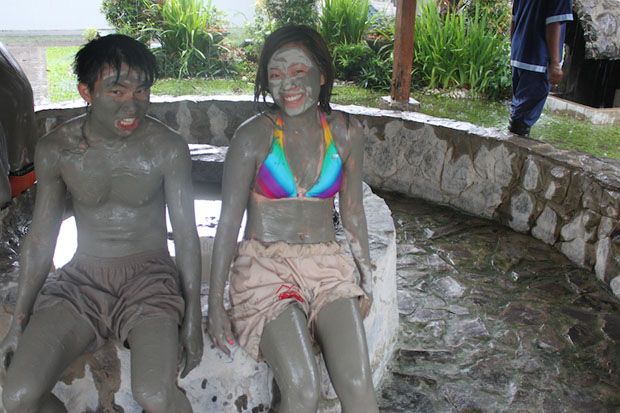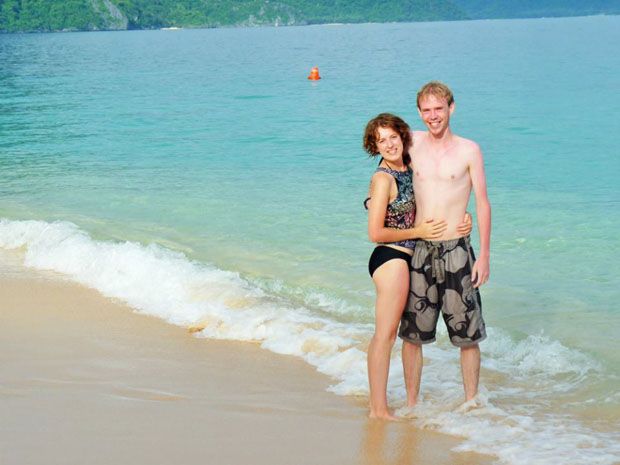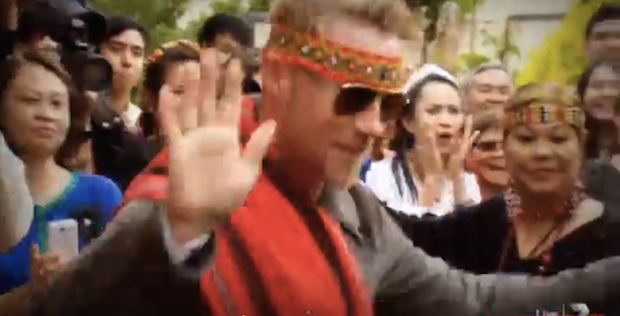 ---
WATCH: Sab Iovino's interview with Choose Philippines:
Be a Pinoy Wanderer!
Choose Philippines encourages writers, photographers, travelers, bloggers, videographers and everyone with a heart for the Philippines to share their discoveries and travel stories.
Share Your Journey
Other Stories by Sabrina Iovino