Lists
Famous Silogs of the Philippines
Metro Manila
) Tapsilog - Hailed as the king of all silogs. Tapa, garlic-fried rice (sinangag), and fried egg (itlog) the term used if you combined this famous breakfast into one meal.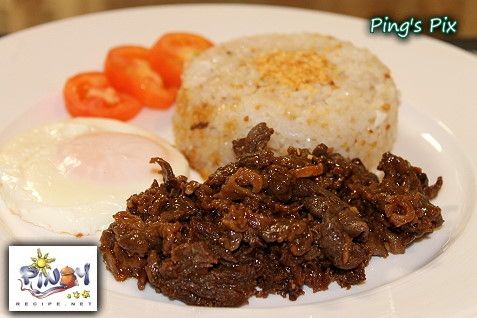 2.) Longsilog – the star of the meal Longganisa refers to sausages flavored with indigenous spices, with each region having its own specialty. Combined with garlic-fried rice, and fried egg certified power breakfast.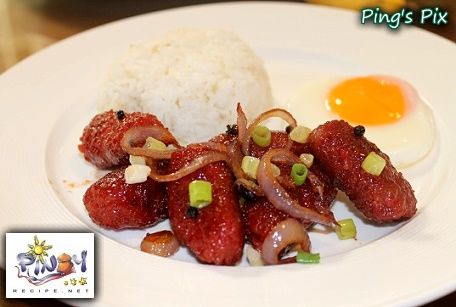 3.) Tocilog - Tocino is bacon in Spanish, typically made from the pork belly. In the PH Kapampangans make delicious tocino, they mix it for 2 to 3 hours in order to achieve the thickness and softness of the meat, then leave it overnight at room temperature before serving it, a dish they call burong babi (fermented pork). With garlic-fried rice, and fried egg equals… Solved!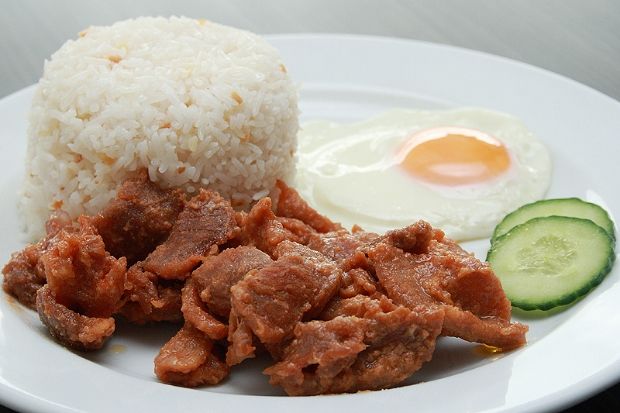 4.) Pakaplog - a term for pandesal (salt bread), kape (coffee), and itlog (egg) this term is made from the creative minds of Pinoys and an originally made by Pinoys.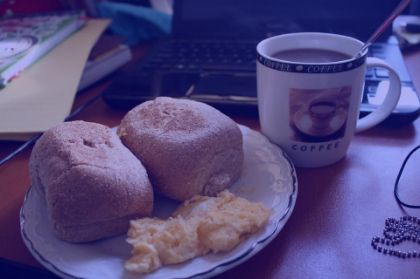 5.) Bangsilog – one of the wide varieties in the silog family. Partner with achara or dip it in suka with sili.
Photos from: www.pinoyrecipe.net, www.busogsarap.com, www.turoturo.co.nz
Be a Pinoy Wanderer!
Choose Philippines encourages writers, photographers, travelers, bloggers, videographers and everyone with a heart for the Philippines to share their discoveries and travel stories.
Share Your Journey
Other Stories by Choose Philippines