Lists
What You Need To Know In Gearing Up For A Hike
Rizal
Get the best rates on Booking.com
BOOK NOW
So it's your first time hiking and you have no idea what to do? Don't worry! I've got you covered. Here's a quick list of things you need to wear, bring, and prepare for a day hike!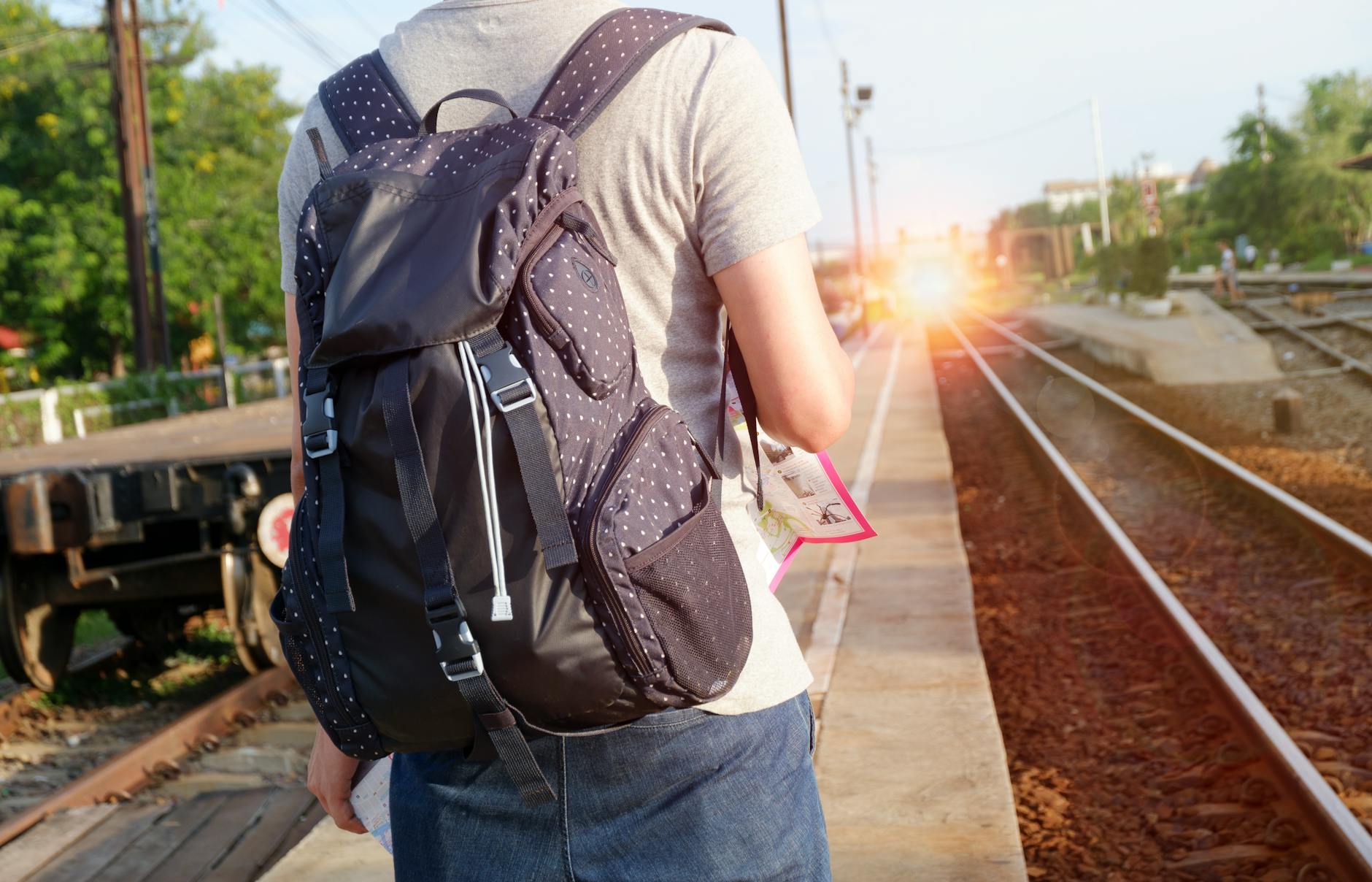 Pack light!
The very first thing you need to know that you should only bring the essential items. When you go hiking, you should be able to carry your own weight… meaning you also have to carry your own backpack. Just bring a simple, sturdy backpack that can fit all your things. With that said, here's everything else you need to bring:

Stay comfy!
When you're out and about hiking in the great outdoors, it's best to keep yourself comfortable. It's up to you on what makes you feel comfortable. Your clothes can range from loose tops or shirts to body-hugging dri-fit shirts, long pants, leggings, or cargo shorts or pants, etc. What's important is that your clothes must accommodate your body when you jump, bend, climb, and so on. Also, make sure your clothes allow you to breathe freely! Look up the place you're hiking to find out the best way to dress!

Prioritize your feet
Because you're hiking, your feet are your primary mode of transportation. For hiking, you need to skip the sneakers, sandals, flats, or whatever. Your shoes should be strong and durable; it should be able to support you as you climb through rocks, walk through mud and water, and so on. Make sure to wear comfortable socks to go along with your comfortable shoes! Ideally, your socks should be thick, able to absorb sweat, and can be pulled over your ankles, just so your feet are nice and protected.

Rain or Shine?
Before you begin your hike, it's best you check the weather forecast first. This will help you decide if you should dress for the hot or cold weather. If you're unable to check the weather forecast, just be prepared by bringing a sunscreen and a cap to protect you from the sun and a windbreaker to shield you from wind chill and light rain.

Make Sure to Hydrate!
Of course, you'll need to bring your own water, so make sure your water bottle has enough to sustain you. Take note that people need to consume 2 liters of water per day. However, since 2 liters of water can be quite heavy to carry, drink up before your hike starts. It'll give you a good head start!

Get your Munch On
We're only human, it's only normal that we start to feel a little hungry as we go along. That doesn't mean we should go ahead and bring a whole box of pizza, though. When we go hiking, it's best to prepare some trail food just to help you get through the hunger until it's time for the real meal. Trail food can contain nuts, dried fruit (e.g., raisins), dry cereal, granola bars, chocolate, etc.

Better Safe Than Sorry
If you have allergies or any other health condition, it's important to bring the medicine you need. Remember that you'll be away from any hospital or pharmacy, so it's best to bring everything you need with you. Bring painkillers and anti-histamine tablets to play on the safe side. It's also a good idea to bring alcohol, tissue paper, mosquito repellant, and even a small first-aid kit for emergencies.

Take Care of your Valuables
Obviously, we'll have our phones with us (yay pictures!) or maybe you want a camera with you. That's alright, just as long as you can take care of your things when it's time to hike. As for your wallet and, of course, your IDs, you can secure it inside a Ziploc just to make sure your valuables don't get wet or dirty.

Wait, I Needed to Bring That??
You're almost good to go! But before you go, don't forget to bring an extra change of clothes, a small towel, a garbage bag for your trash or any other trash you see along the way, and maybe even a pair of sunglasses to look cool (and of course sun protection) as you go along.
So if you've managed to get all that, you're all set! Go conquer that hiking trip, fellow traveler!
Be a Pinoy Wanderer!
Choose Philippines encourages writers, photographers, travelers, bloggers, videographers and everyone with a heart for the Philippines to share their discoveries and travel stories.
Share Your Journey
Other Stories by Red Rivera