Hostels and Inns
When in Zambales: Stay at the Circle Hostel
Zambales
The Circle Hostel, Zambales
Located on a small street in Liw-Liwa, San Felipe, Zambales, just 5 minutes away from the beach, The Circle Hostel is a great place for solo travelers who just to meet new people, or for groups looking for a budget-friendly place for the weekend.
The Circle Hostel in Zambales is part of a chain of eco-hostels in the Philippines catering to surfers and backpackers who are looking for a community atmosphere and budget-friendly lodging.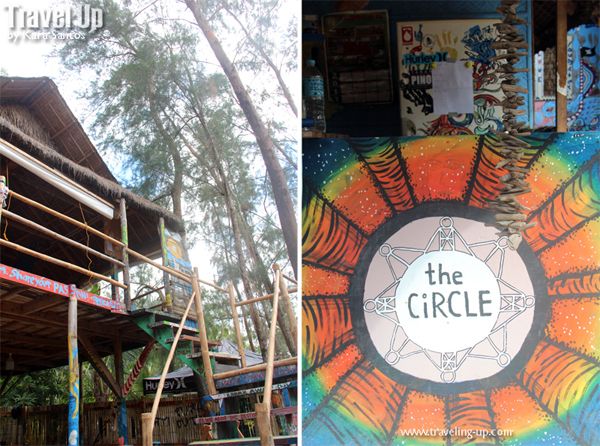 Instead of private rooms, The Circle Hostel makes use of open-air dwellings, shared spaces and dorm-style bunk beds. Owners of the hostel encourage guests to grab a bucket of paint and a brush to leave their mark here. Thus, the whole space is very vibrant and colorful, with lots of quotes on surfing and paintings adorning the walls, rafters, and stairs.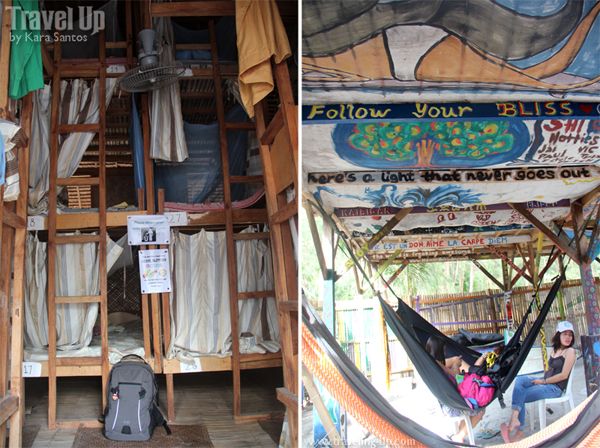 The Circle Hostel Zambales. San Felipe, Zambales, Philippines
Website: www.thecirclehostel.com
Facebook page: The Circle Hostel
Email: [email protected]
Mobile Number: +639178611929 – Paco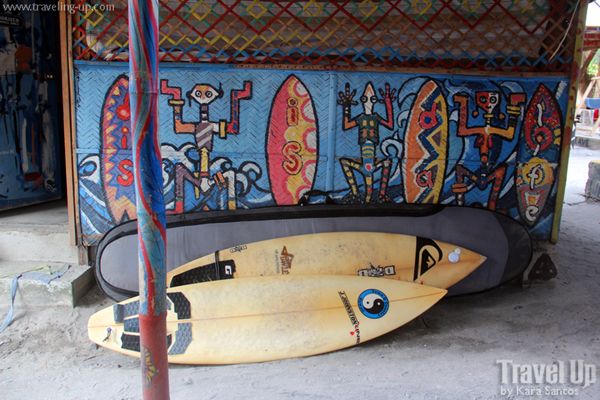 RATES:
Bed Bunk: P350/night
Hammock: P250/night
Camping fee: P250/head/ night (bring your own tent)
Surf Board Rental: 1 hour = P200, Half day = P400, Whole day = P800, Instructor = P200/hour
Towels for rent: P20 (+100 deposit)
Padlock rental (for locker): P20
Driftwood hammocks for sale: P1,400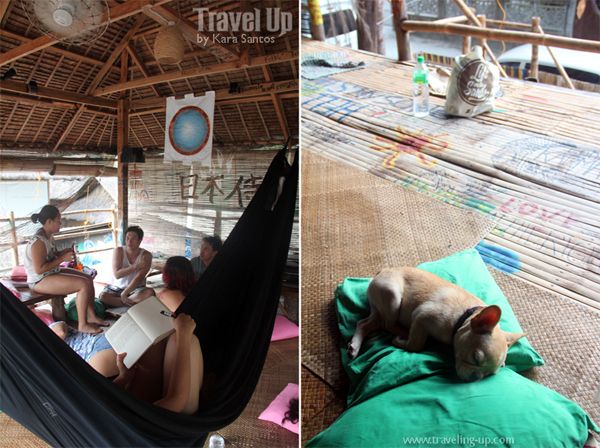 Read more here: The Circle Hostel, Zambales
Like Travel Up on Facebook and follow @travelingup on Twitter
Be a Pinoy Wanderer!
Choose Philippines encourages writers, photographers, travelers, bloggers, videographers and everyone with a heart for the Philippines to share their discoveries and travel stories.
Share Your Journey
Other Stories by Kara Santos