Hostels and Inns
Visiting Metro Manila Soon? Stay at the Heart of Makati Without Burning Your Wallet!
---
"Parang pamilya lahat dito, ano?"
This is what a stranger told us randomly while we were refilling our water bottles and heating up our dinner in the kitchen. We found out later that she and her daughter had been spending nights in hostels because they're having their house renovated. They also casually narrated their hostel nightmares, but I digress.
Another stranger said hello as we went back to our room. He then proceeded to talk to his fellow tall friends at the dining table — in another language.
The next day, someone watching the morning news offered us a space on the couch in the common area.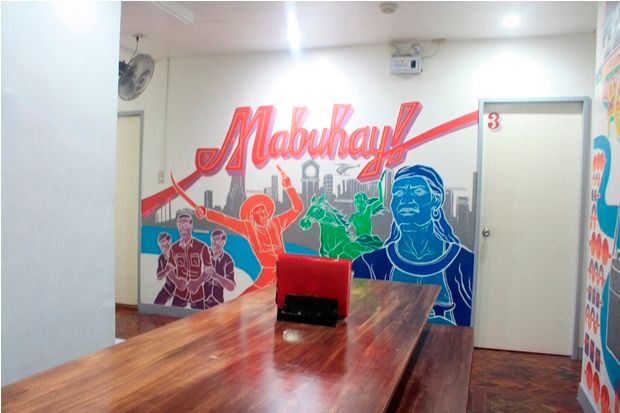 These scenes aren't really strange in Lokal Hostel, a local hostel (thus, the name) right smack at the heart of downtown Makati. And because it's local, it is definitely Pinoy. Thus, the signature Filipino hospitality the hostel exudes.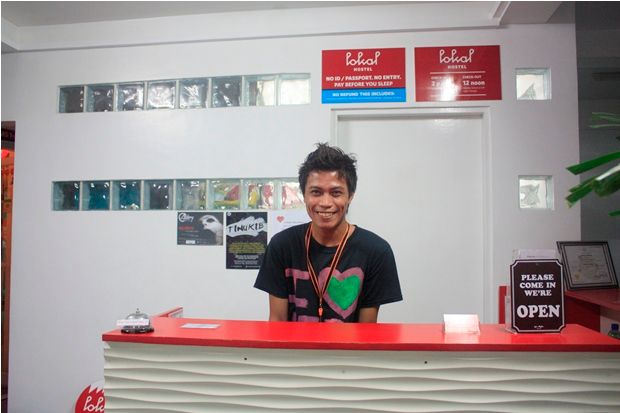 The hotel's Pinoy trademark continues to its whitewashed walls decorated with murals. The designs portray Filipino scenes, colors, and icons made by local talents like Ang Gerilya, Dex Fernandez (and his famous Garapata sketches), and John Ed De Vera. Paintings of proudly Pinoy delicacies even have a short description on its side — such as the taho, kutsinta, and sorbetes.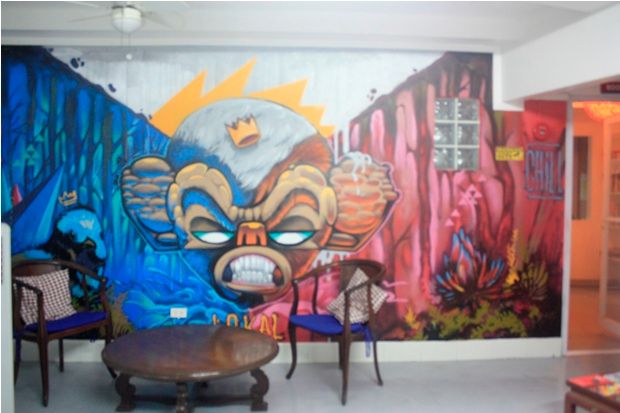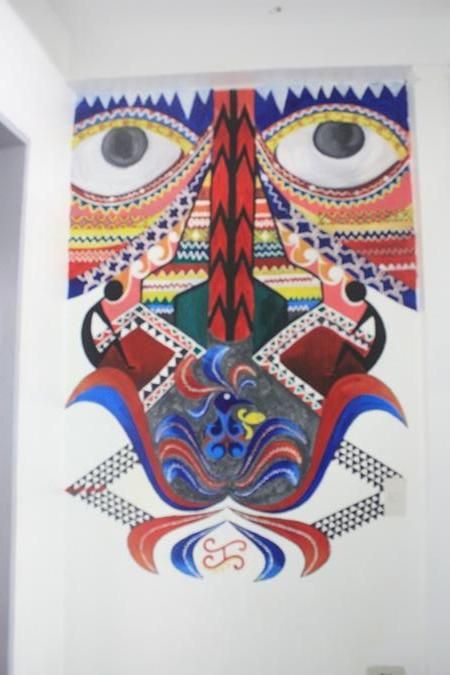 Aside from the murals, posters and flyers for activities around the city can also be found at the hostel's bulletin board and at the reception. This is perfect for the solo traveler who's out for an adventure in a city that never sleeps.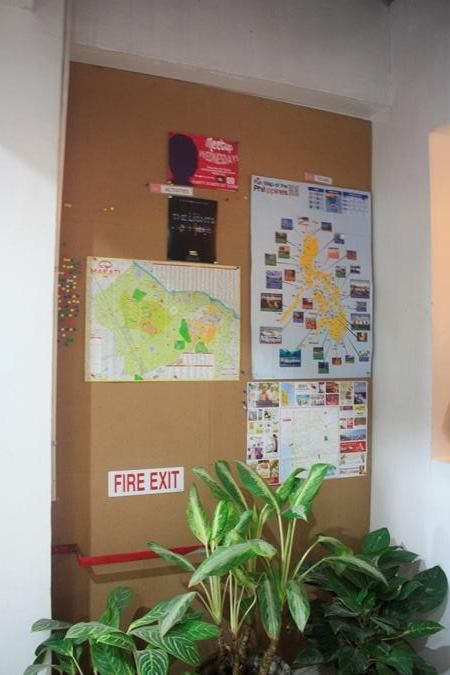 It was in December 2013 when Lokal Hostel opened shop in what used to be an office space. Since then, young entrepreneurs Andrew Licaros and Don Bautista have been making their mark in the neighborhood of P. Burgos, Makati through the hip boutique hostel. Its accessibility to local shopping malls, unique concept bars (such as Mexican restaurant El Chupacabra, a classic dive bar called Handlebar, and 24/7 diner Filling Station), and public parks are more than enough reasons for budget travelers to book a room at the hostel.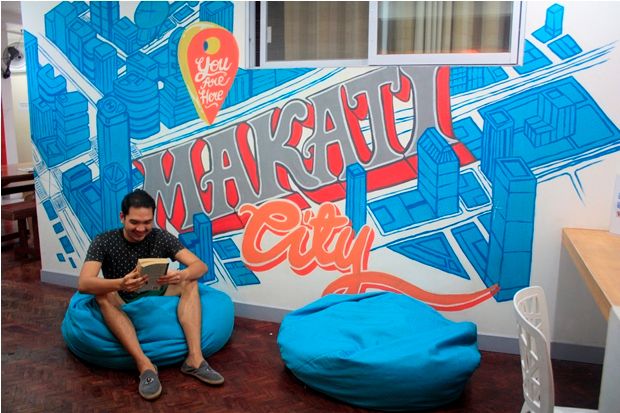 Speaking of budget, the hostel offers reasonable rates. Dorm rooms are available for travelers who don't mind bunking with fellow explorers. Share a seat (or, in this case, a room?) and win a friend, as they say.
Six-bed dorm rooms are at PhP 345/head (fan) or at PhP 449/head (a/c). Four-bed dorm rooms with fan are at PhP 399/head or at PhP 549/head (own T&B). Two-bed dorm rooms are at PhP 499/head (fan) or at PhP 599/head (a/c).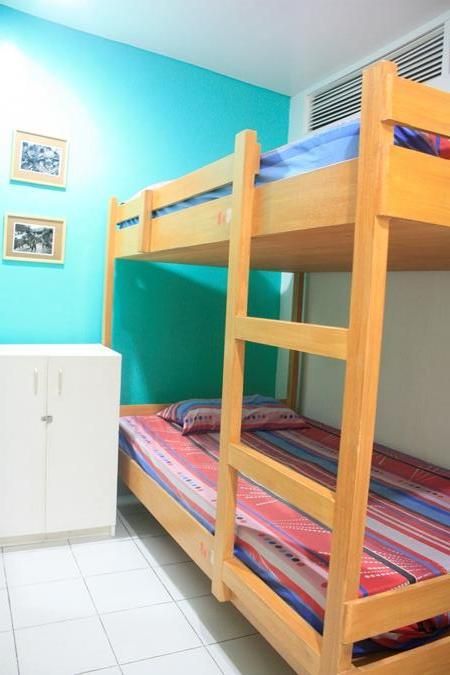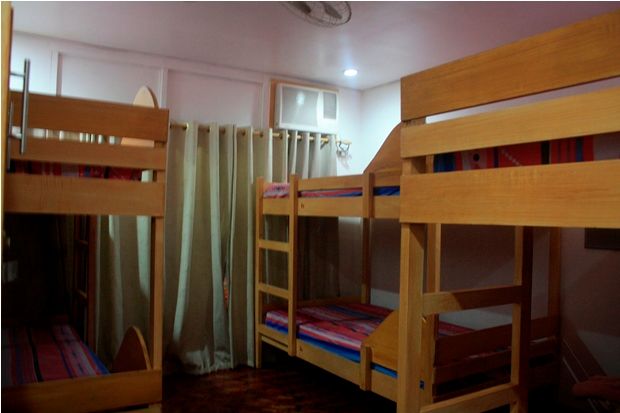 Bigger beds in private rooms are also available for those who may need some quality time — alone or in two's. If you know what I mean.
Rooms with own toilet and bath are at PhP 799 (fan room for 1), at PhP 999 (a/c room for 1), and at PhP 1499 (a/c room for 2). There's also an a/c room for two at a cheaper price of PhP 1,299 if you don't mind sharing the loo.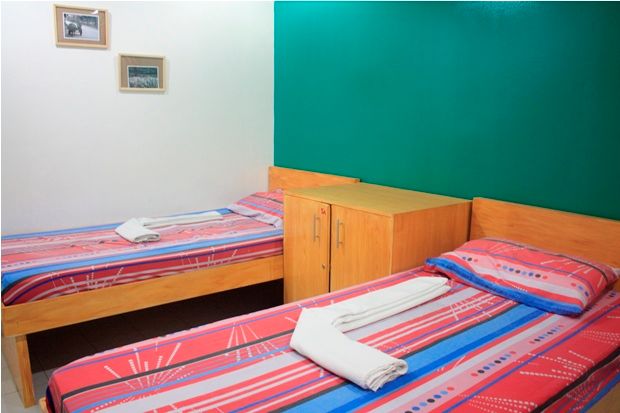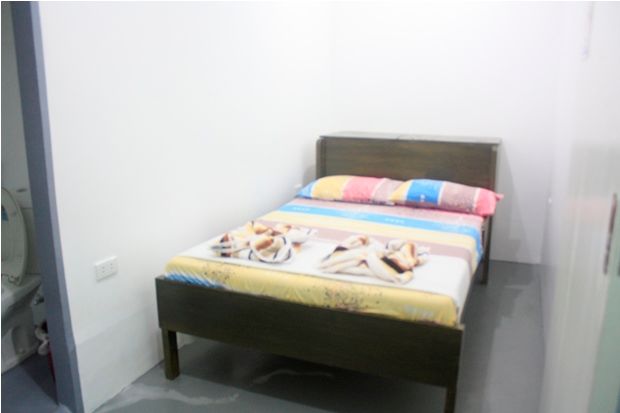 One of the unique features of Lokal is its rooftop that offers frontrow seats to the Makati City skyline. Often overlooked, especially by yuppies that have gotten so used to the city's skyscrapers, this view is perfect for watching the fireworks display come New Year's Eve. The rooftop is also a favorite venue for event organizers, since the space can occupy up to 60 people.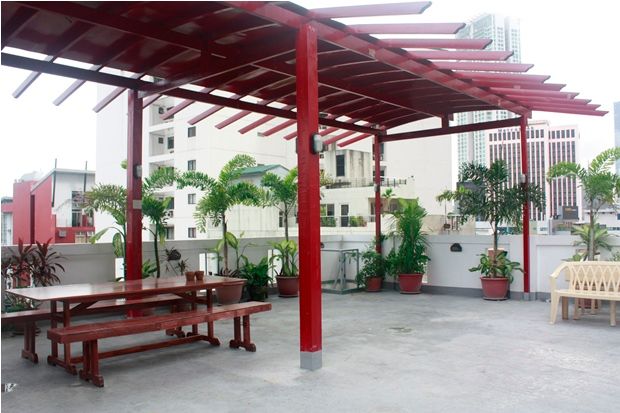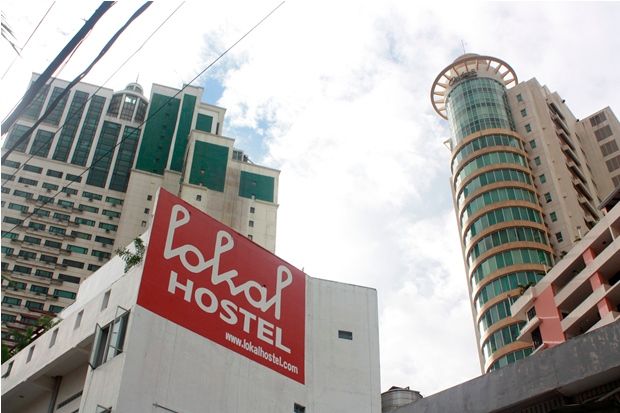 In a press release, Andrew shares "We're not part of a huge international hotel chain. We're a locally run and owned hostel with the vision of making every guest feel like they are locals. Everything about our space from the decors to the service and our programs are distinctly Filipino and are our source of pride."
So the next time you make Makati City your pitstop to a great adventure anywhere else in the Philippines, Lokal Hostel's family is always ready to welcome you!
---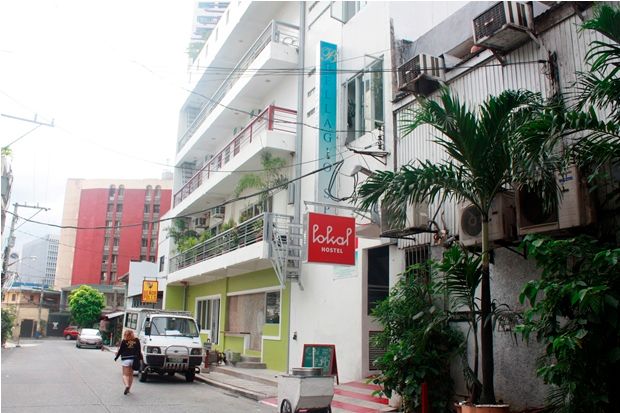 Lokal Hostel is located at the third floor of 5023 P. Burgos Street, Brgy. Poblacion, Makati City. For more information, log on to www.lokalhostel.com.
---
More on Makati City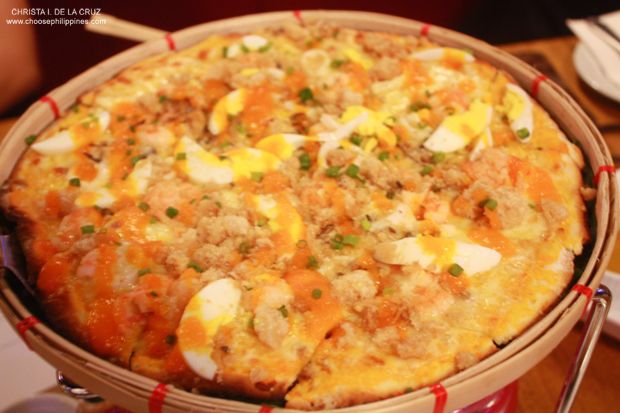 Photo and story by Christa I. De La Cruz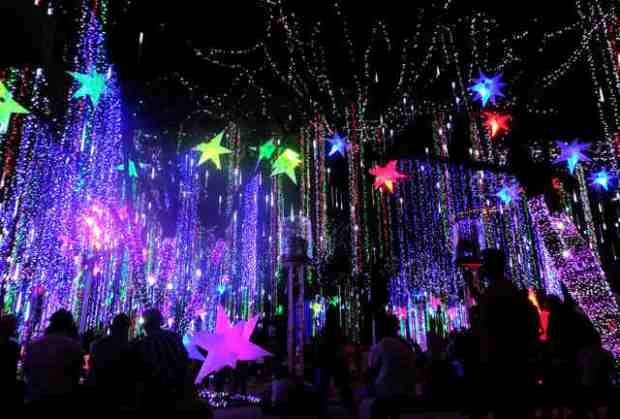 Photo credit: rebarcena, via shadowness.com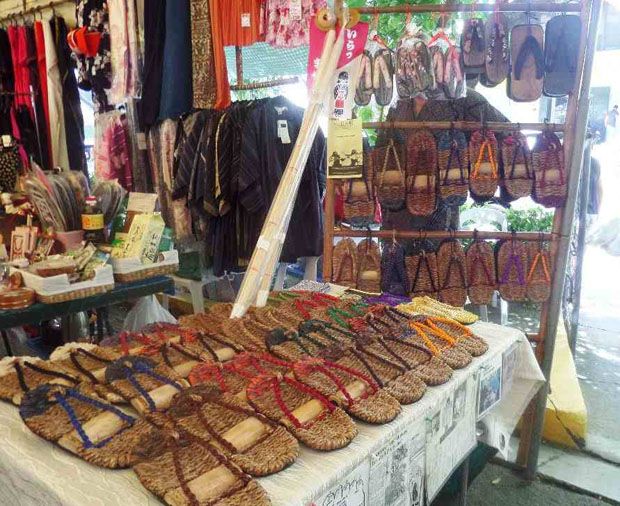 Photo and story by Fabi Carino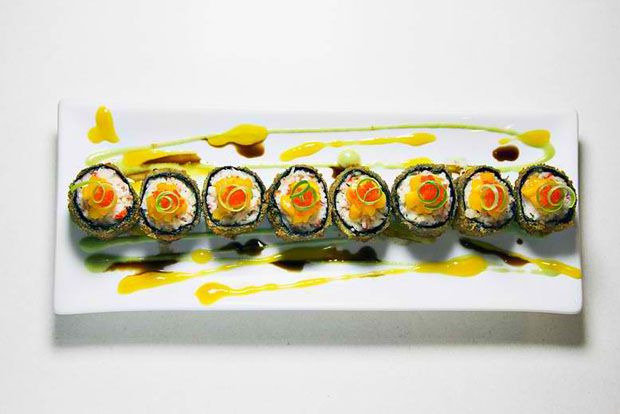 Photo and story by Fabi Carino
Photo and story by Carmina Reyes
Be a Pinoy Wanderer!
Choose Philippines encourages writers, photographers, travelers, bloggers, videographers and everyone with a heart for the Philippines to share their discoveries and travel stories.
Share Your Journey
Other Stories by Christa De La Cruz