Hostels and Inns
Flowers, Bed, & Breakfast: Where to Stay for the Panagbenga Festival
Baguio
---
The Panagbenga Festival is an annual and month-long flower festival celebrating Baguio City's "season of blooming," the translation of the Kankanaey term. This year's Panagbenga Festival is a special one as it celebrates its 20th edition.
Gerald Tomas, a tourist viewing the wonderful spectacle commented in an ABS-CBN report: "The Rose Bowl in California — this is just about as good."
---
---
Hundreds of Filipinos from nearby provinces and even from Metro Manila are expected to flock to the mountains to witness the celebration. Best of luck in securing a room for one of the biggest and most colorful Philippine festivals!
Here are a few options:
1) 1896 Bed & Breakfast
Location: 47 Kisad Road
Phone: (0917) 861-0724
It has four rooms, each named after a Philippine hero: Rizal, Mabini, Del Pilar, and Jacinto. Rooms can fit couples, families, or barkadas as needed, with prices ranging from PhP 1500 to PhP 2000 per night (with breakfast). Their in-house restaurant, Gat. Andres Café, serves Filipino meals and cocktail drinks of your choice.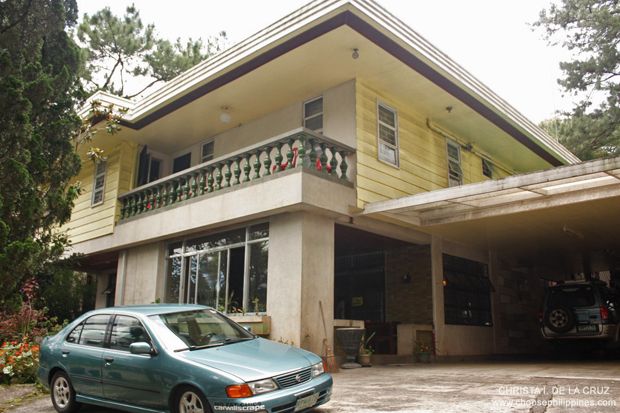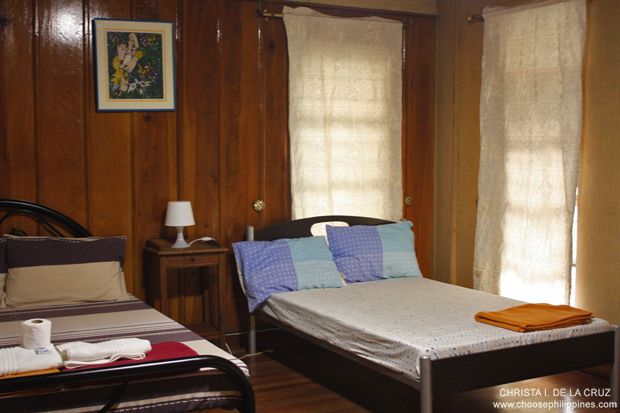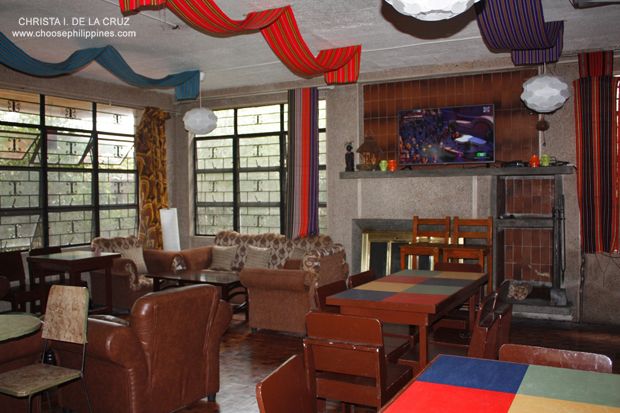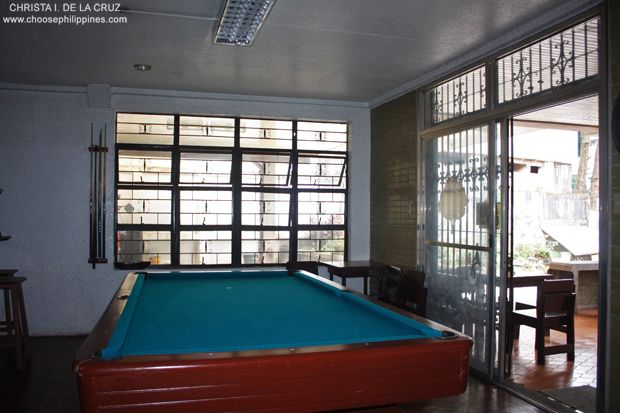 2) Guest Haven
Location: 9 Justice Village, Marcos Highway
Phone: (0922) 801-8577
A restored house built in early 70s, Guest Haven embodies the RnR ambiance with its Narra wood panels, spacious common rooms, fireplace, and a high ceiling. The innkeepers are husband and wife team Venus and Gino, an architect and engineer by profession, respectively. Room rates range from PhP 3200 (for two) to PhP 5500 (for four). For those in a budget, rooms with bath sharing range from PhP 2400 (for two) to PhP 4400 (for four).
(Photos used with permission from Guest Haven.)
3) Lucia's Bed and Breakfast
Location: 7 St. Joseph Village, Navy Base Road Extension
Phone: (0915) 412-1231
Opened in December 2012, Lucia's was originally a private residence turned into a B&B that can now accommodate up to 19 guests. Room rates with breakfast are at PhP 2180 (for two), PhP 3600 (for four), and PhP 5500 (for seven).
(Photos used with permission from Lucia's Bed and Breakfast.)
4) Chalet Baguio
Location: Upper Military Cutoff Road
Phone: (0932) 800-1170
A boutique hotel with 60 rooms, Chalet Baguio opened its doors in October 2011 to accommodate a maximum of 200 persons. Its in-house restaurant, Dulcinea, is inspired by Spanish cuisines. Rooms range from the two-person standard at PhP 2800 to the family suite at PhP 7000 that can fit six people.
(Photos used with permission from Chalet Baguio.)
5) Hotel Elizabeth
Location: Gibraltar St.
Phone: (02) 912-2691
Designed by Ms. Tessa Prieto-Valdes, Hotel Elizabeth-Baguio rewards its guests with a mesmerizing view, a breathe of fresh air, and the serenity of scenic pocket gardens. The boutique hotel opened in the City of Pines in 2005 and was named Baguio's Hotel of the Year by the Midland Courier thrice.
(Photos used with permission from Hotel Elizabeth.)
---
Where on Earth is Baguio City?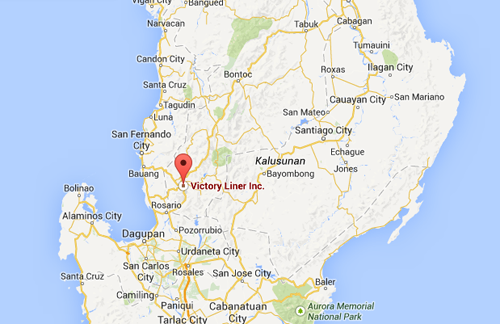 How to Get There
Baguio is a 4 to 7-hour bus ride from Manila, with the travel time depending on the schedule of the trip you'll take from Cubao, Quezon City or Pasay City. It is best to leave around midnight to arrive just in time for the sunrise at Mines View Park.
Option 1: Victory Liner - First Class
has no stops
4-5 hours
10:15am / 12:20pm / 8:15pm / 11:15pm
PhP 750
Option 2: Victory Liner - Regular A/C Bus
has two stops
6-7 hours
leaves every hour, 24 hours
PhP 450
Can't travel to Baguio City? Watch out for our livestream here on Choose Philippines!
---
Explore the rest of Baguio: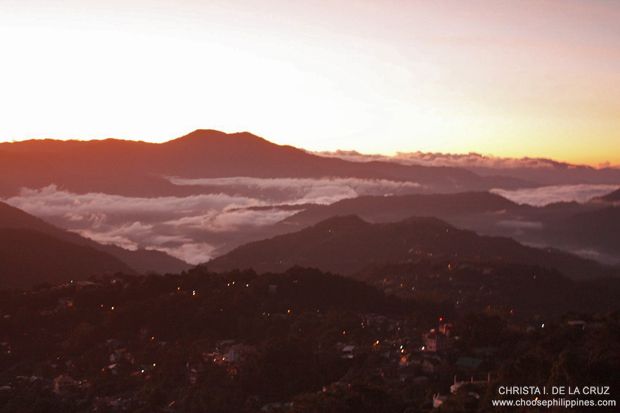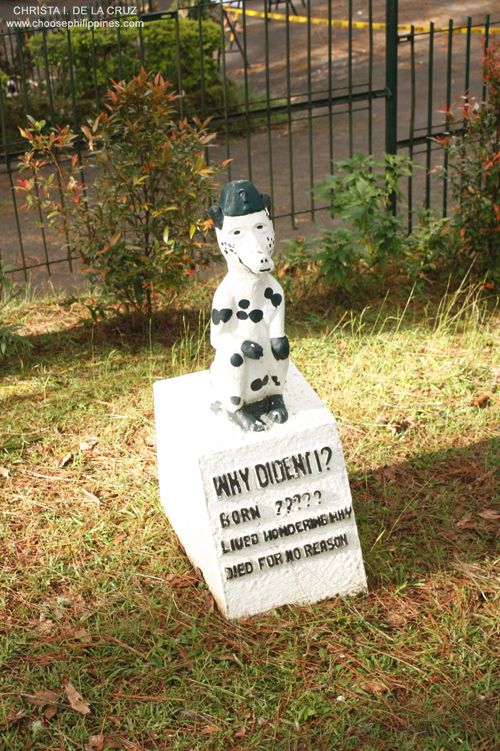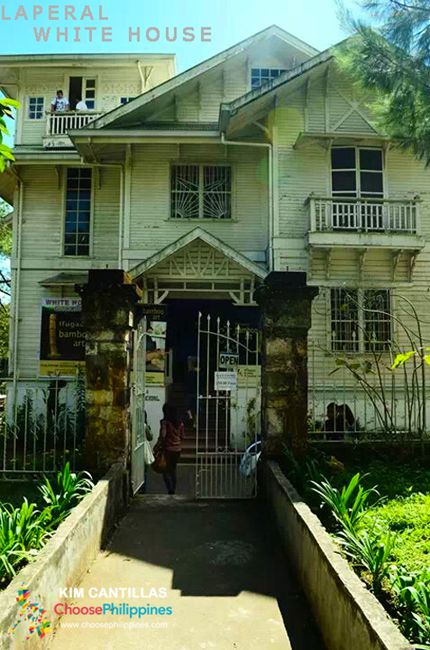 Make Baguio City your jump-off point to nearby places in the Cordillera Region: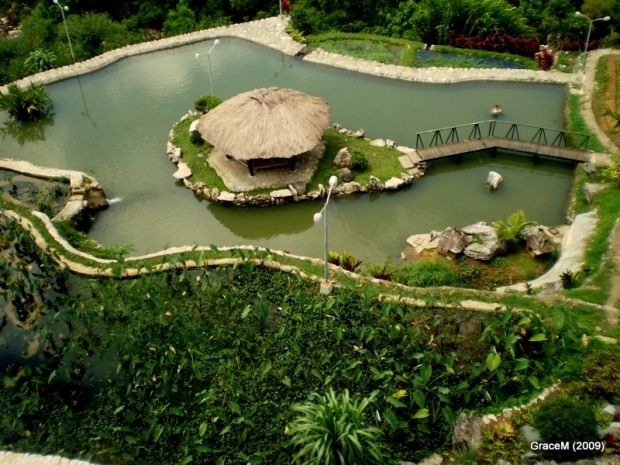 Bring home something and use our Pasalubong Map as guide: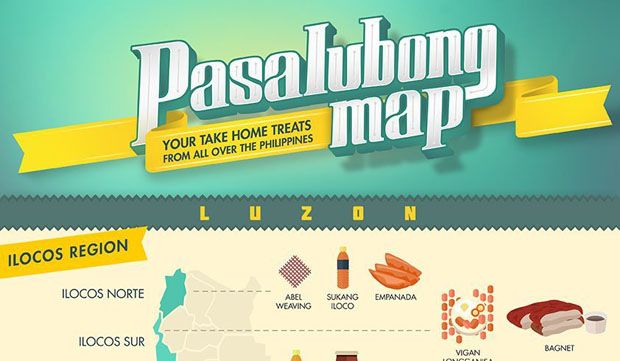 Be a Pinoy Wanderer!
Choose Philippines encourages writers, photographers, travelers, bloggers, videographers and everyone with a heart for the Philippines to share their discoveries and travel stories.
Share Your Journey
Other Stories by Choose Philippines