Hotels
Go Hotels Otis-Manila
Metro Manila
It is the 6th Go Hotels branch, 2nd in Metro Manila. Just beside Robinsons Otis Mall, this budget hotel in Manila is a mere 30 - 45 minute drive to the airport.
Robinsons Otis, 1536 Paz Guazon St., 831 Zone 90, Paco, Manila Tel. +63 (2) 3541053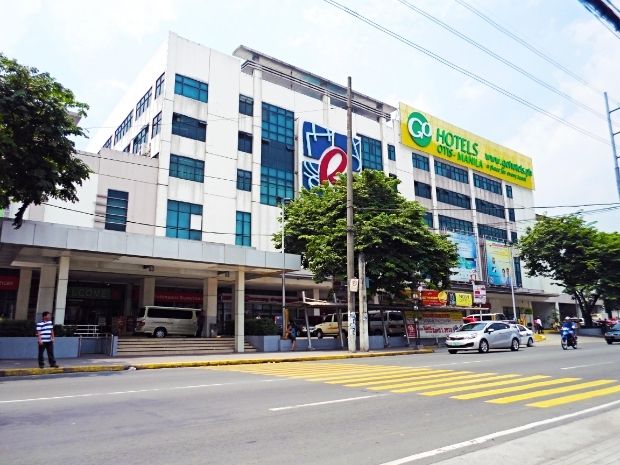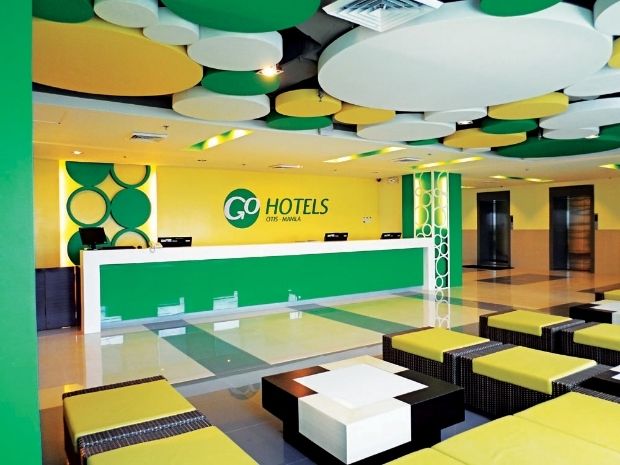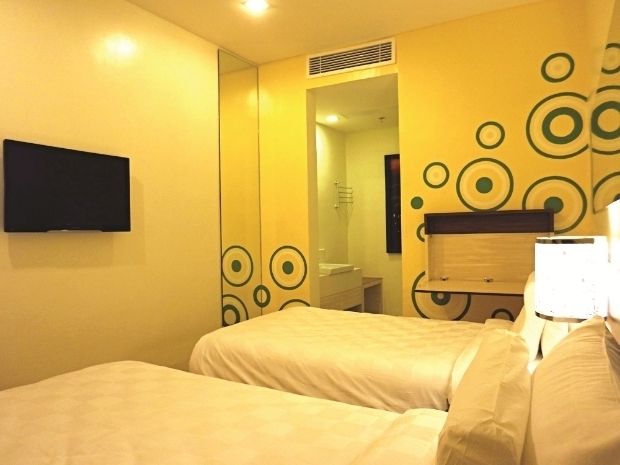 What to see!
Intramuros
Intramuros is the oldest district and historic core of Manila, the capital of the Philippines. Known as the Walled City, the original fortified city of Manila was the seat of the Spanish government during the Spanish colonial period. The walled part of Manila was called Intramuros, which is Latin for "within the walls"; districts beyond the walls were referred as the extramuros of Manila, meaning "outside the walls".
Manila Bay
Manila Bay is a natural harbor which serves the Port of Manila (on Luzon), in the Philippines. The bay is considered to be one of the best natural harbors in Southeast Asia and one of the finest in the world. Strategically located around the capital city of the Philippines, Manila Bay facilitated commerce and trade between the Philippines and its neighboring countries,becoming the gateway for socio-economic development even prior to Spanish occupation.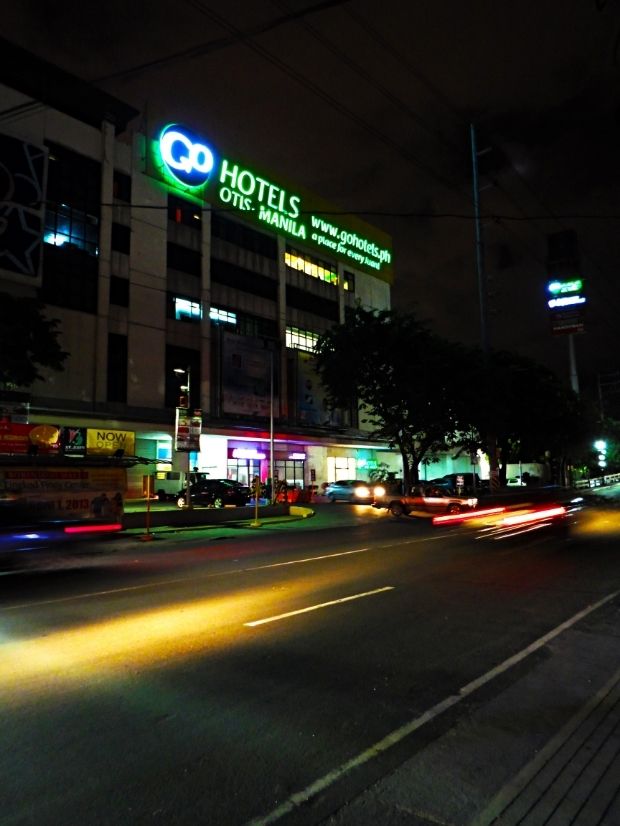 Book your room today gohotels.ph or call +632 3988788/+6323988119
Be a Pinoy Wanderer!
Choose Philippines encourages writers, photographers, travelers, bloggers, videographers and everyone with a heart for the Philippines to share their discoveries and travel stories.
Share Your Journey
Other Stories by Renzelle Ann Palma