Relaxation and Wellness
The Farm at San Benito: One of the World's Best Health Resorts
Batangas
In fact, three international magazines recently acknowledged the Batangas resort as one of the select few Best Vegan & Detox places in the world.
The Farm at San Benito is a world-class holistic healing sanctuary. Resting on 119 acres of lush, green jungle at the foothills of Mount Malarayat, the award-winning resort offers guests idyllic surrounds.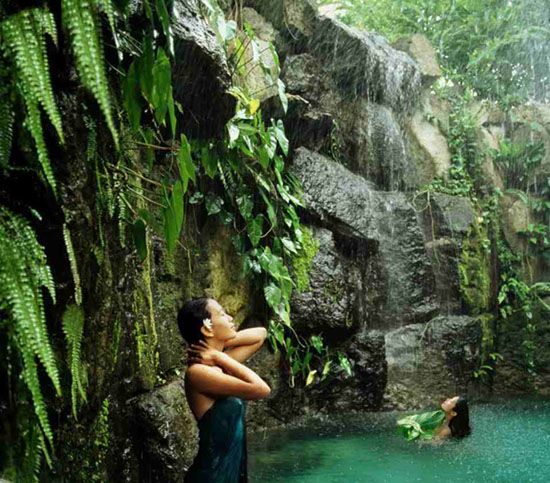 Nestled by mountains, the air is pure and fresh. At only a 90-minute drive south of Manila, The Farm at San Benito offers an unparalleled, life-affirming experience.
The resort's healing and transformative retreats range from five effective days to four intensive weeks. Guests can stay for as little or as long as they prefer. Either way, they leave rejuvenated and confident, equipped with the knowledge to lead and maintain healthy, happy, and vibrant lifestyles.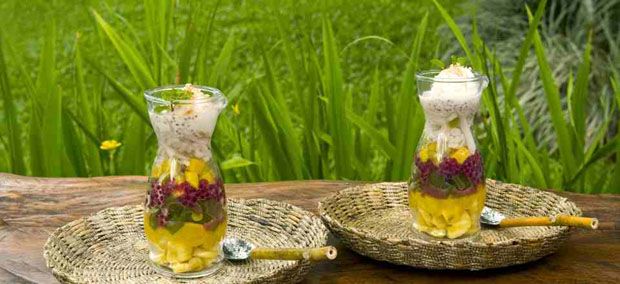 1) VOGUE Germany Online Edition, 25 April 2014
Included The Farm at San Benito among a select few most beautiful vegan and vegetarian hotels in the world.
Title: Vegane und vegetarische Hotels
Individuell reisen Außergewöhnliche Paradiese für Detox-, Heil- oder Ayurvedakuren: die schönsten vegan und vegetarisch geführten Hotels der Welt
(Vegan and vegetarian hotels / Custom travel Exceptional havens for detox, healing or Ayurveda cures: the best vegan and vegetarian-run hotel in the world)
Link: http://www.vogue.de/beauty/beauty-tipps/individuell-reisen-vegane-und-vegetarische-hotels#galerie/2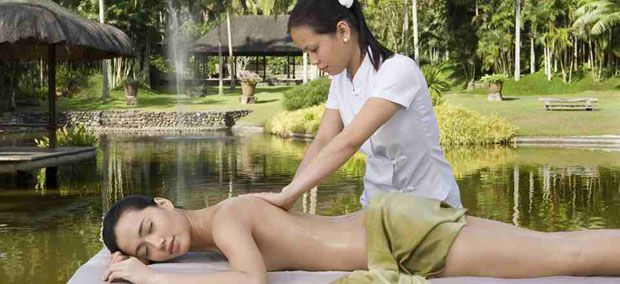 2) World's Luxury Guide, Die Welt, Germany, 28 April 2014
The Farm at San Benito exclusively featured in WORLD'S LUXURY GUIDE - a brand of DIE WELT, one of the largest newspapers in Germany.
Title: The Farm at San Benito - Detox Resort der Superlative
Link: http://luxus.welt.de/beauty/spa-wellness/farm-san-benito-detox-resort-der-superlative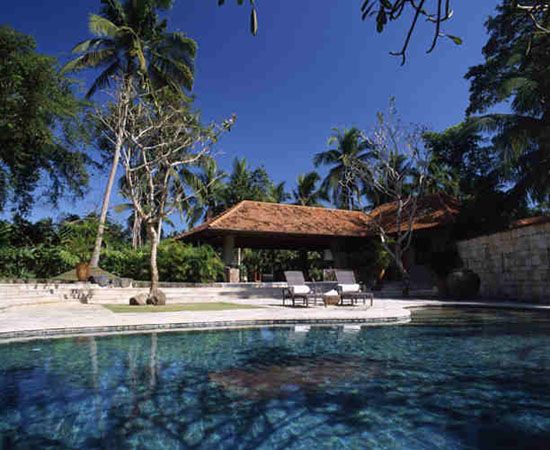 3) Marie Claire, Spain, Lifestyle – Destinos, May 2014 (print edition)
Round-up of world's best detox spas.
Title: Vacaciones iYA! Elige Plan (Holidays! Select Plans)
---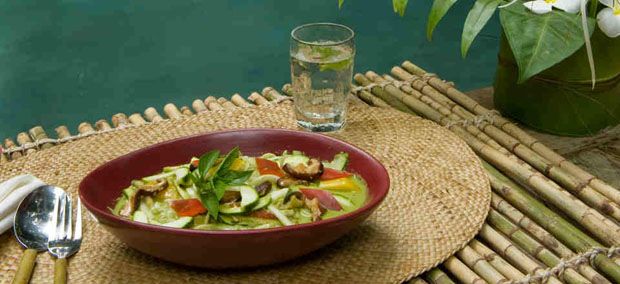 Stay at The Farm at San Benito and start a journey to a renewed you.
Resort Location: No. 119 Barangay Tipakan, Lipa City 4217 Batangas Philippines
Sales and Reservations Office: Shop 12, Ground Floor, The Peninsula Manila, Ayala corner Makati Avenues, 1226 Makati City Philippines
Contact Person: Ms. Sheila Evano, Director of Sales and Marketing
Email: [email protected] ; [email protected]
Website: www.thefarmatsanbenito.com
Tel. No./ Mobile No.: (+63 2) 884 8074 / (+63) 918 884 8080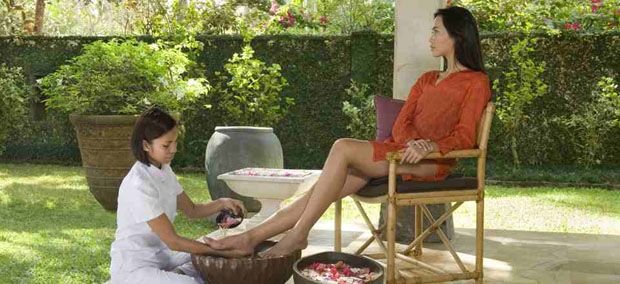 Be a Pinoy Wanderer!
Choose Philippines encourages writers, photographers, travelers, bloggers, videographers and everyone with a heart for the Philippines to share their discoveries and travel stories.
Share Your Journey
Other Stories by Choose Philippines