Relaxation and Wellness
Take Your Lover to the Strawberry Field Now Immortalized in Philippine Culture
Benguet
---
True or False? Forevermore, ABS-CBN's teleserye starring Enrique Gil and Liza Soberano, is set in the famous La Trinidad Strawberry Farm in Benguet province.
False.
True or False? The shooting location of Forevermore is La Presa.
A bit true and a bit false.
With rows of strawberries ready for picking serving as the teleserye's backdrop, Forevermore is shot in Sitio Pungayan, the real-life version of the fictional La Presa. Though both in Benguet, the prod location is in Tuba and not in La Trinidad, the known "Strawberry Capital of the Philippines."
In a report by ABS-CBN News, locals have observed that people started visiting the village and taking pictures of it because of the show. Forevermore has also helped boost tourism in Benguet as the series also featured Baguio City's destinations like Burnham Park, Wright Park, and The Manor, said Baguio City Tourism Officer Benny Alhambra.
Where on Earth is Tuba, Benguet?
Tuba is situated in the southwestern tip of the Central Cordillera Mountain Range. It is a first class municipality of Benguet.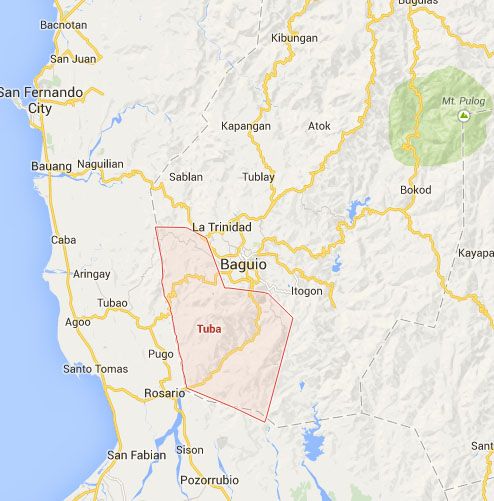 How to Get There
From Baguio City, the municipality of Tuba is accessible via land transport through various entries such as Naguilian Road, Kennon Road, and Marcos Highway. With these three highways traversing the area, Tuba is also known as the "Gateway to Baguio."
---
---
More on Benguet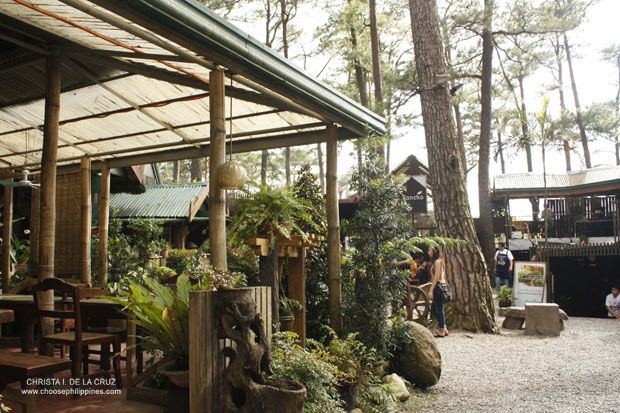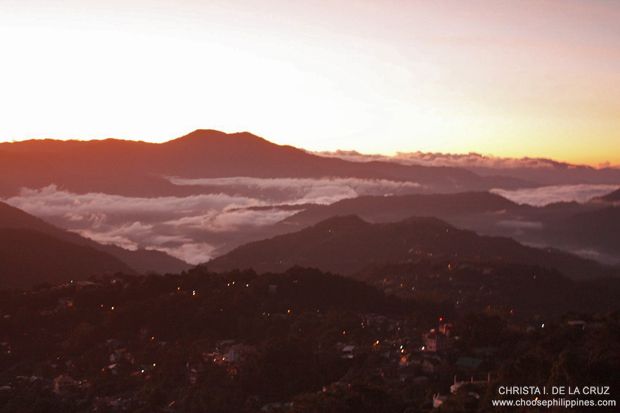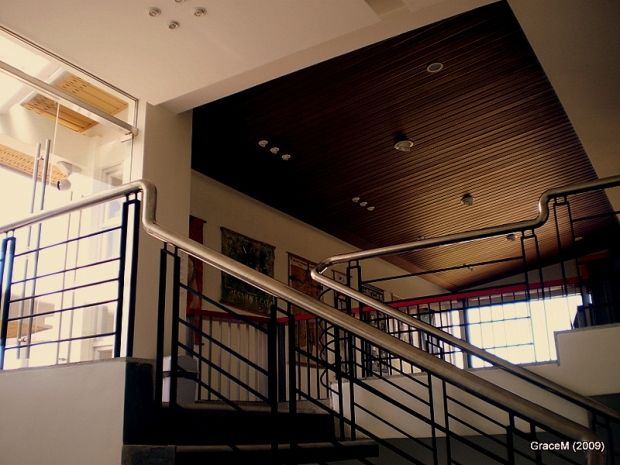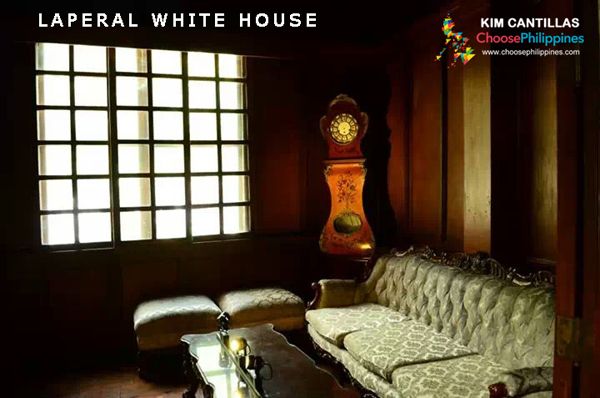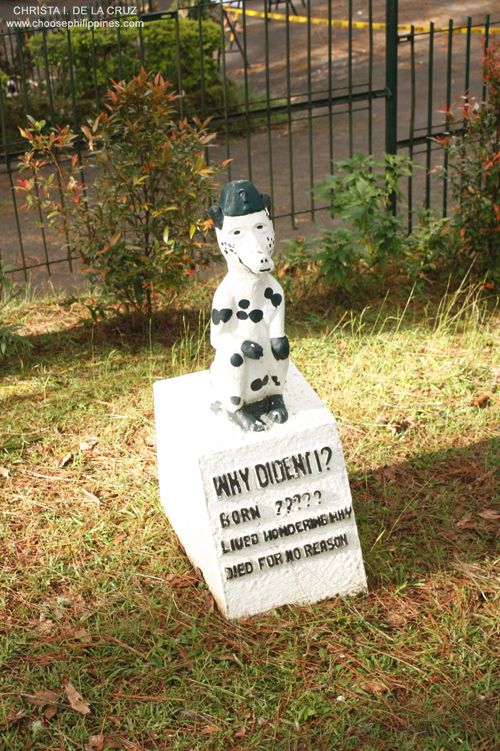 Be a Pinoy Wanderer!
Choose Philippines encourages writers, photographers, travelers, bloggers, videographers and everyone with a heart for the Philippines to share their discoveries and travel stories.
Share Your Journey
Other Stories by Choose Philippines