Relaxation and Wellness
Rapha Valley: Enjoy Nature & Have Some Healthy Sisig & Pizza
, Negros Occidental,
Who says healthy and organic food tastes bland or has no flavor?
A farm located at Barangay Kumaliskis, Salvador Benedicto, Negros Occidental which is about 42 kilometers away from Bacolod City will prove them wrong.
Rapha Valley is a wellness place that is all about natural and organic. They grow their farm produce in a natural way which means no pesticides or fertilizers.
READ: Why Farm Tourism is the Next Big Thing in the Philippines
A perfect place for vegetarians and for those who want to detoxify! Below are some of the delectable dishes that were served during our stay:
When you enter the café, you'll be served with a delicious snack. The dip is a mixture of sweet cinnamon-like taste with a hint of spiciness.
A flower salad with their version of vinaigrette that is too pretty to eat!
Best seller is the pancit! It can serve about 4-5 persons.
There are also dishes best partnered with rice. Like…
Adobo and…
Sisig with poached egg…
They make pizza too!
Would you believe that not one of these has meat? They don't use any meat and only use ingredients that are freshly picked from their farm.
These garden figurines know that you'll definitely enjoy your meal whether you're a meat-eater or not! Don't worry, they won't judge you!
At the Rapha Café, grab some healthy produce of the farm. They sell organic black rice, organic coffee beans, red hot chili peppers, spicy vinegar and many products that are in season.
And, before you leave, here's a prayer of inspiration to continue your healthy journey:
"Beloved, I pray that you prosper in all things and be healthy as your soul prospers."
For inquiries and bookings, contact Rapha Valley at (034) 473-0816.
---
How to Get There
From Manila, you can fly to Bacolod (Php2500++, round trip, 45 minutes). From Bacolod-Silay Airport, you can take a shuttle, or hail a cab and asked to be taken to the Bacolod North Bus Terminal.
Don Salvador Benedicto is approximately an hour's drive from Bacolod City by public utility vehicles and about 45 minutes by private car.
Explore Bacolod City with our fun map!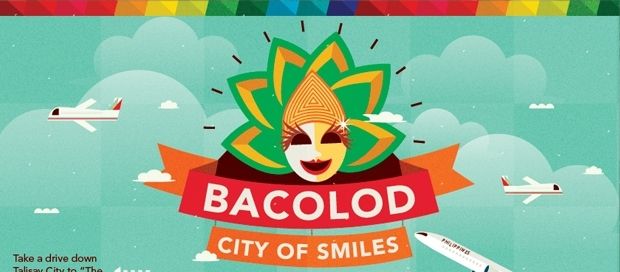 ---
More of Negros Occidental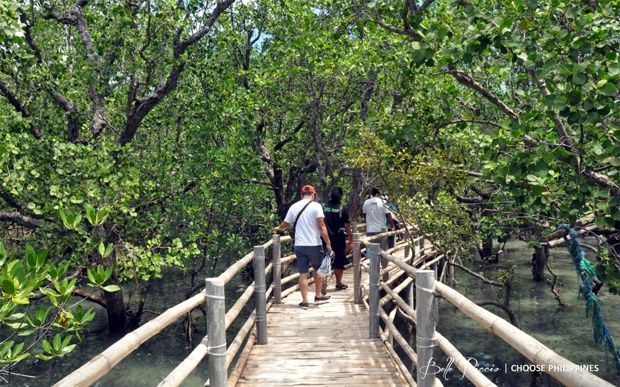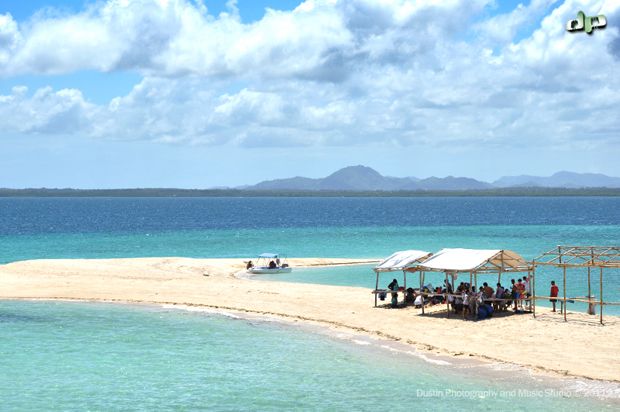 Be a Pinoy Wanderer!
Choose Philippines encourages writers, photographers, travelers, bloggers, videographers and everyone with a heart for the Philippines to share their discoveries and travel stories.
Share Your Journey
Other Stories by Belle Piccio