Resorts
Asia's Best: Which Philippine Destination Bested Bali, Thailand & India?
Palawan,
---
If money is not an issue, which place in the world would you like to escape to?
You're probably thinking of Bali and its sacred Mt. Agung, Hawaii and its overhead waves for surfing, or the romantic Bora-Bora in the Pacific Ocean.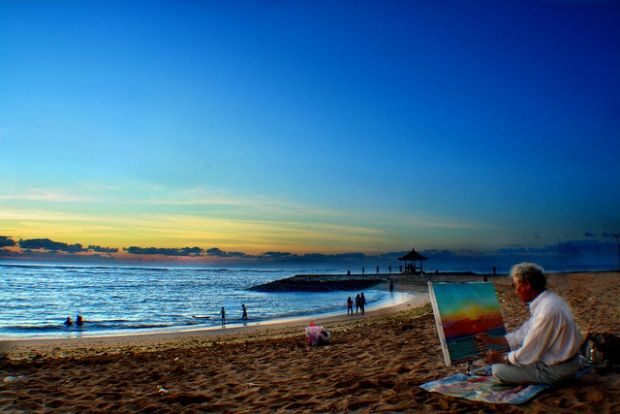 Sanur Beach, Bali | Photo credit: Kenny Teo
This year, the World Travel Awards recognized an island resort right in our own backyard as the best destination for ecotourism, and as the most environment-friendly facility.
And by 'own backyard,' we mean the beautiful tropical islands in Northern Palawan. And by island resort, we mean El Nido Resorts, recipient of the 2014 Asia's Responsible Tourism Award.
El Nido Resort in Lagen Island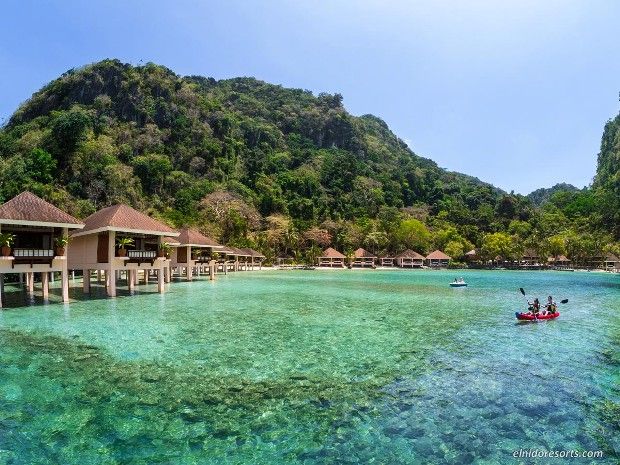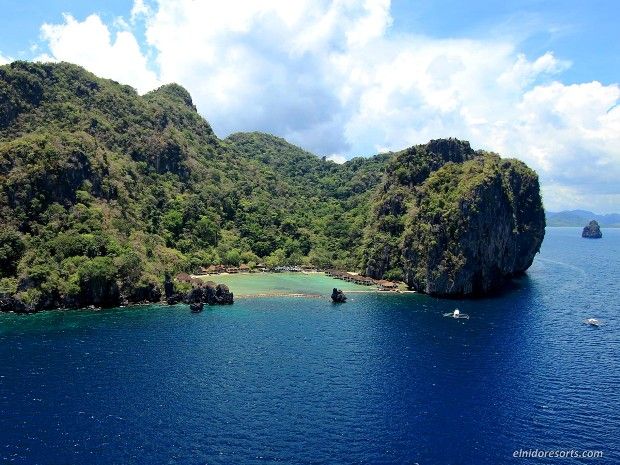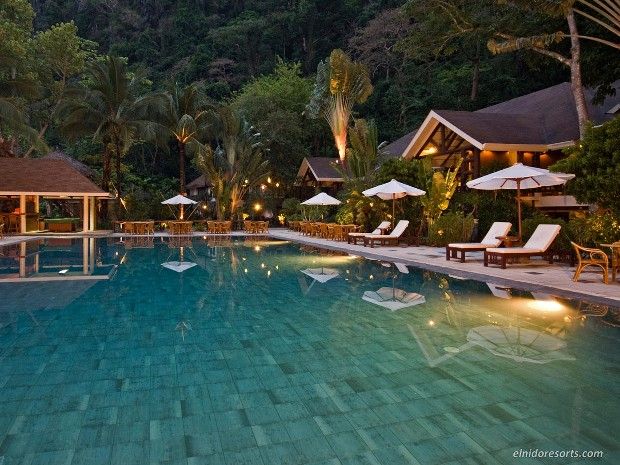 The World Travel Awards was established in 1993 to acknowledge, reward, and celebrate excellence across all sectors of the tourism industry. Today, the WTA brand is recognized globally as the ultimate hallmark of quality, with winners setting the benchmark to which all others aspire. (Source: WTA Website *)
El Nido Resort in Apulit Island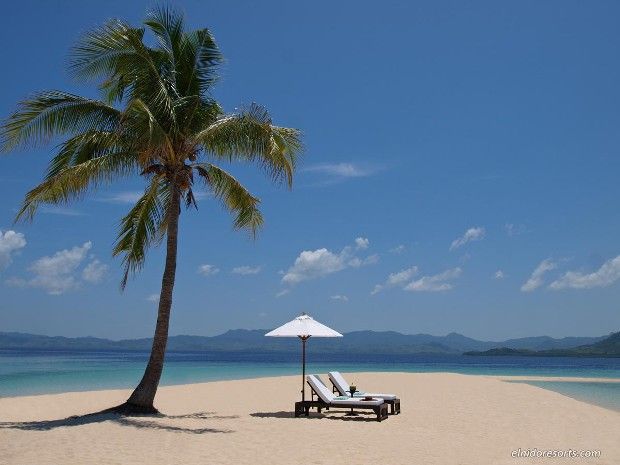 This ultimate accolade in the travel and tourism industry is a source of Filipino pride, especially since El Nido Resort took the plum away from Orange County, a coffee plantation resort in India and title-holder from 2009 to 2013.
Aside from Orange County, other world-class ecotourism destinations and programs that El Nido beat are:
Alila Manggis, a wellness and spa resort in East Bali, Indonesia
Andaman Discoveries, a community-based tourism enterprise in Southern Thailand
Rainforest World Music Festival, a unique ethno-musical festival in the mythical island of Borneo
Six Senses Yao Noi, a holistic resort in Thailand
Song Saa Private Island, Cambodia's first luxury private island resort
Spice Village, Thekkady, a repurposed mountain tribal village in India
The awarding ceremony was held October 10 at The Oberoi in New Delhi, India.
El Nido Resort in Miniloc Island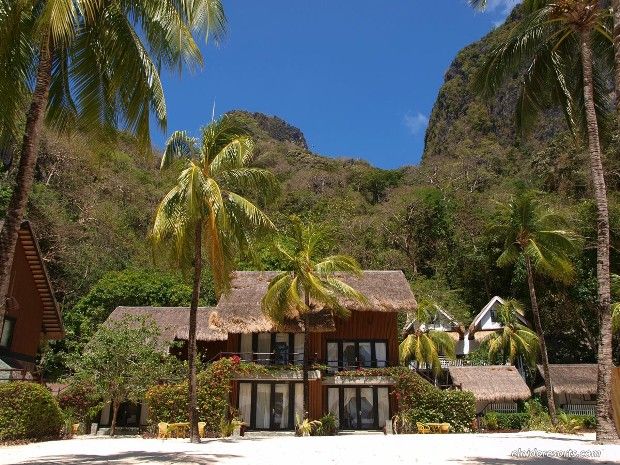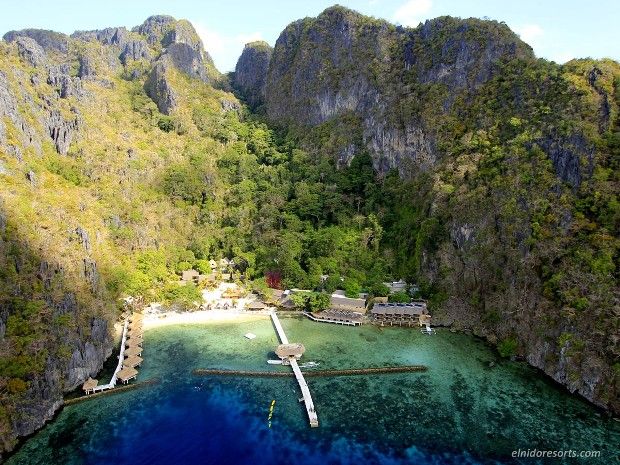 El Nido's sustainability policy of "providing leisurely, engaging, and educational experiences and services to all our guests in a manner that has the least impact on the environment and promotes respect for El Nido's local people and culture" has proven to be of utmost importance in the industry.
El Nido Resort in Pangulasian Island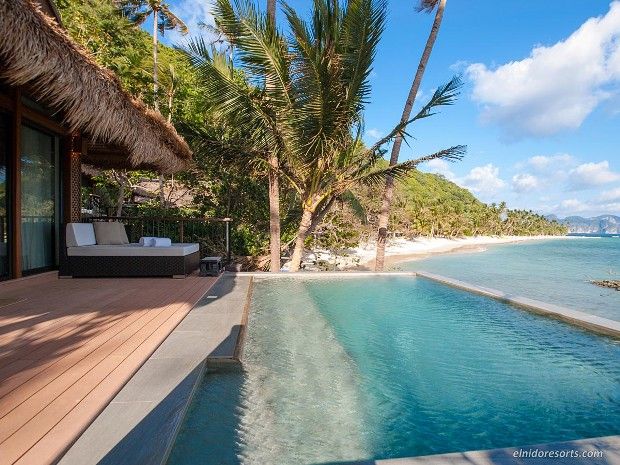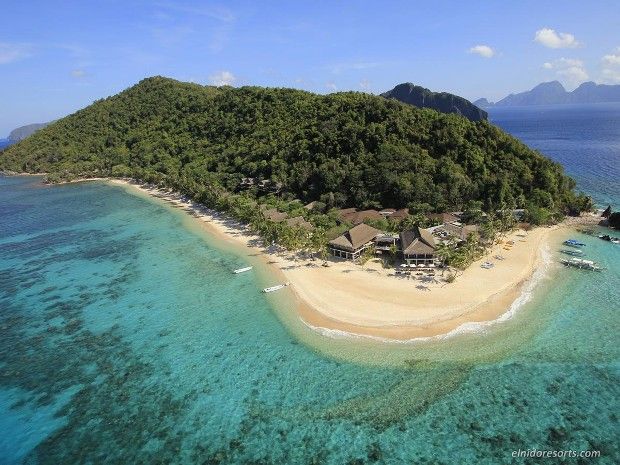 So, which destination in the world would you like to escape to?
Say it out loud and be proud!
All photos from elnidoresorts.com.
---
Other Philippine Destinations that are World's Best: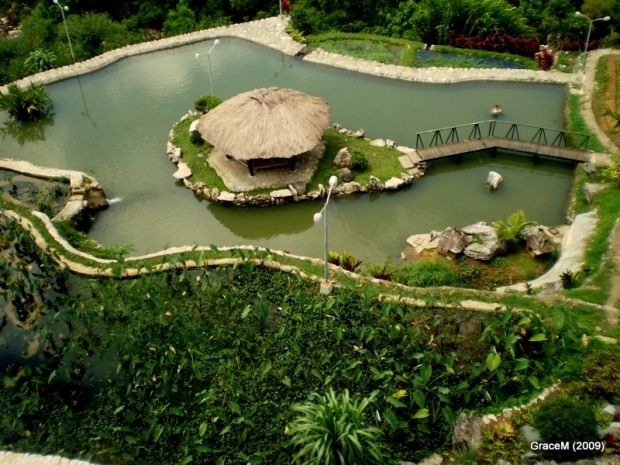 Photo credit: Grace M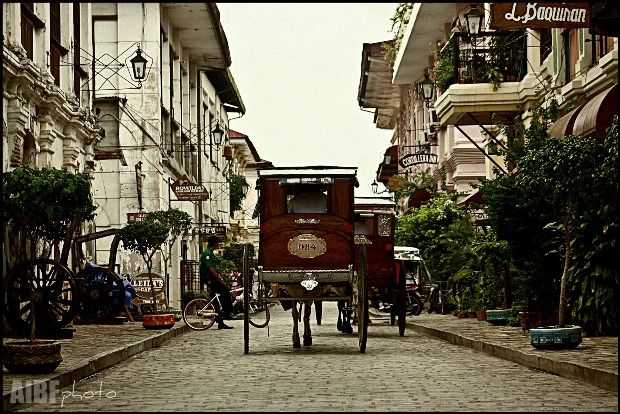 Photo credit: Bar Fabella
Be a Pinoy Wanderer!
Choose Philippines encourages writers, photographers, travelers, bloggers, videographers and everyone with a heart for the Philippines to share their discoveries and travel stories.
Share Your Journey
Other Stories by Choose Philippines