Resorts
Where to Stay in Boracay During an Epic Weekend Party
Aklan
In 2015, Condé Nast Traveler placed White Beach, Boracay, Philippines on the number two spot for its list of Best Island Beaches for Partying. Incidentally, the island is also included in the list of the 20 Best Islands in the World. Indeed, the idyllic destination can be likened to a one-stop shop where one can swim, snorkel, watch the sunset, go on a foodtrip, and party until sunrise.
Speaking of partying until sunrise, this year's famous "La Boracay" will also be featuring a dance music festival that originated from Singapore. The Philippine island will be ZoukOut's first overseas installation and will serve as a prelude to the dance festival's edition in Hong Kong later in the year. Joining the roster of international DJs are homegrown talents and Philippine artists Deuce Manila and DJ Carlo Atendido.
Thinking of flying to Boracay on April 30 but have no place to stay? Try your luck in these resorts.
1) Agos Boracay Rooms + Beds (Main Road, Station 2)
Boracay is known for its expensive beachfront resorts but tucked between the small streets are budget hostels and hidden bed and breakfasts. One of which is Agos, located along the Main Road in Station 2.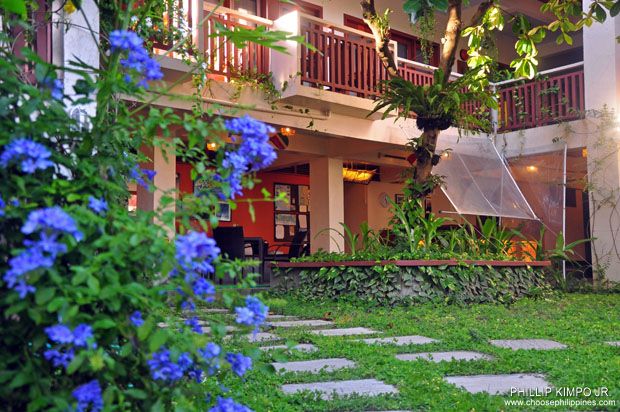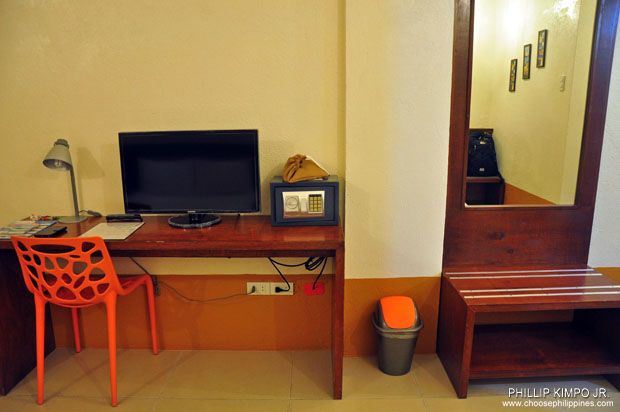 READ MORE: In the Middle of Asia's 24/7 Party Island, a Serene Garden Hotel Blooms
2) MNL Beach Boracay Hostel (Road 1-A, Station 2, Bulabog Beach)
The hostel culture is quite new to many Filipinos, and this kicking new place to stay at is currently targeting backpackers, tourists, and foreigners who know the drill when it comes to hostel stays. MNL Beach Boracay Hostel offers guests many common areas where a laidback vibe is mixed with an atmosphere of camaraderie.
3) The Lazy Dog Bed and Breakfast (Road 1-A, Station 2, Bulabog Beach)
Just a short walk from MNL Boracay is the Lazy Dog B&B. Djila Winebrenner, one of the owners, is very hands-on in running the place. The colorful gay pride flag is hoisted in one of the common areas of the gay-friendly hostel.
READ MORE: Bulabog Beach: The Other Side of Boracay Island
---
Explore More of Boracay:
Be a Pinoy Wanderer!
Choose Philippines encourages writers, photographers, travelers, bloggers, videographers and everyone with a heart for the Philippines to share their discoveries and travel stories.
Share Your Journey
Other Stories by Choose Philippines