Festivals
The Legend of the Miraculous Lady in White Lurking in Eastern Samar's Hamorawan Spring
, Samar,
Celebrated in Eastern Samar province, the Padul-ong Festival is the province's way to pay homage to its Patroness, the Blessed Virgin Mary. The capital city of the province, pronounced as "bo-rong-gan", was derived from the Waray-waray word "borong" which means "fog."
The festival commemorates the day they received the image. It depicts a mythical presentation on how the image of the Blessed Virgin Mary was inexplicably transported to Borongan City all the way from Portugal.
The festival also illustrates the legend of a mysterious "Lady in White" who allegedly visits the Hamorawan Spring regularly. According to the locals, the Lady in White has been blessing the spring waters with miraculous healing powers.
Every September 7 or 8, Borongan City celebrates an early morning mass in a quaint chapel at Barangay Punta Maria. The mass signifies that the Padul-ong Festival has officially started.
From the chapel, the small image of the Blessed Virgin Mary is transferred to Rawis Port. The first part of the festival which usually starts at 5:00 in the morning is the fluvial procession where boat owners can join along with the official boat carrier of the small image across Rawis Bay. The image is then paraded through the town going to Borongan Cathedral.
At the Borongan City plaza, you can watch the reenactment of the transportation of the Blessed Virgin Mary. It tells the town's old legend on how the image was brought to the Philippines.
Celebrate with the Boronganons, join the procession and be amazed at the colorful costumes of the performers while enjoying the lively beat of the drums during the street dancing parade!
To know more about the festival, contact Borongan's Tourism Office at (055) 560-9701 / (055) 560-9945.
---
How to Get There:
There is still no direct airplane flight service between Manila and Borongan City up to the present.
From Manila, you can fly to "The Gateway to Eastern Visayas" -- Tacloban (estimated cost Php2,700++, round trip, 1 hour 15 minutes).
From Tacloban City, you can take a mini-bus or air-conditioned shuttle van ride to Borongan City.
The modes of transportation in and around the city are motorized tricycles, motorcycles, passenger jeepneys, multi-cabs and bicycles.
VIEW: See what to bring home from Visayas with the Choose Philippines Pasalubong Guide: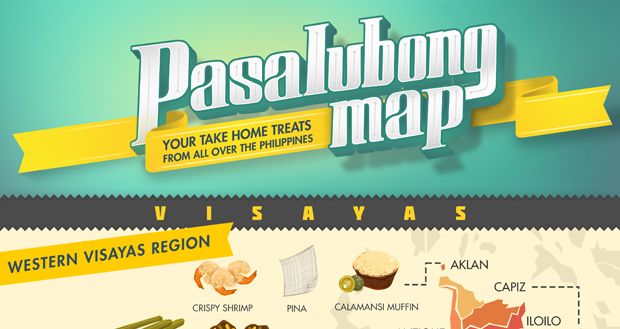 ---
More of Eastern Samar Province
Be a Pinoy Wanderer!
Choose Philippines encourages writers, photographers, travelers, bloggers, videographers and everyone with a heart for the Philippines to share their discoveries and travel stories.
Share Your Journey
Other Stories by Belle Piccio