Local Flavors
Boracay-Inspired Burgers Declared the Best in New York City
Aklan,
Watch the video above!
Fast facts about the so-called "chori burger":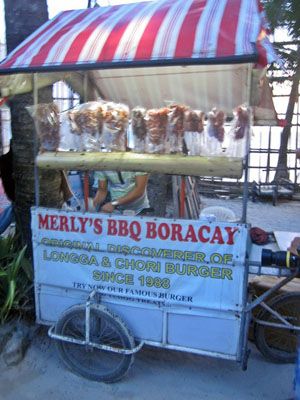 Photo by Matet Reyes.

1) It began in one of the world's best islands/beaches, Boracay in the province of Aklan.
VIEW: The last remaining peaceful spots in Boracay Island: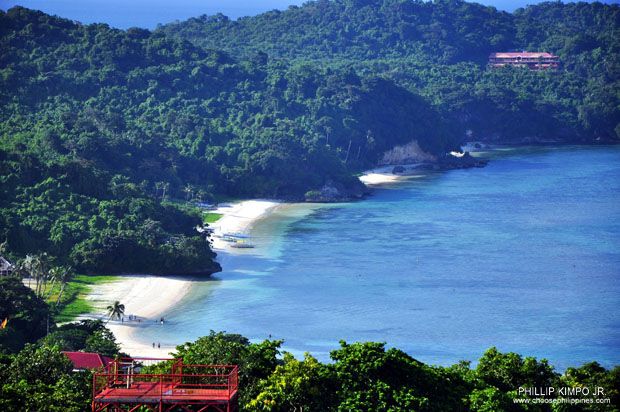 2) In the Philippines, chori burgers are made from longganisa patties, specifically chorizo (a type of Spanish sausage), from which it takes its name.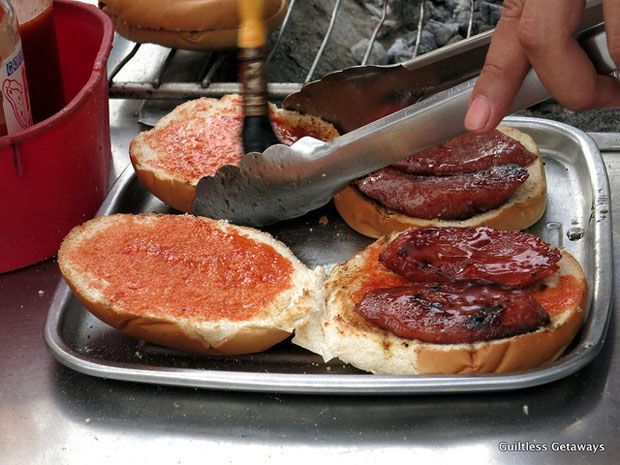 Photo by mil_oo_dee on Flickr.

3) The NYC version made by Filipino-owned gastro-pub Jeepney was inspired by Boracay's chori burgers.
VIEW: See what else to do around Boracay with the Choose Philippines Aklan Map:


4) The NYC version is made with a half-longganisa, half-beef patty, topped with banana ketchup & atsara, and paired with kamote fries.

5) Jeepney's chori burger beat the creations from the biggest burger joints in NYC.
Reference: ABS-CBNnews.com
---
To know more about our amazing archipelago, visit our website, like and follow our social media accounts:
VISIT: www.choosephilippines.com
LIKE: Choose Philippines Official
FOLLOW: @choosephils
SUBSCRIBE: choosephils
And don't forget to use the hashtags #choosephilippines & #happychooseday -- show your love of country!
Be a Pinoy Wanderer!
Choose Philippines encourages writers, photographers, travelers, bloggers, videographers and everyone with a heart for the Philippines to share their discoveries and travel stories.
Share Your Journey
Other Stories by Choose Philippines